Boots 'Beautiful You'
Alison Carmichael crafts a bespoke handwritten logo for Boots 'Beautiful You'.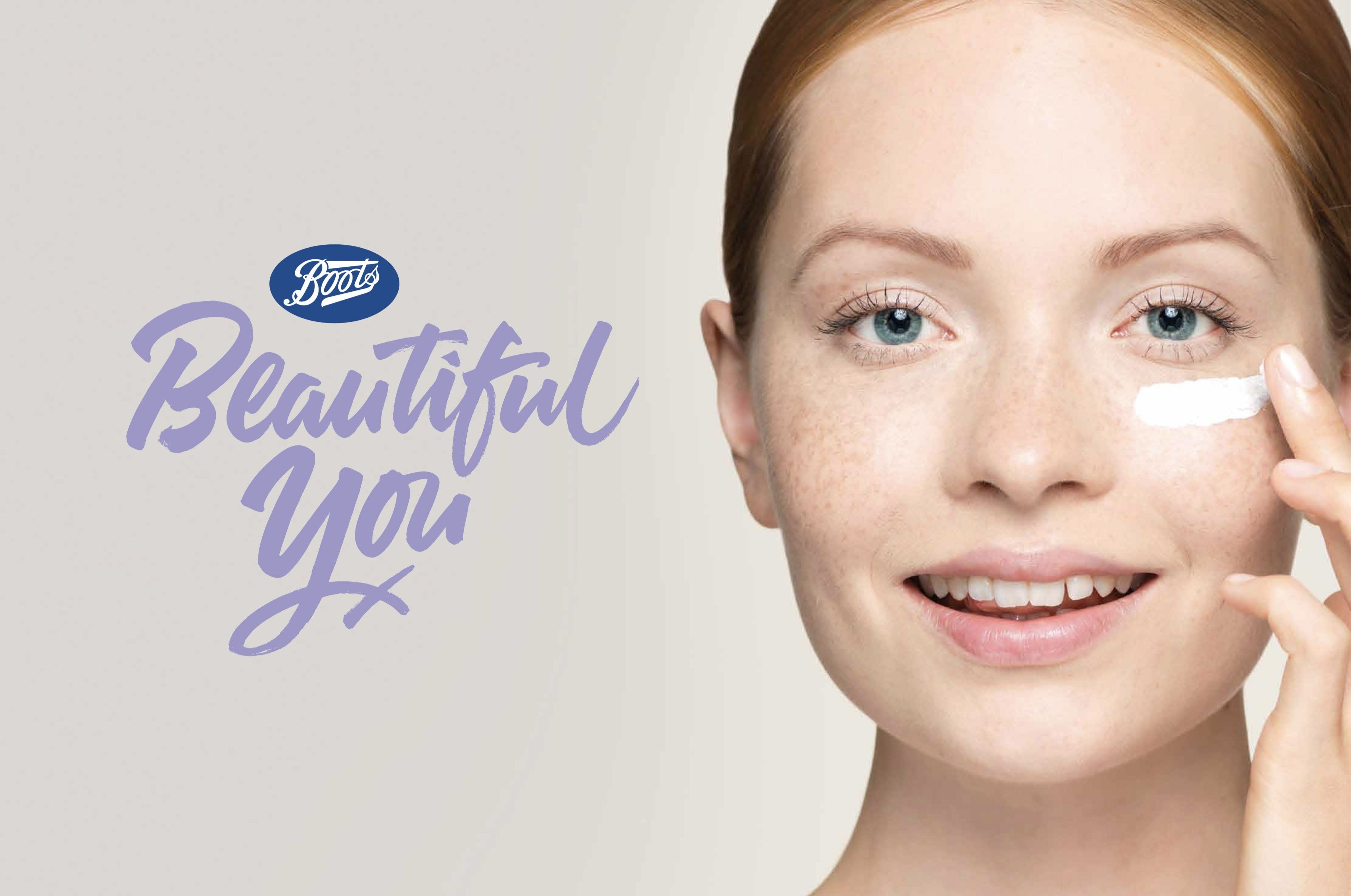 Alison worked with Cubic to craft a bespoke handwritten logo in a flowing, textural style, sealed with a kiss!
Beautiful You is a free and impartial beauty service from Boots that builds on their years of research and experience. Boots position themselves as "feel good specialists" and their mission was to create a brand for Beautiful You that reflected their wanting to make people healthier and happier, appealing to a younger beauty conscious audience without alienating Boots' wider customer base.
​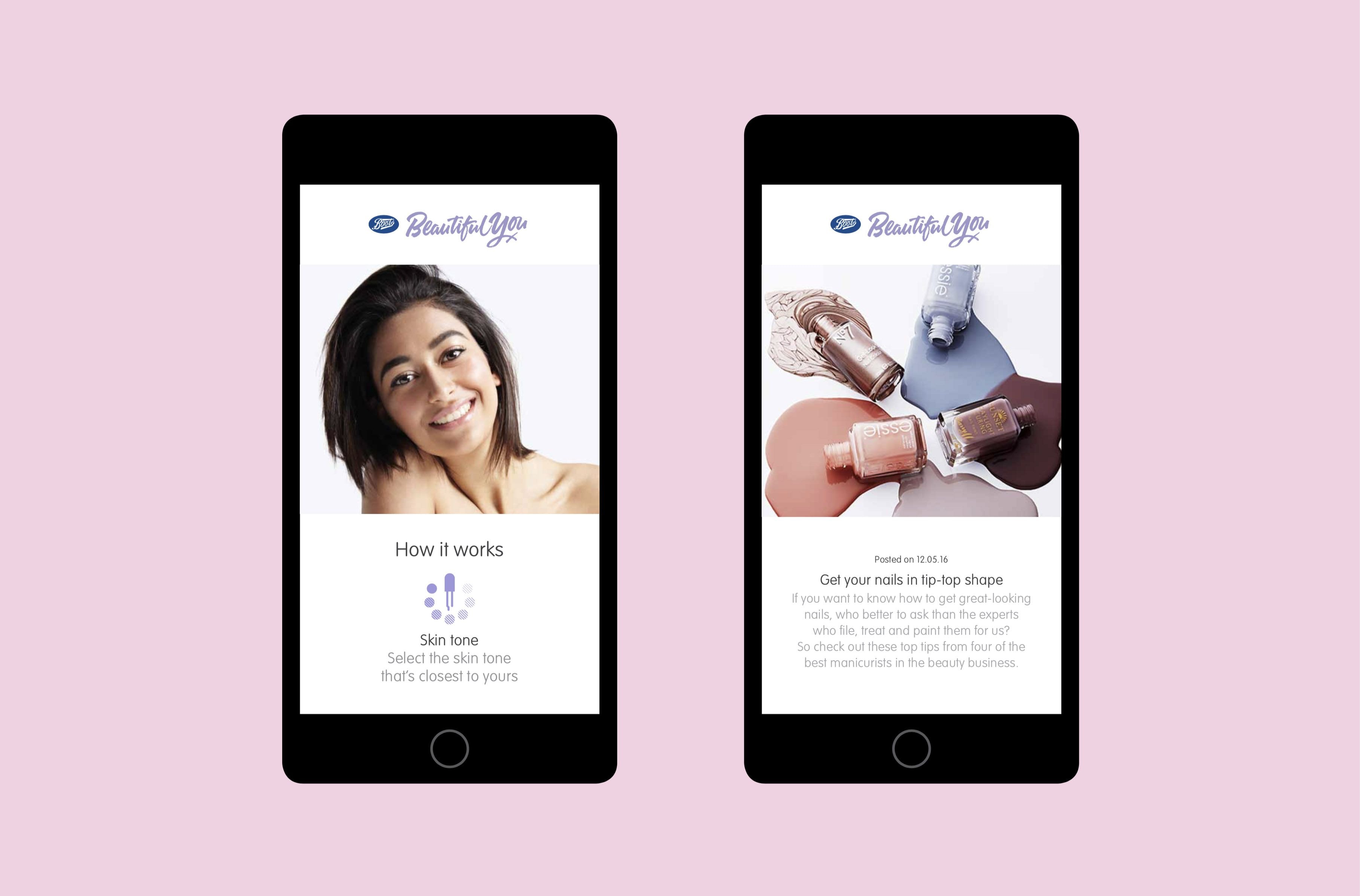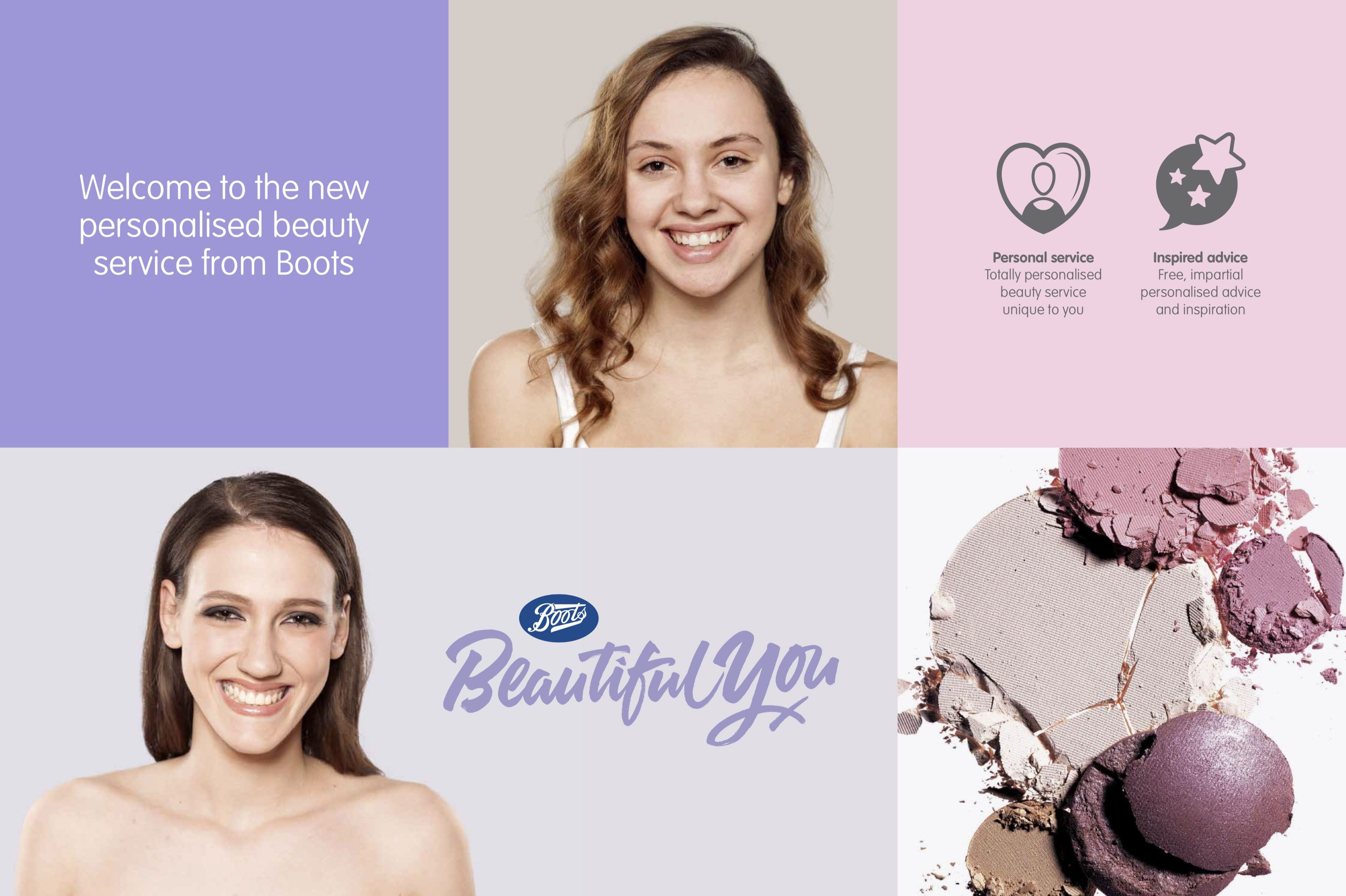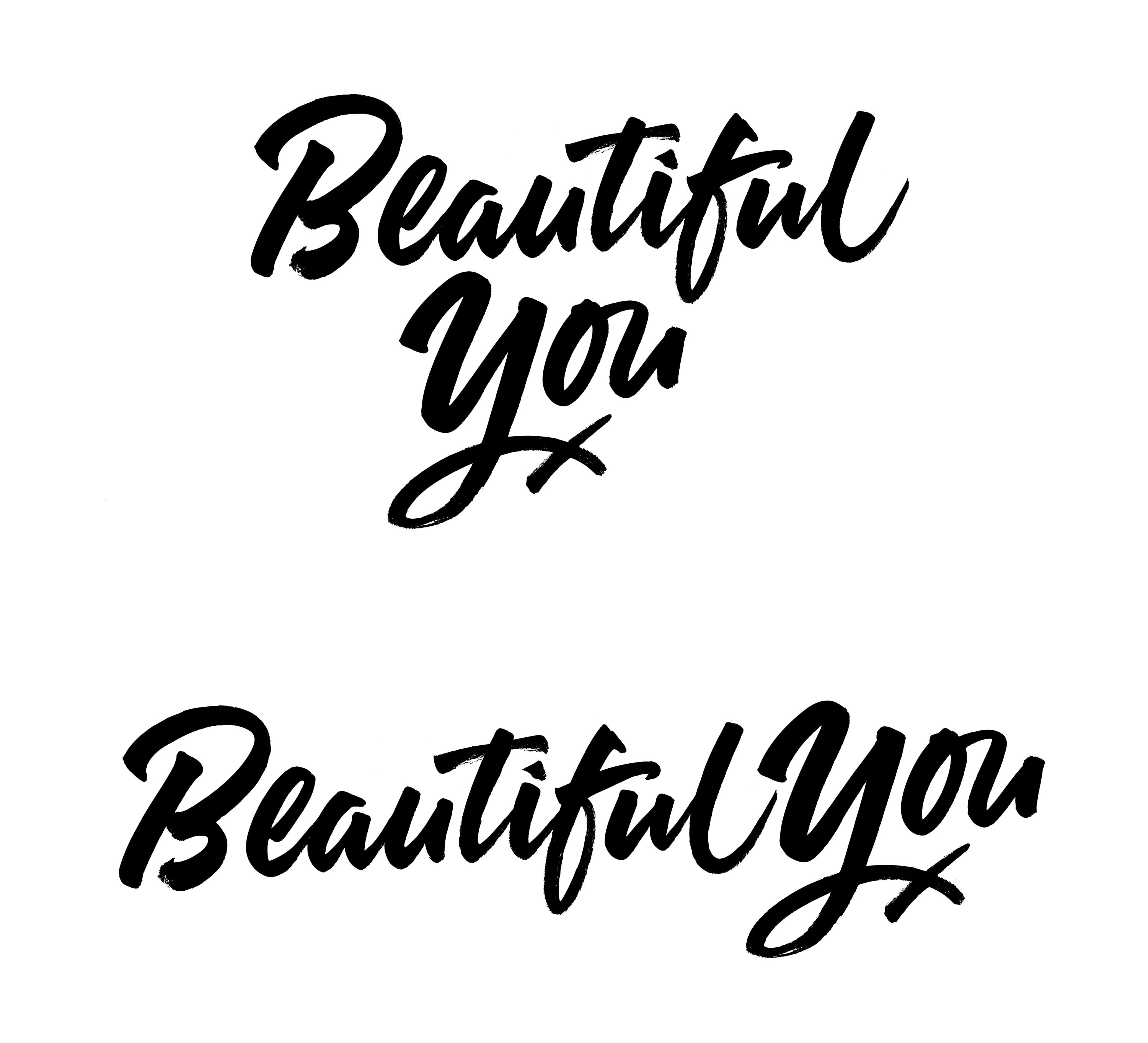 Explore the Roster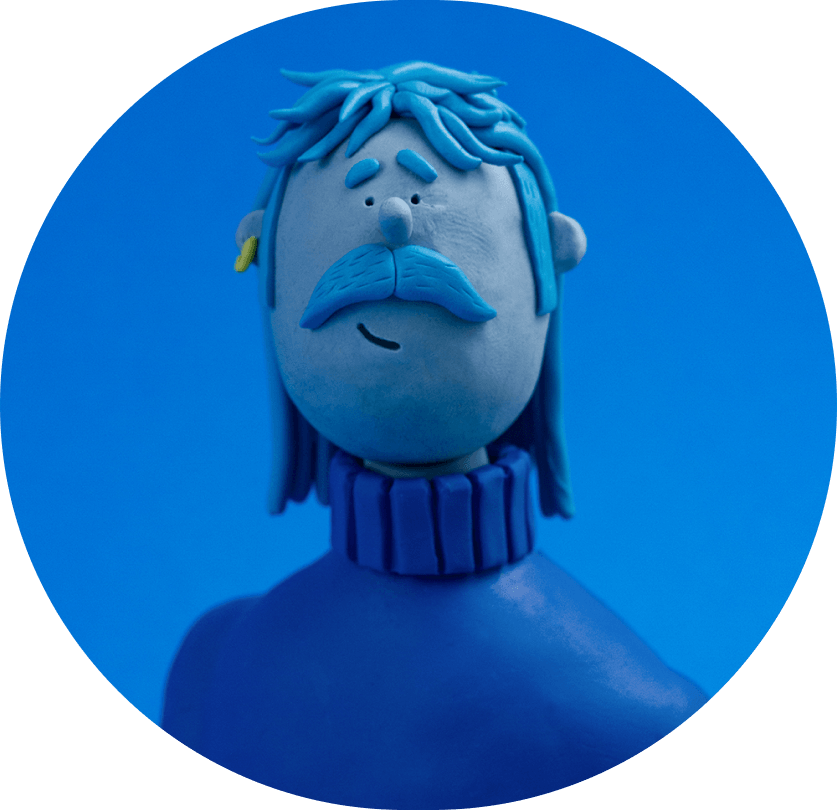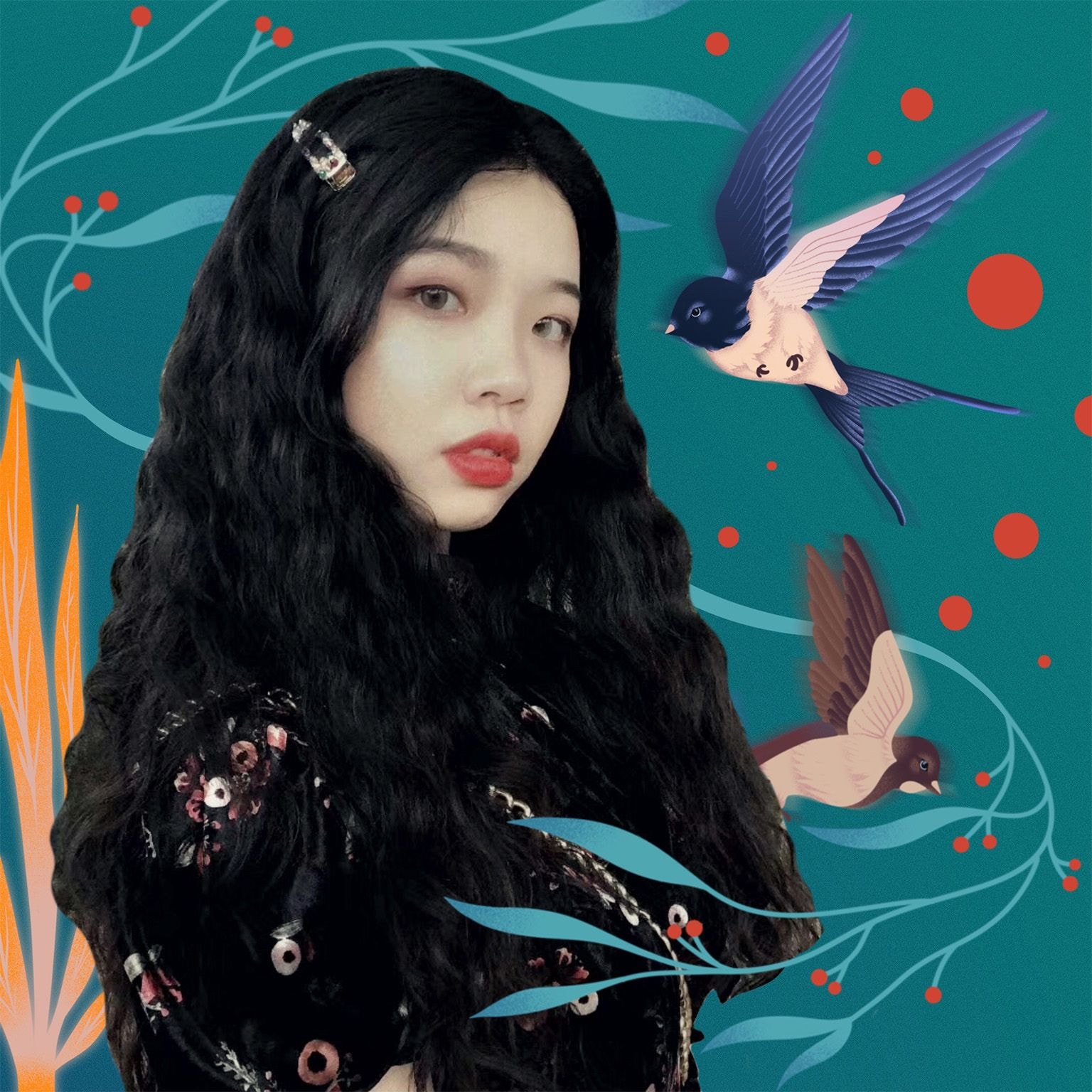 Meet the Futures
We support the next generation of Creative Talent through our Futures program
Explore the Roster
View the Collection