Insmed 'Unbreakable'
The journey of Barbara the Bunny and her cough.
"Unbreakable" is the story of Barbara the Bunny. Since its release, it has picked up awards at Cannes, Clio, D&AD, LIA, ADC, The One Show, and more.
When Barbara begins to persistently cough, "Quality Control" at the toy factory labels her "defective," and so her search for treatment begins. She goes from shop to shop to no avail, until she discovers a loose string of yarn that takes her on a magical journey across town and into the arms of a toy repair shop owner.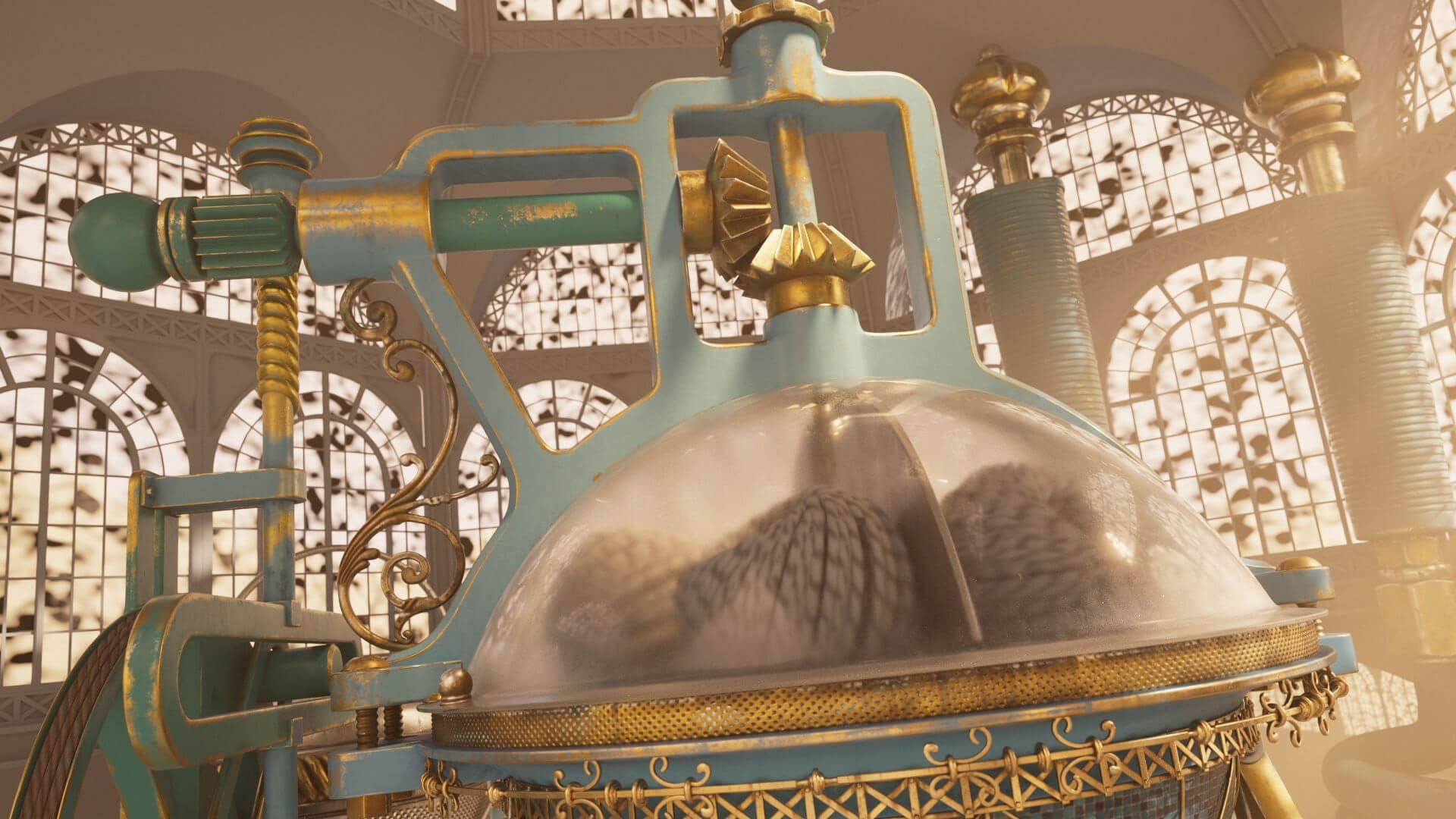 "Creating the magical toy factory was a massive undertaking. We wanted it to look worn and weathered, but also pleasant and fun. The scene took a huge chunk of our lives! But the result is a richly detailed world of its own."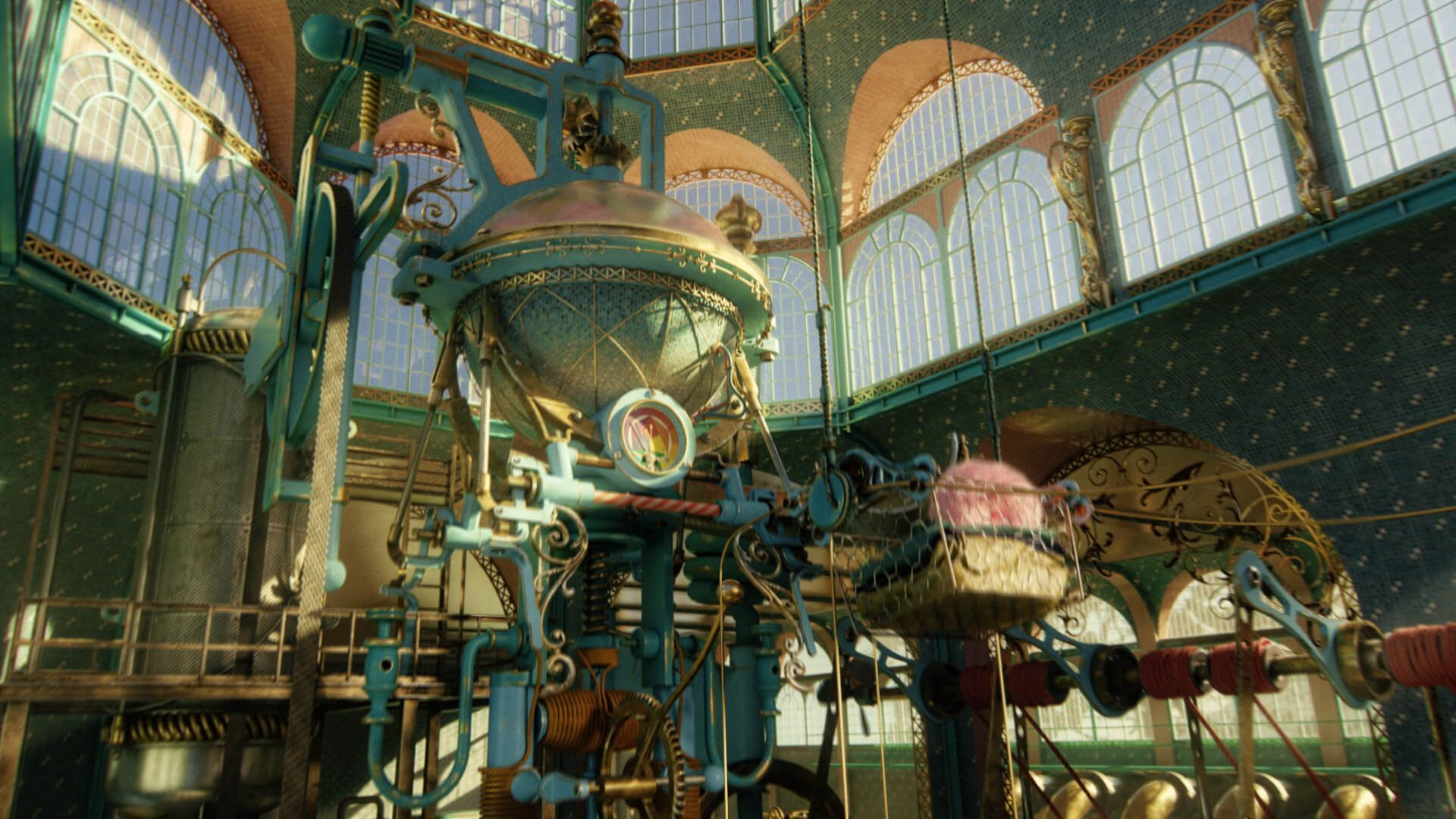 "We imagined Barbara the Bunny's world to be this magical place you could only wish to be immersed in. Each frame was crafted with a level of artistry and detail that can be appreciated as a standalone piece of art. This lent well to our plan to extend Barbara's story on social media in visually impactful ways."
"We designed a city filled with charming small-town storefronts, illustrating each with its own character and purpose to communicate Barbara's journey. This shot establishes the world we're in and it's very dear to us."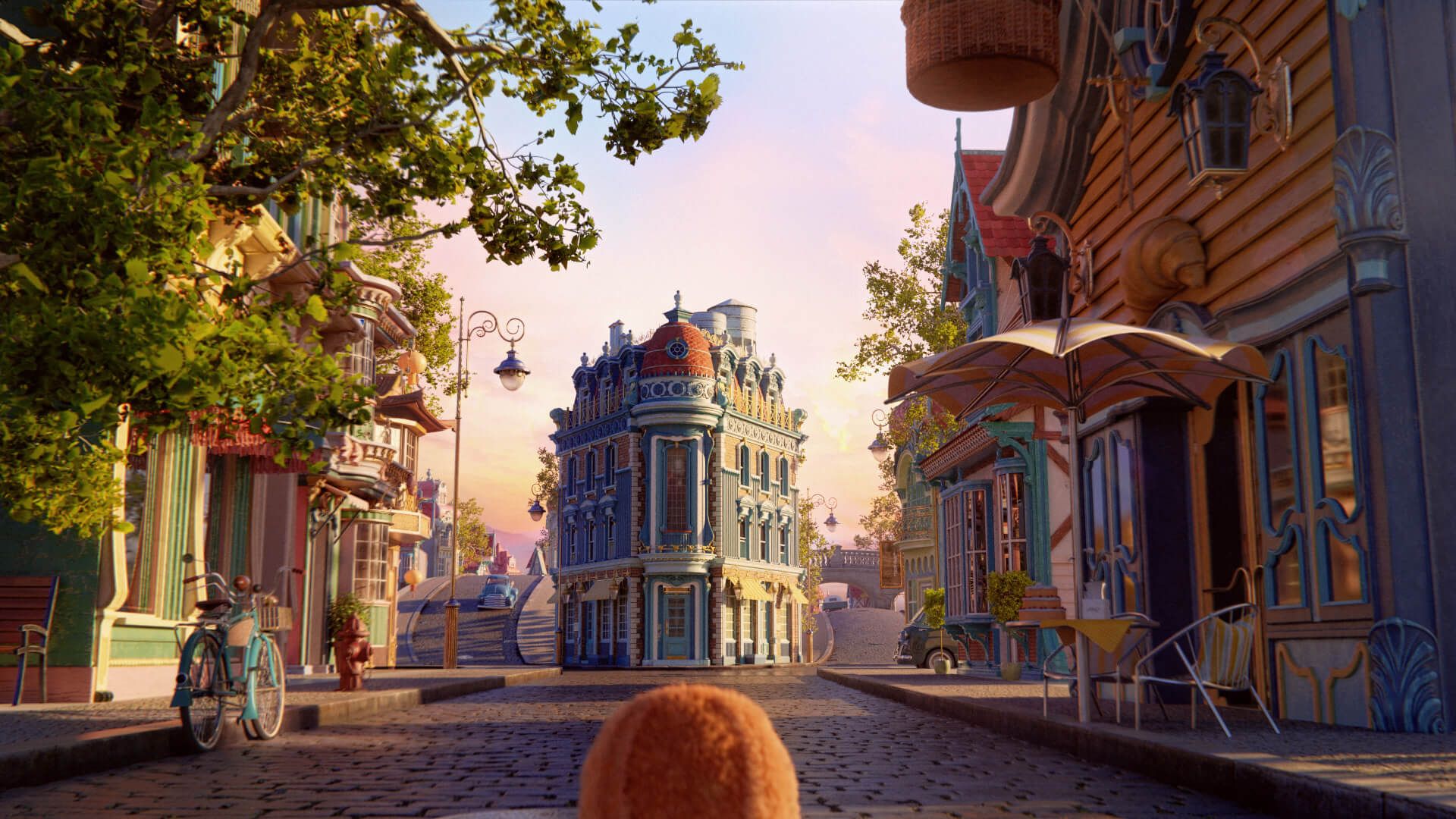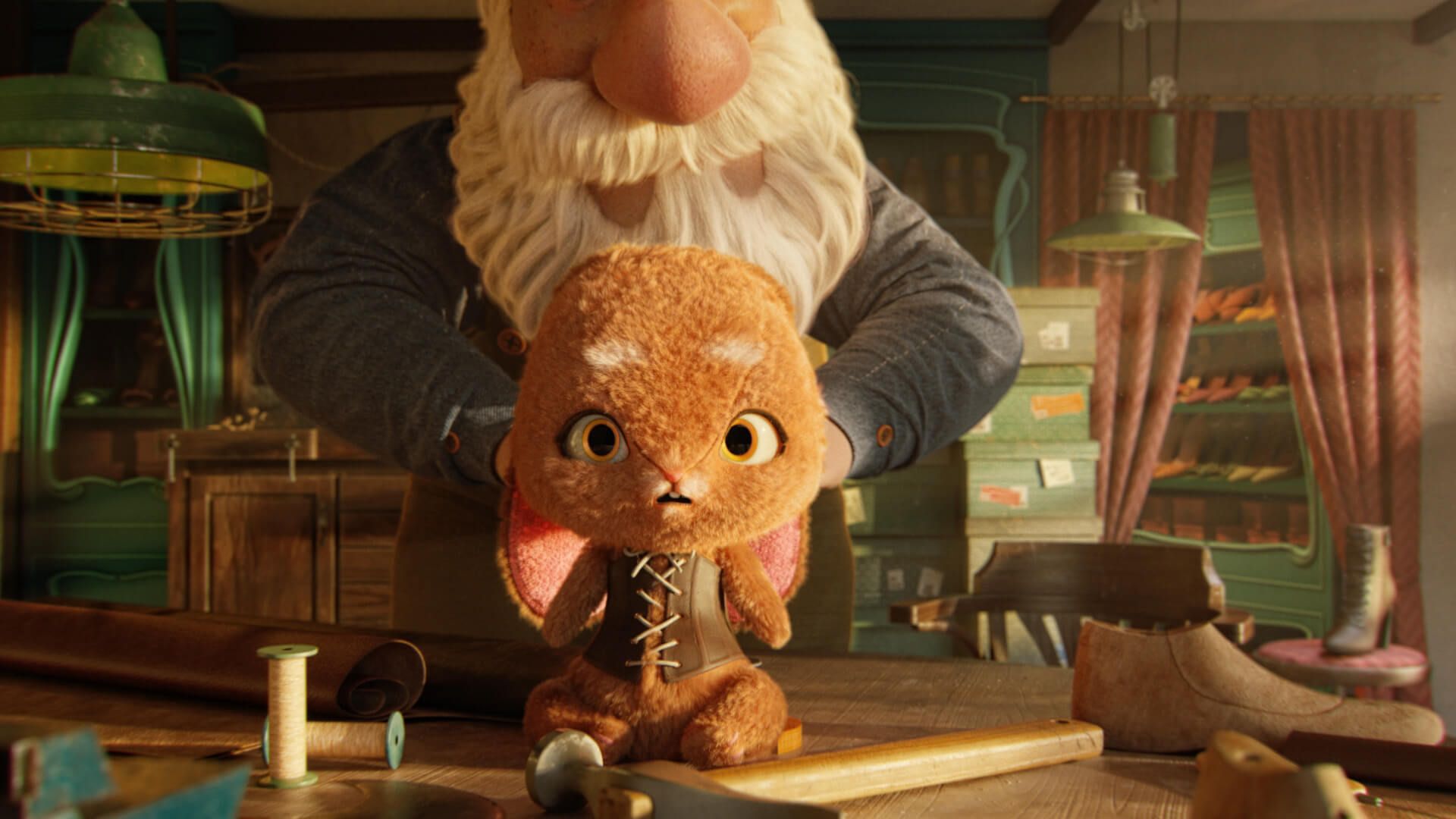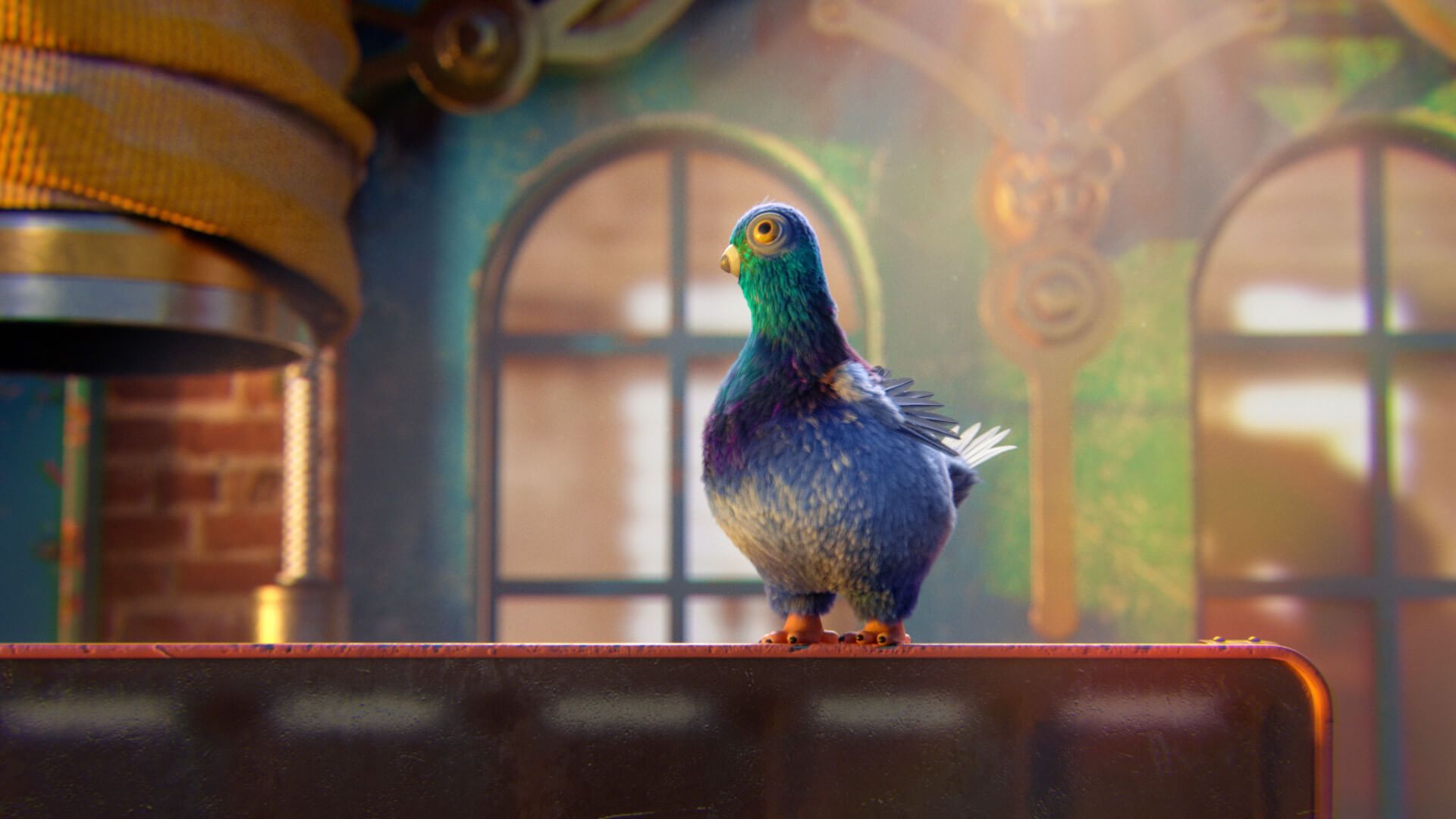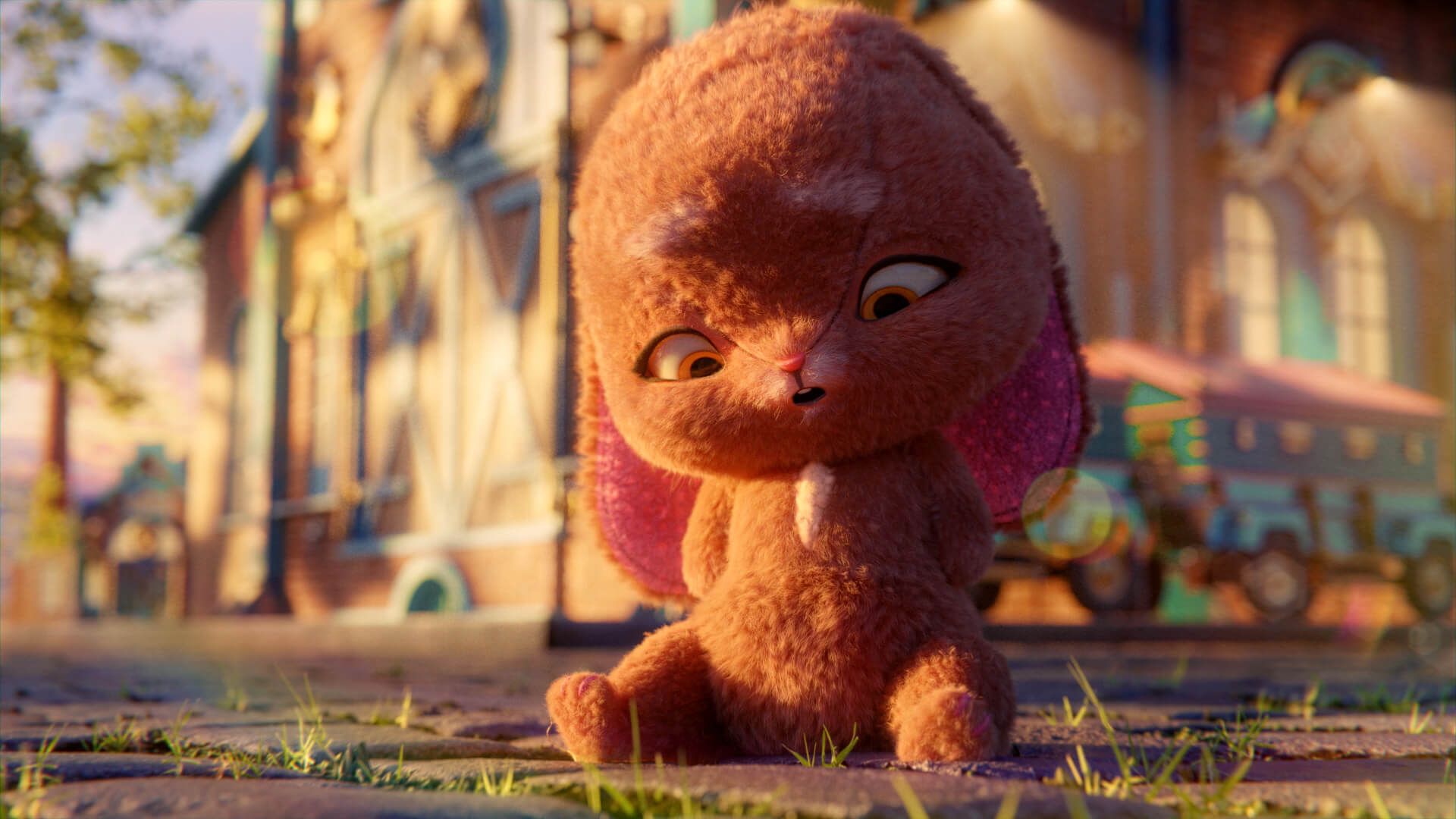 Behind The Scenes
ROOF's goal was to create buildings, characters, colours, and textures that are in perfect harmony to form something truly memorable. Given the detail and complexity that went into this, the team knew this project could be bigger than just the final film. Now, on social media, they can show all of the love they have for what they do – and all of those perfect little moments you might miss in a moving frame.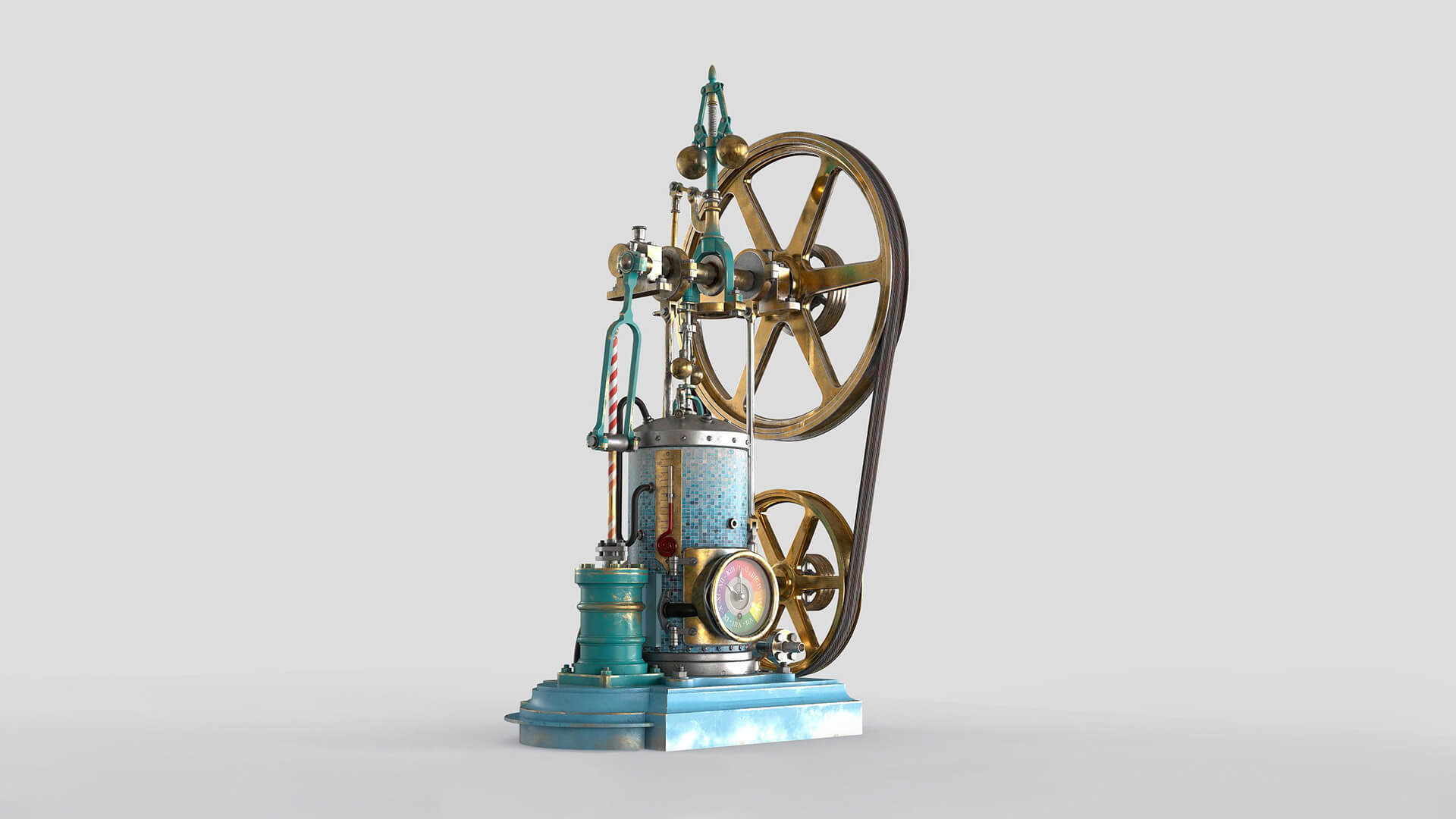 Explore the Roster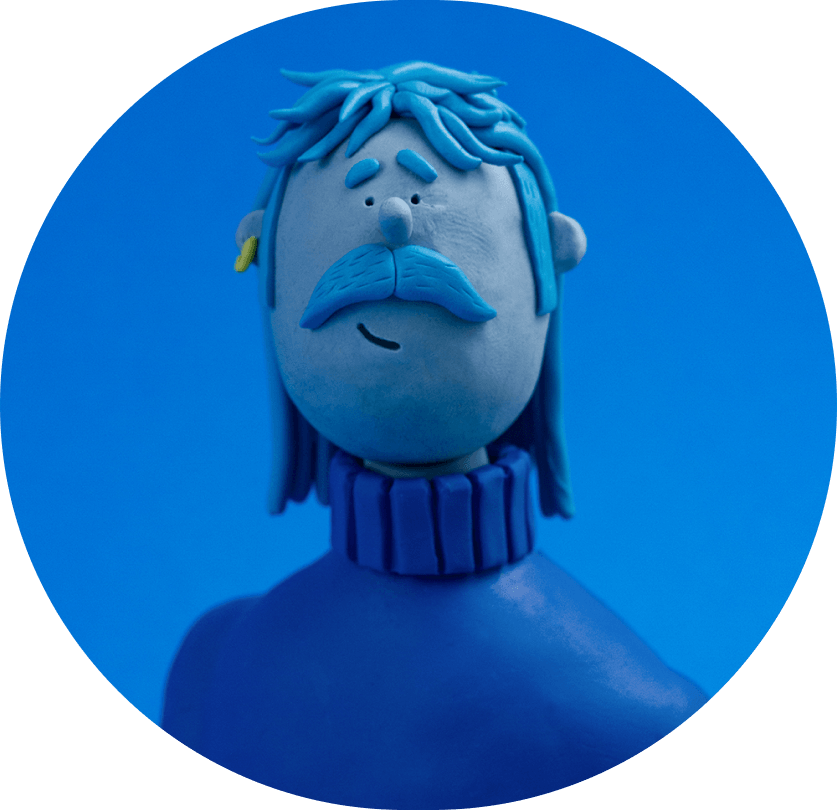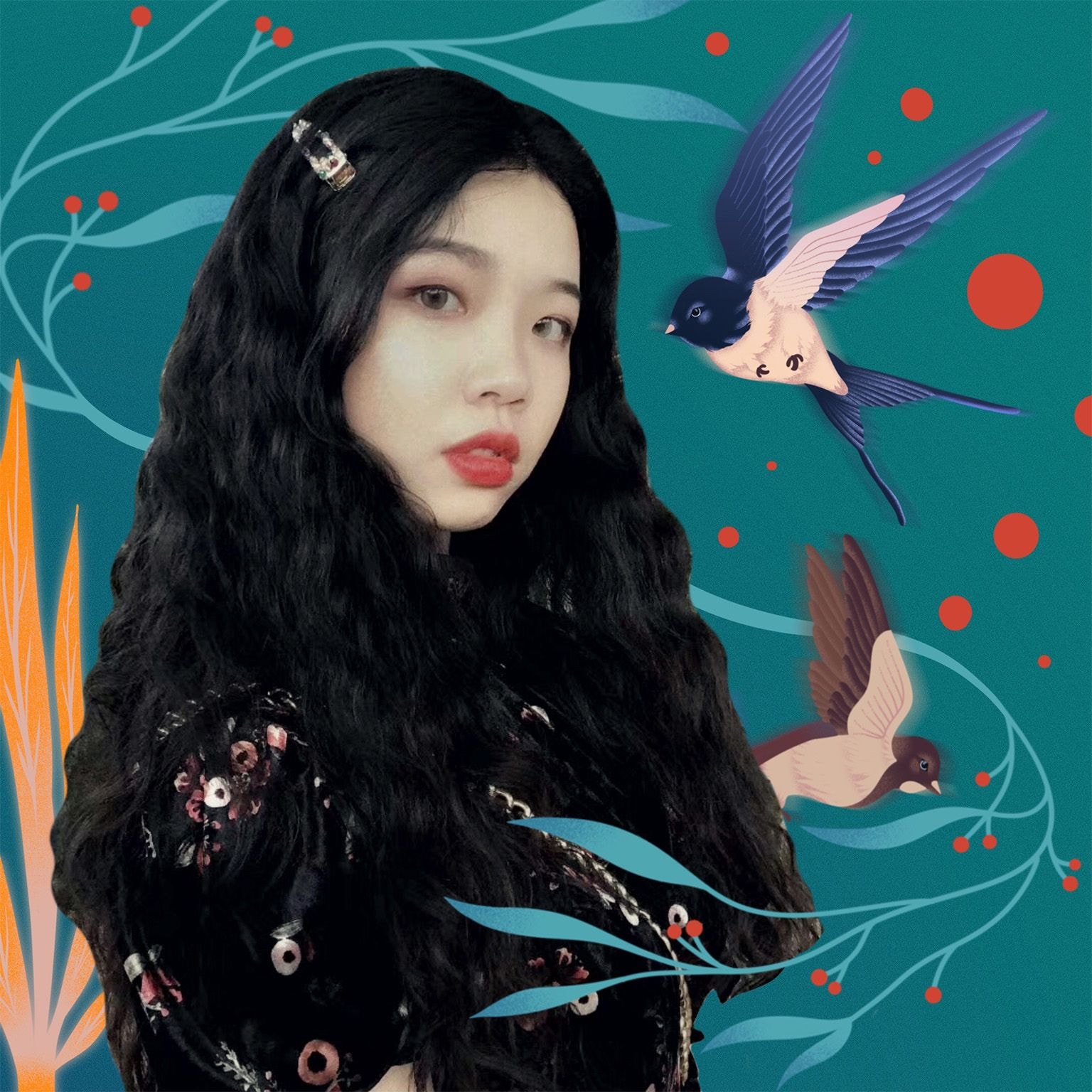 Meet the Futures
We support the next generation of Creative Talent through our Futures program
Explore the Roster
View the Collection