Spotify HIIT.
Pump up your workout.
2020 hasn't been an easy year.
Naturally, people have turned to exercise to stay sane through lockdown. But doing the same exercise, to the same playlist, in the same place month after month has started to get a little repetitive.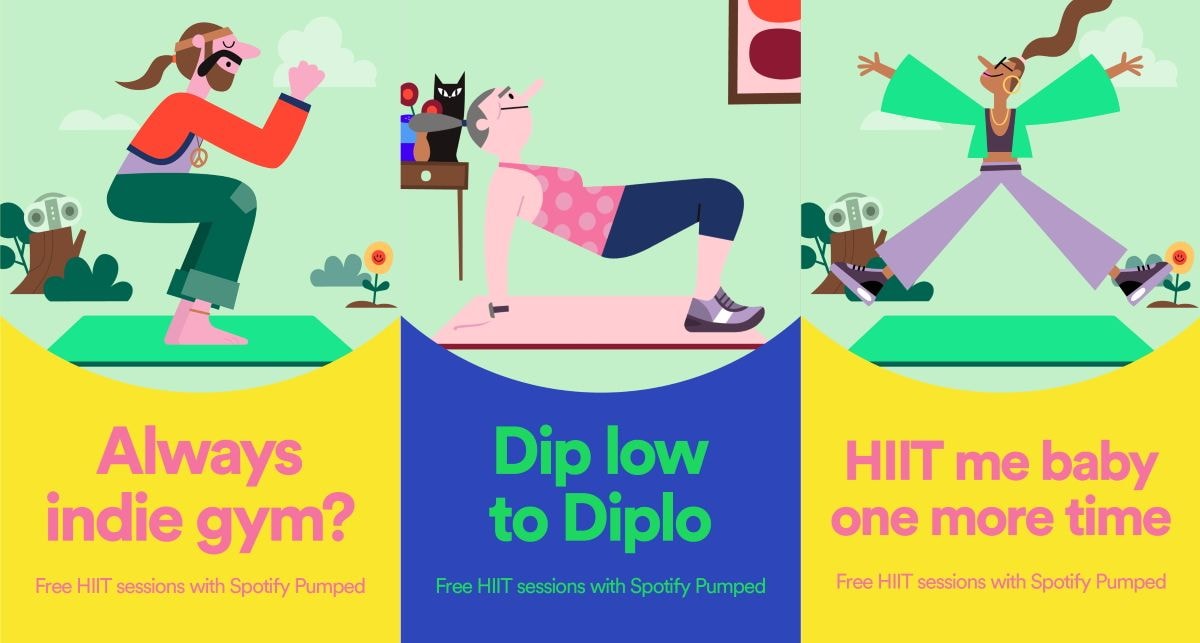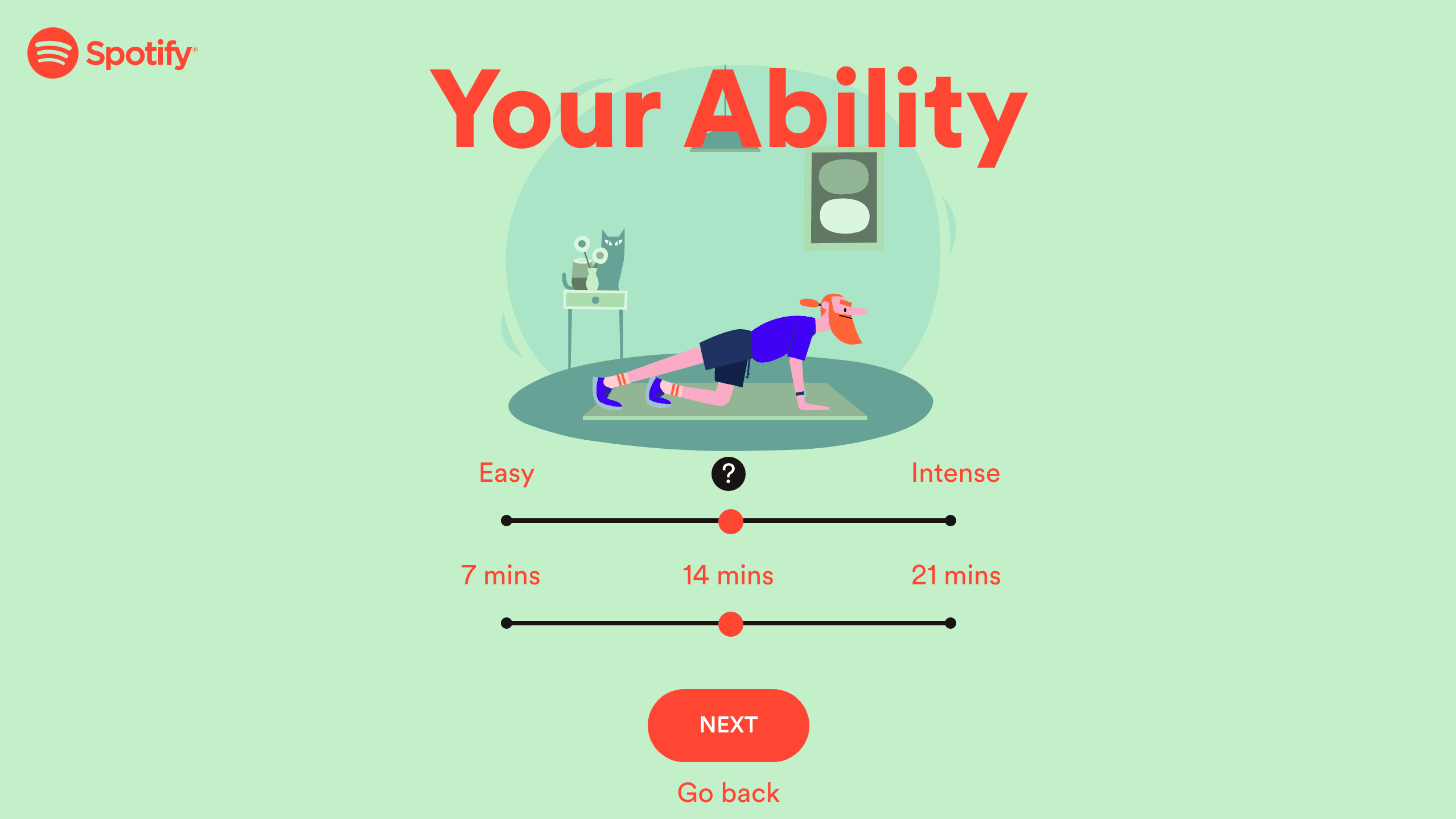 To help people power through 2020, Spotify have created a High Intensity interval training using exactly the right 30s clips of tracks for you to go at the right speed.
It will be guided by an animated character – illustrated by Alex Tait and animated by KITCHEN – who takes you through the moves and voiced by Spotify's podcast celebs.
Explore the Roster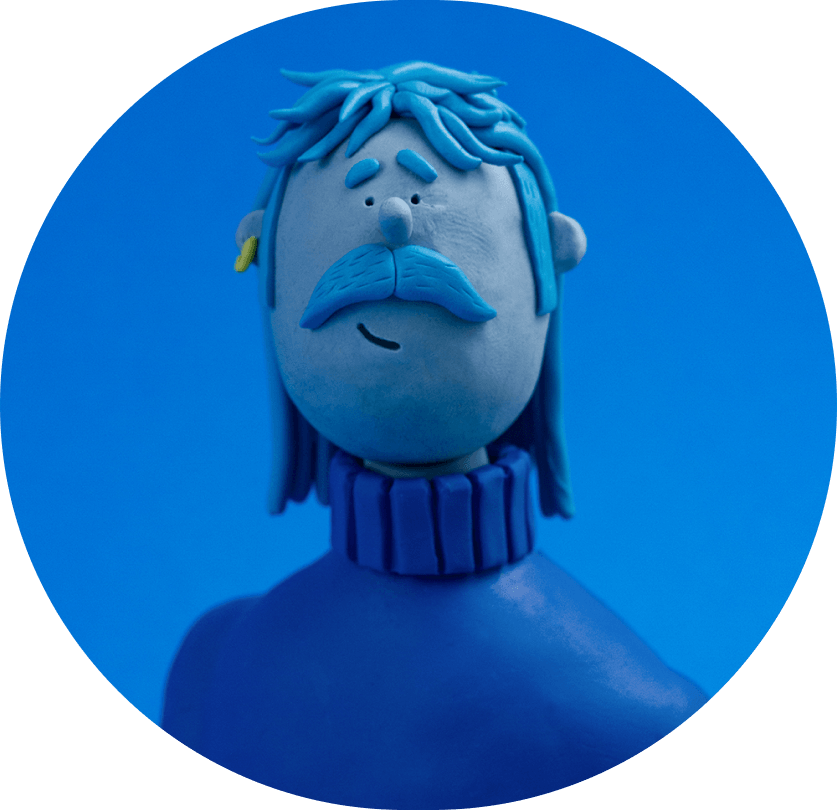 Meet the Futures
We support the next generation of Creative Talent through our Futures program
Explore the Roster
View the Collection