'The Life Artois'
A font for Stella Artois' global campaign.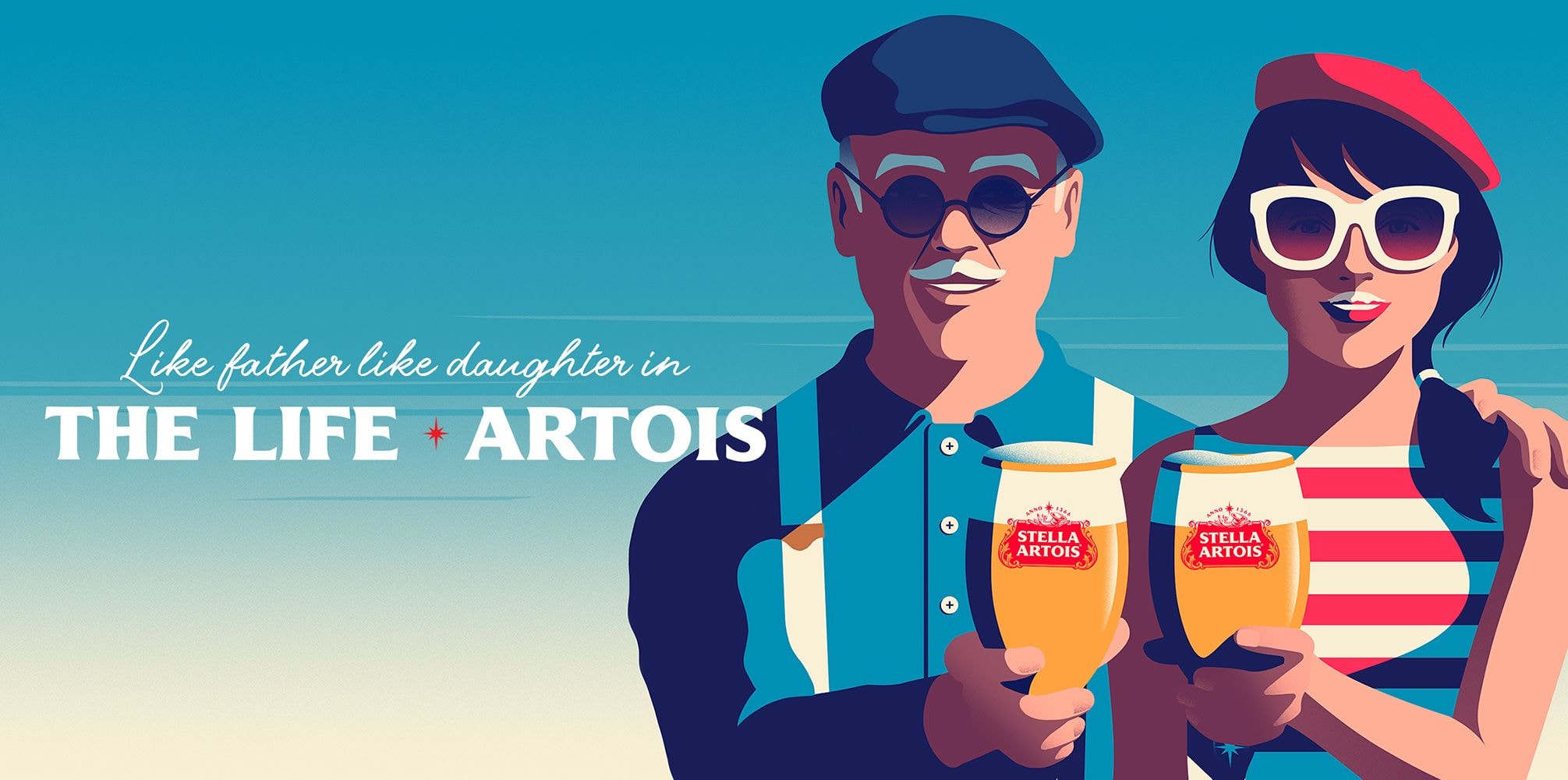 Alison Carmichael was commissioned to create a hand-lettered bespoke font for Stella Artois by Mother London. Leaning on the companies long standing association with arts and film, the aim of the campaign is to breathe new life into the famed brewing brand through colourful art direction bathed in warm tones. 'The Life Artois' describes the mindset of Stella Artois being available at any time and anywhere.
Alison worked collaboratively with Face37 to engineer the handcrafted alphabet into a working font to be used across the entirety of the campaign.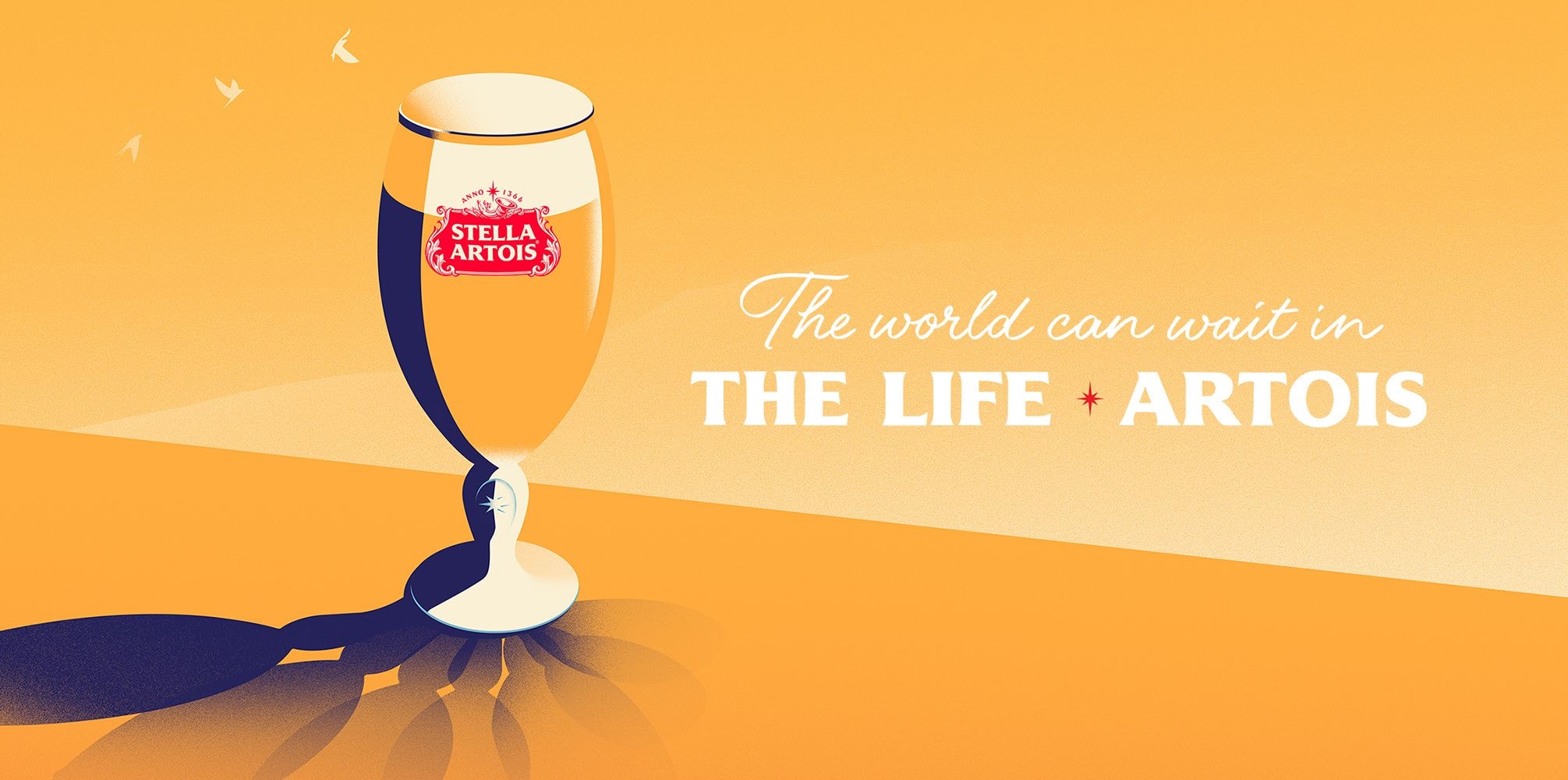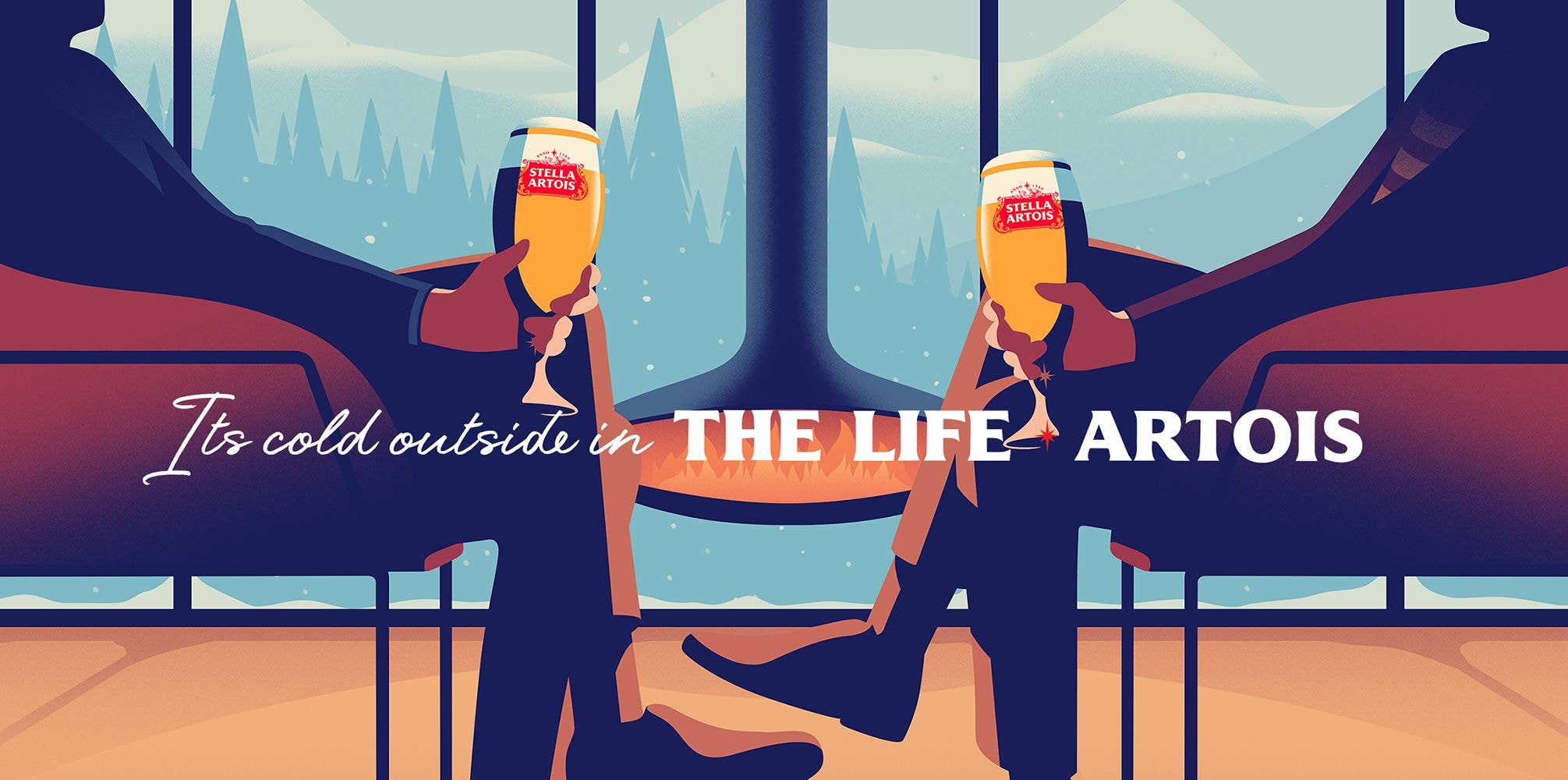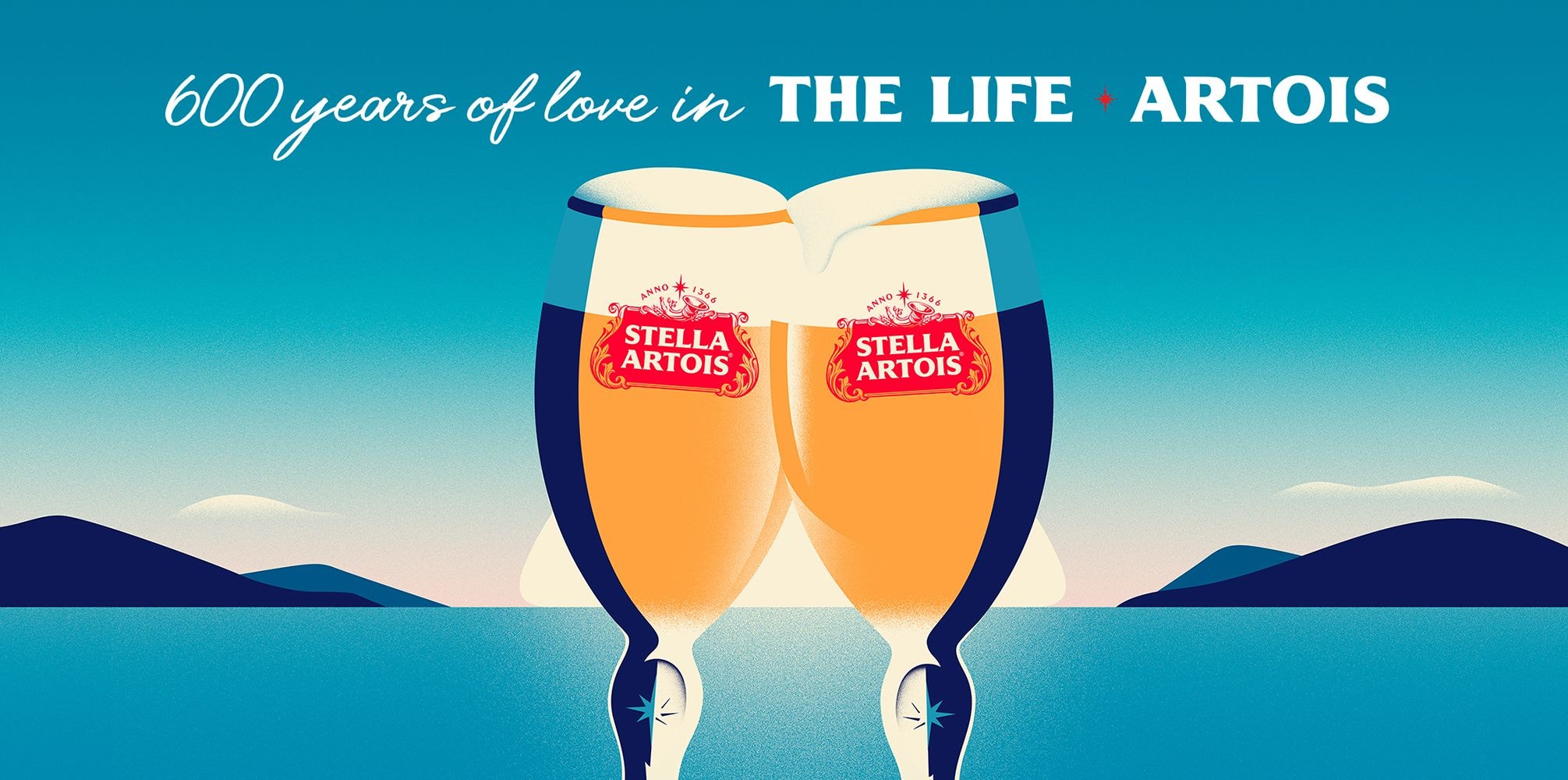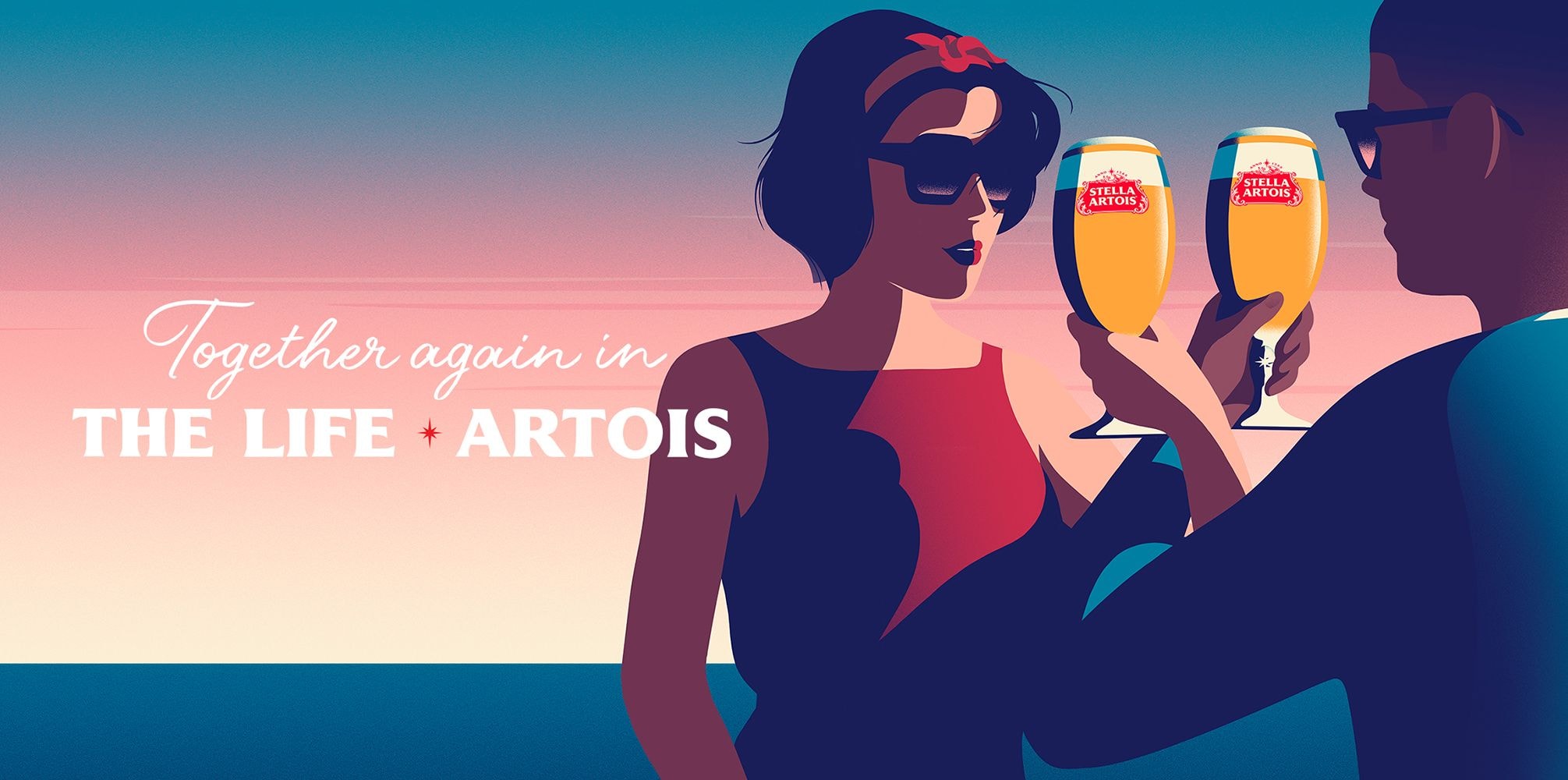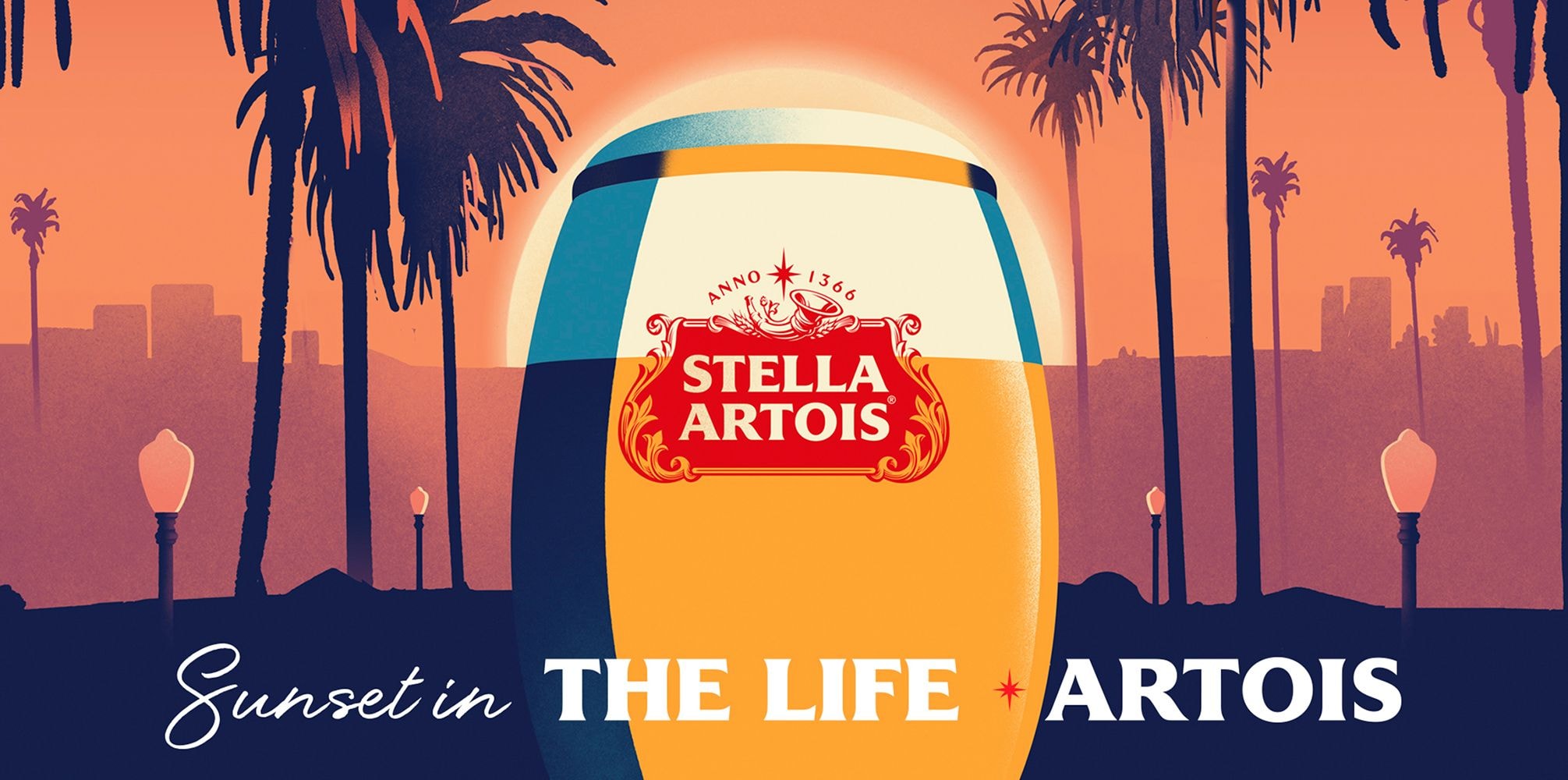 Explore the Roster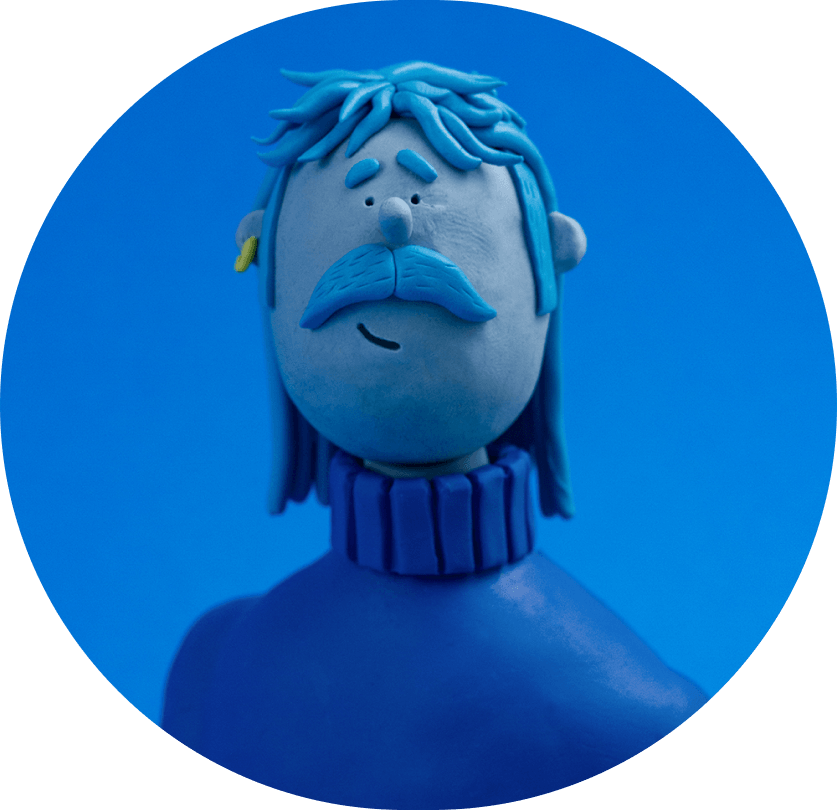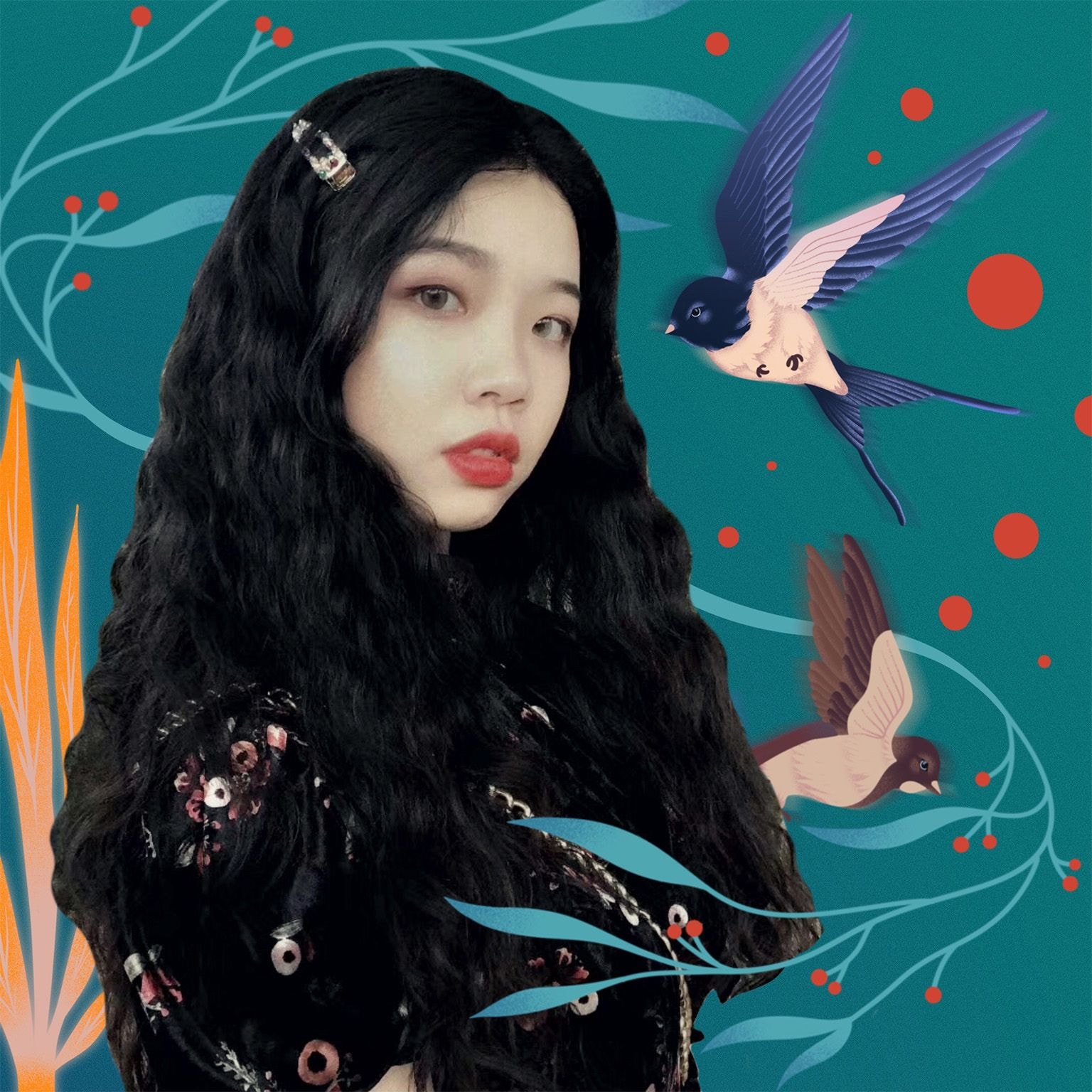 Meet the Futures
We support the next generation of Creative Talent through our Futures program
Explore the Roster
View the Collection