Whole Earth Drizzler
Delicious peanut butter lettering!
Known for her versatile and handcrafted lettering, Alison took on a new challenge creating bespoke lettering for organic food brand Whole Earth made from actual peanut butter!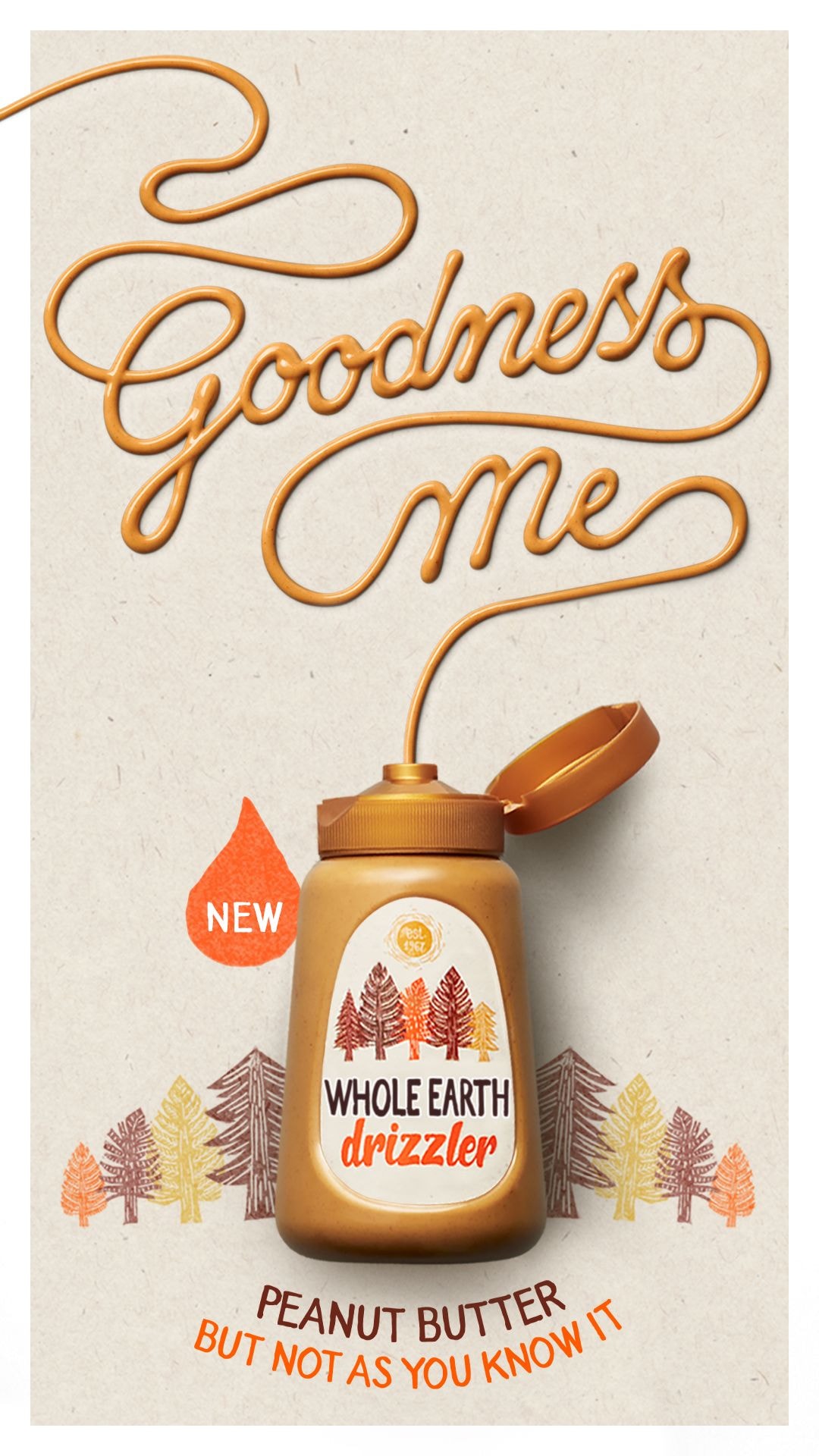 Created with agency Isobel, Alison hand-drew the typography before recreating it with the peanut sauce, achieving a beautifully organic flow to the writing and resulting in a visually striking campaign.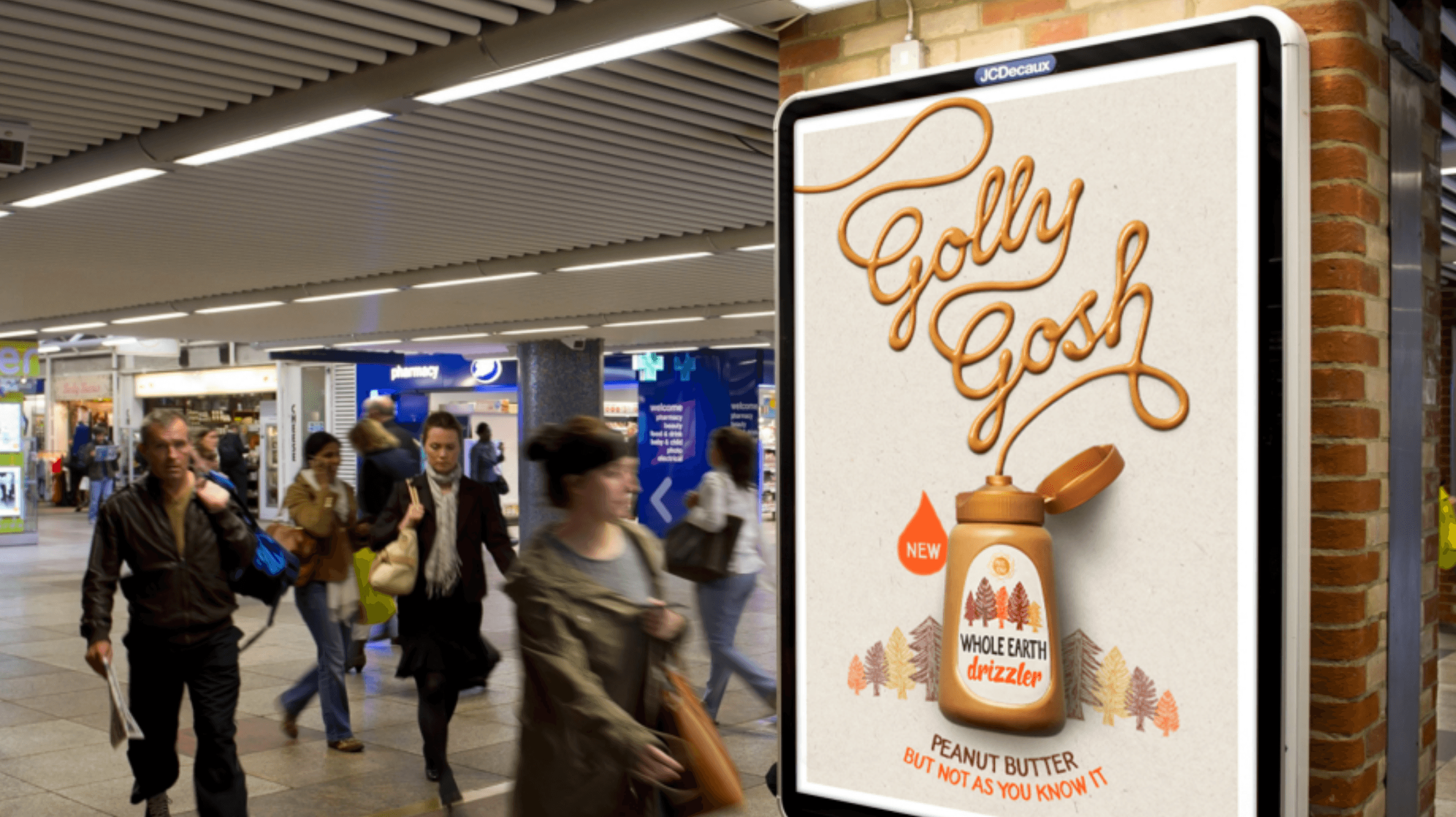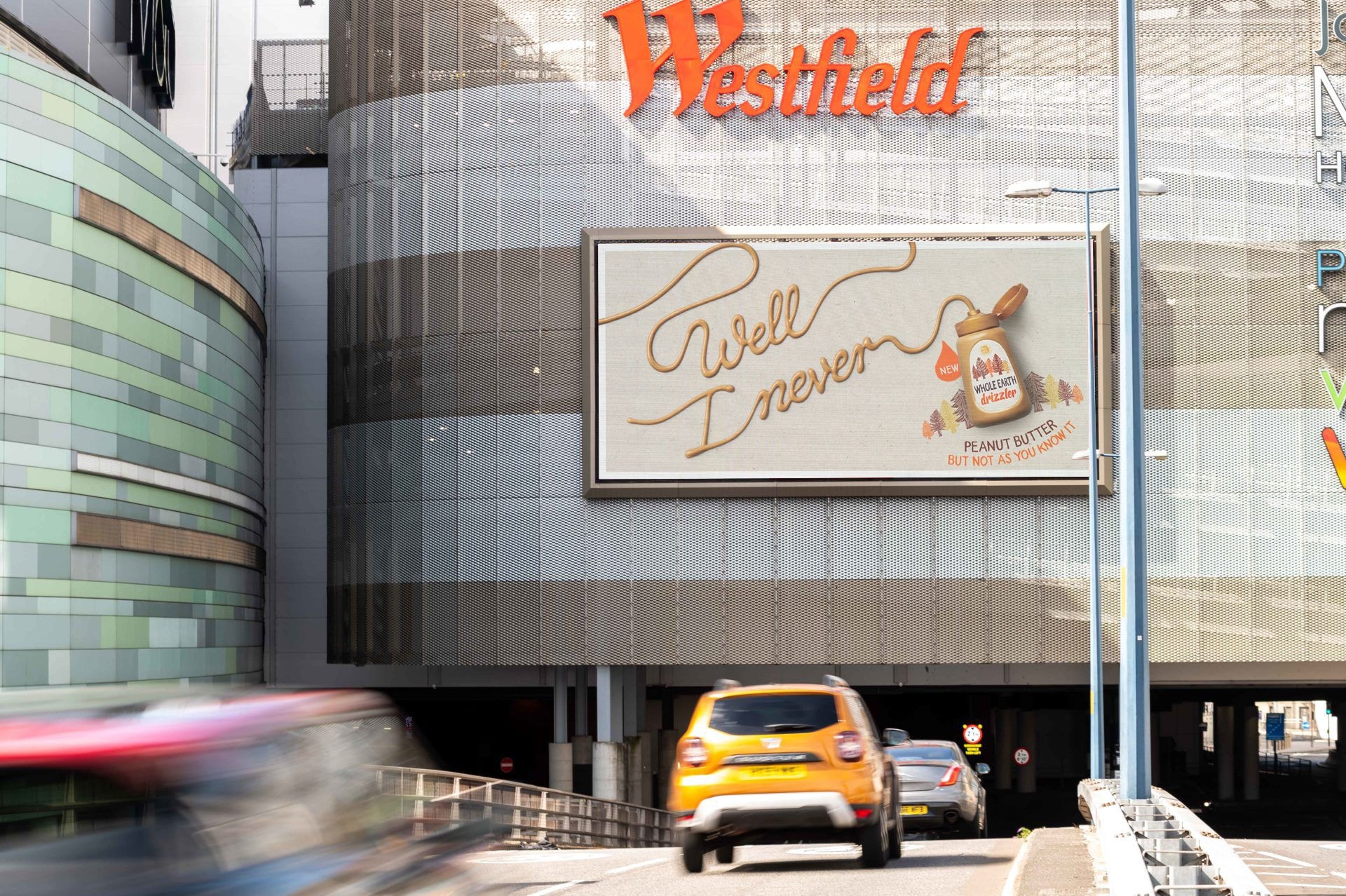 Explore the Roster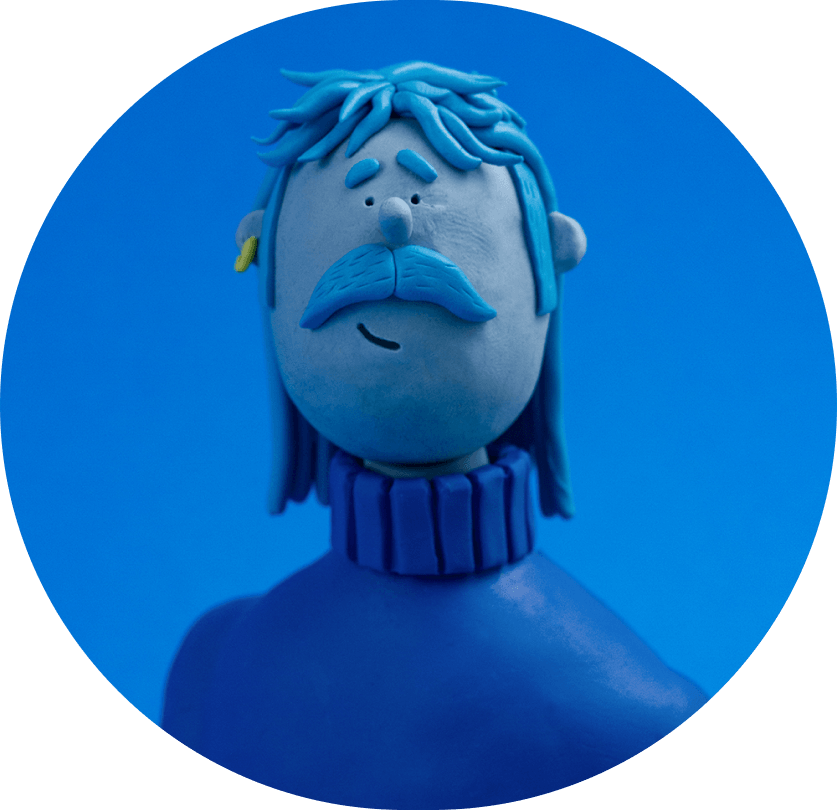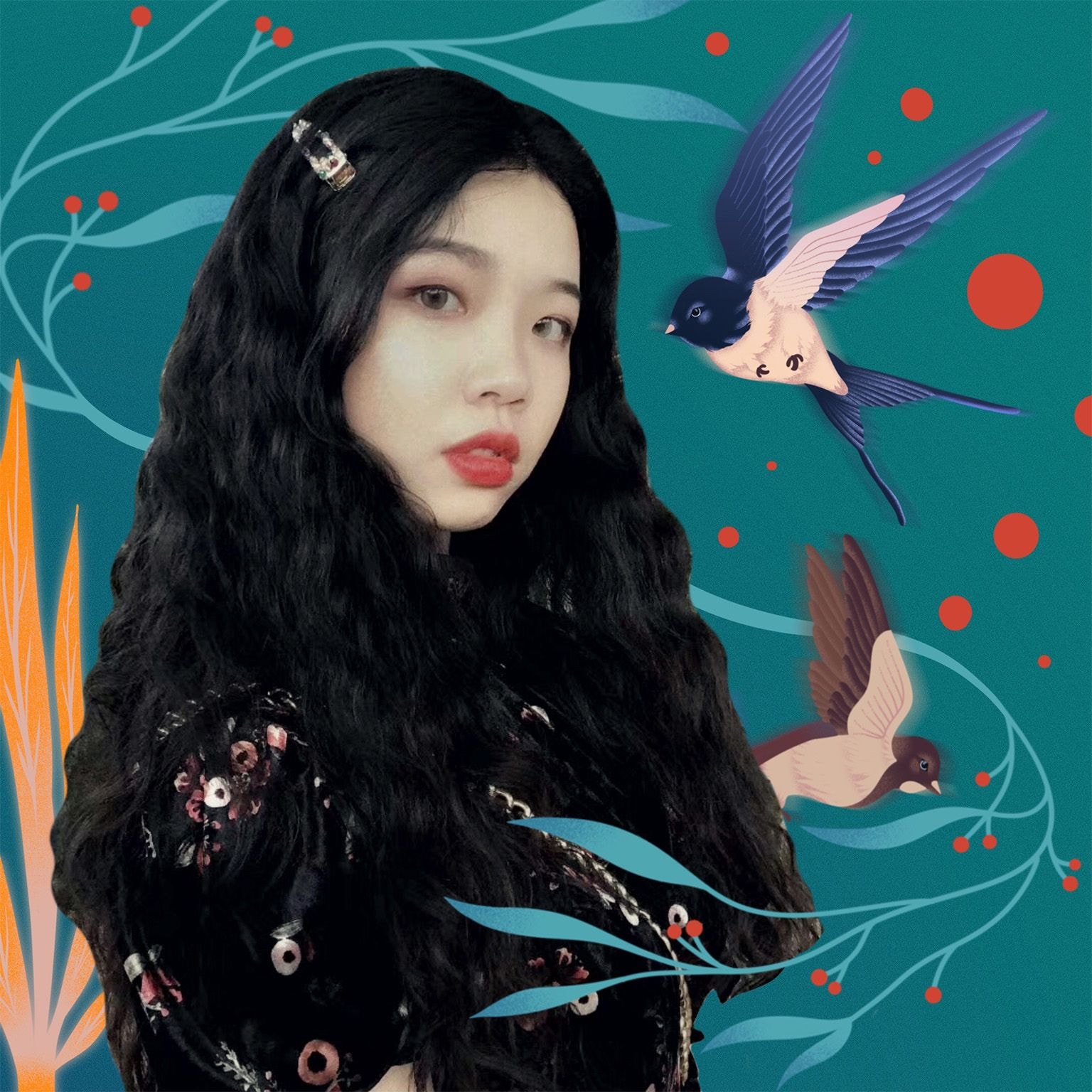 Meet the Futures
We support the next generation of Creative Talent through our Futures program
Explore the Roster
View the Collection