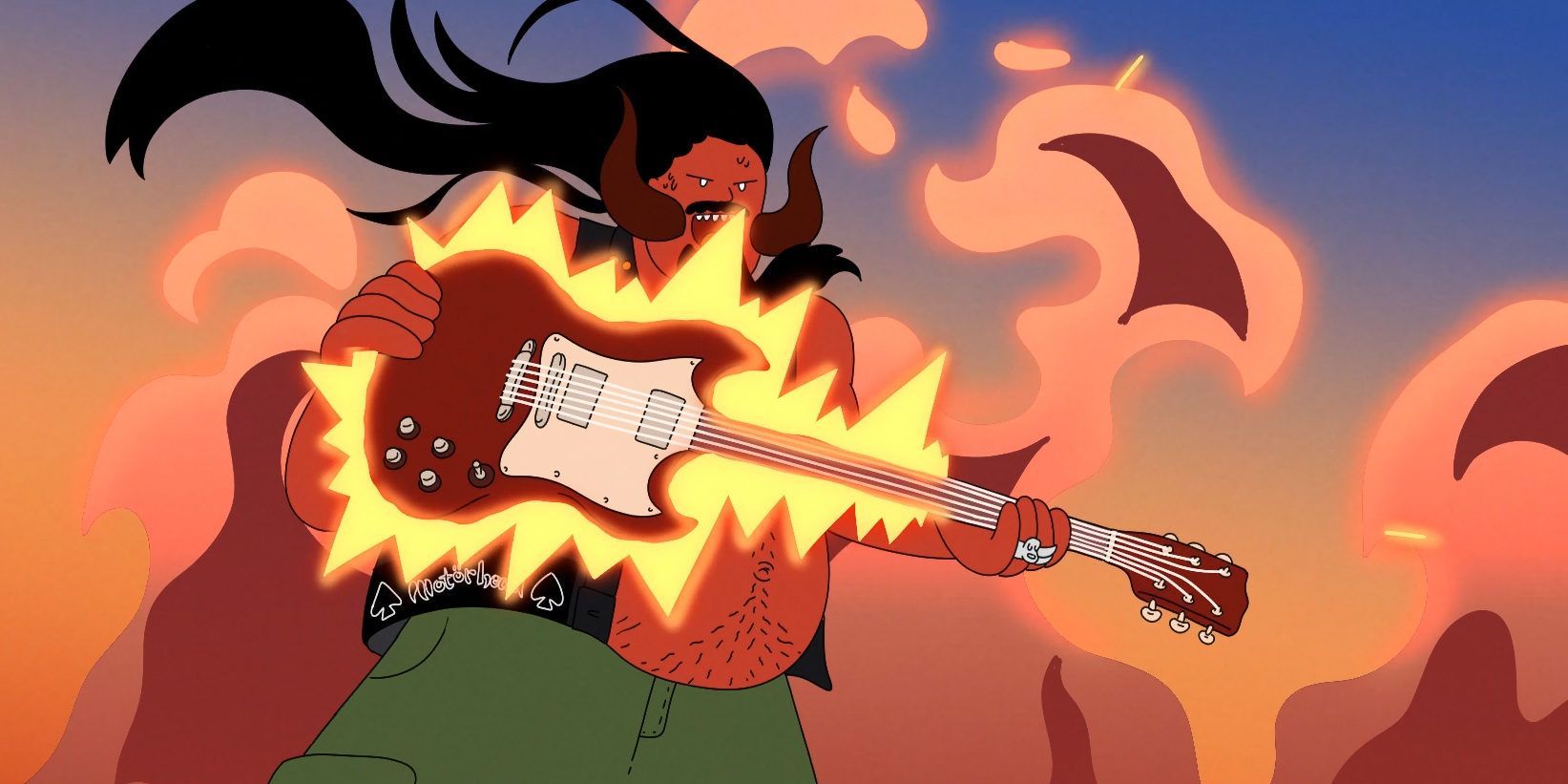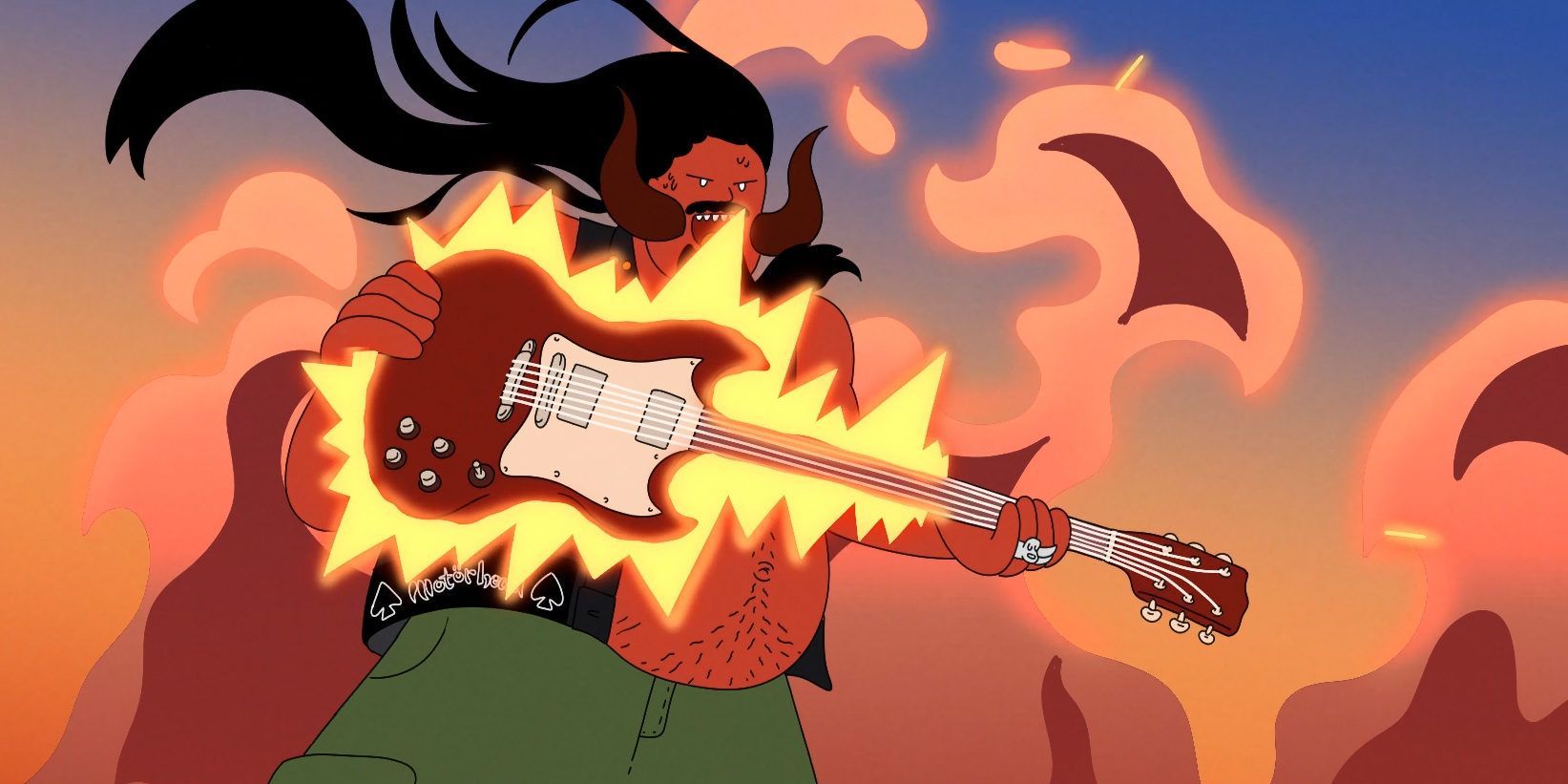 Jelly Presents: KITCHEN
George Coffey and Rachinta Platts - better known as KITCHEN - are a rare and adaptable director duo who are equally as comfortable collaborating with leading illustration talent to create bespoke animated campaigns as they are designing and directing campaigns in their own right. With a passion for imaginative storytelling, dynamic transitions and spirited character design, KITCHEN bring warmth, humour and a feel-good factor with their direction, whatever the story.
Hello KITCHEN! Thanks for joining us. So, let's start at the beginning... what made you want to get into animation / the creative industries?

GC: It might sound quite obvious, but I have always been into animation and comics. I grew up making stop motions with toys and creating what I realize now are the foundations in my understanding of what animation is and how to go about creating it. I never thought there would ever be a career coming out of all that but I have very much enjoyed learning the path and becoming a director.
RP: I've always been into animation from a childhood spent around manga and cartoons, but I was never sure if it was the career for me. I just enjoyed doing Art & Design at school, so I always imagined I'd do something creative. Also, I was very fortunate to have parents who supported and encouraged me to explore my interest.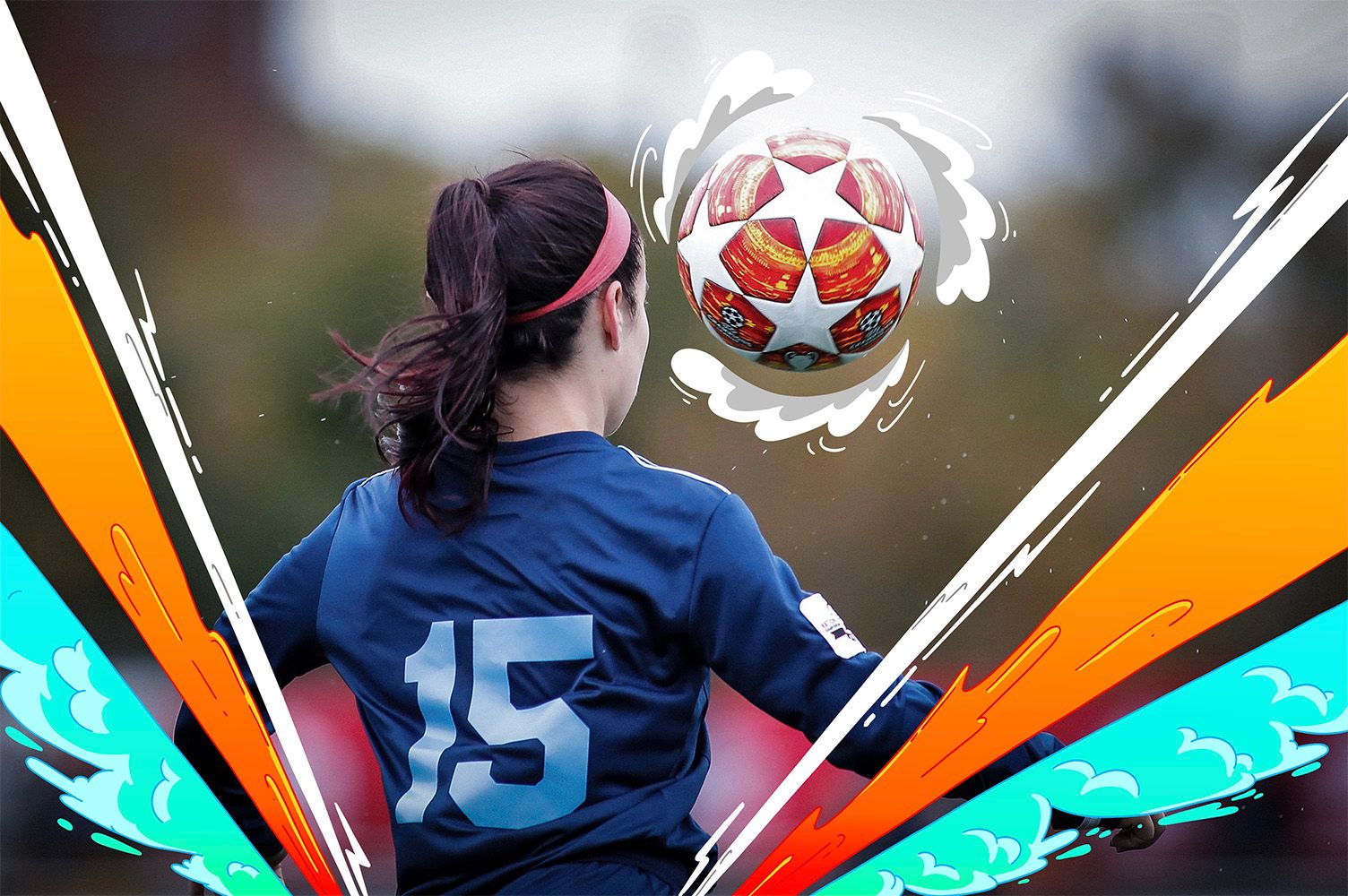 What's your background?
GC: I got the grades to get into an animation course at DeMont Fort in Leicester (I actually originally thought I was meant to do a real course like "english" but my dad, fully knowing my lack of skills in english, thankfully steered me towards "something I might enjoy"). Once I got a pass, I began to go for internships wherever I could. I did a lot of labouring and roofing jobs in between as internships are a fantastic way to get noticed, learn about what jobs are out there and meet lots of people, however they are very rarely paid. Still living on the student diet of rice with salt and living in a questionable house with 5 friends helped. I made the most of every opportunity and made sure I learnt as much as I could, listening to a lot of advice and proving what I could offer whenever possible. Asking to be involved in meetings, getting a chance to animate on a live job, showing i have some ideas for live projects as well.
RP: I did art foundation with a side of video production. Then I continued to Norwich School of Art and Design that got me exploring photography, typography, graphic design, illustration, and animation. It was great because I didn't know where my strength lay before.
After graduation, whilst applying for animation jobs, I took a part time job and did some animation jobs on the side with friends. Then I got a stable job in corporate doing graphic design which made me miss animation. So I did an evening course on motion graphics to get me back into it. Through that I got into an internship that led me to have a good enough portfolio to get me into KITCHEN.
It was a challenging path for me in that I had to battle mentally with myself. After uni and going through job prospects, I doubted my ability and took a detour to realise that I want to be doing animation. It took a while but I'm glad I got here now.
How did you transition from animators to directors? How has your work evolved over that time?
GC: It's been a great journey for me. Working hard to develop a deep understanding of the process of creating an animation. I've learnt that directing allows me to focus on the overall big picture while we have some great animators executing the ideas. This means we can pitch on larger projects which results in us growing the team and creating more ambitious animation. I love being able to show the teams our ideas through roughed out animation examples because of the extensive hands-on knowledge we have.
RP: George has been the director on many projects, but we do converse in ideas and suggestions as to what's best for the projects we work on. I've only just recently taken on more of a directing role and there is a shift in responsibilities. I do less of the animating, but I get to oversee talented animators and see the overall process that leads to an end product. It was hard to let go of your role for someone else to animate but it's a great feeling when they get what you're trying to convey from a messy animatic. I still have a lot to learn from it but I'm getting more comfortable in the role each time I do it.
What would you say your USP is?
KITCHEN: We have a wealth of knowledge directing in all mediums of animation that can be translated to any brief. Being clear on what we will achieve, how we will get there and happy to collaborate knowing that the best ideas will rise above all else.
Our adaptability and confidence in our fundamentals and directing style is something we're proud of. We love to talk animation and pretty much anything else which means we are a very open directing team.
What are your favourite stories to consume or tell? Why is storytelling so important?
GC: I find it hard to say one specific thing. I honestly will consume anything and everything. High end, low end, trash TV, great fat old novels, computer game story modes, stories down the pub, the narrative of an NBA season. That's why it is so important. It's in everything and it's how we communicate. I love anything that takes you on a journey and doesn't feel stagnant and too obvious. Normally I like there to be answers to a story but also allow space for questions that you can linger on after you have consumed it. What did that story mean to you?
RP: From the top of my head, I enjoy comedy, romance, slice of life, horror and sci-fi. Storytelling gives me the opportunity to be that character and an escapism into a world that you're creating. I see it as an outlet to convey your thoughts and feelings. And as an animator, it's amazing to be able to visualise it in the medium.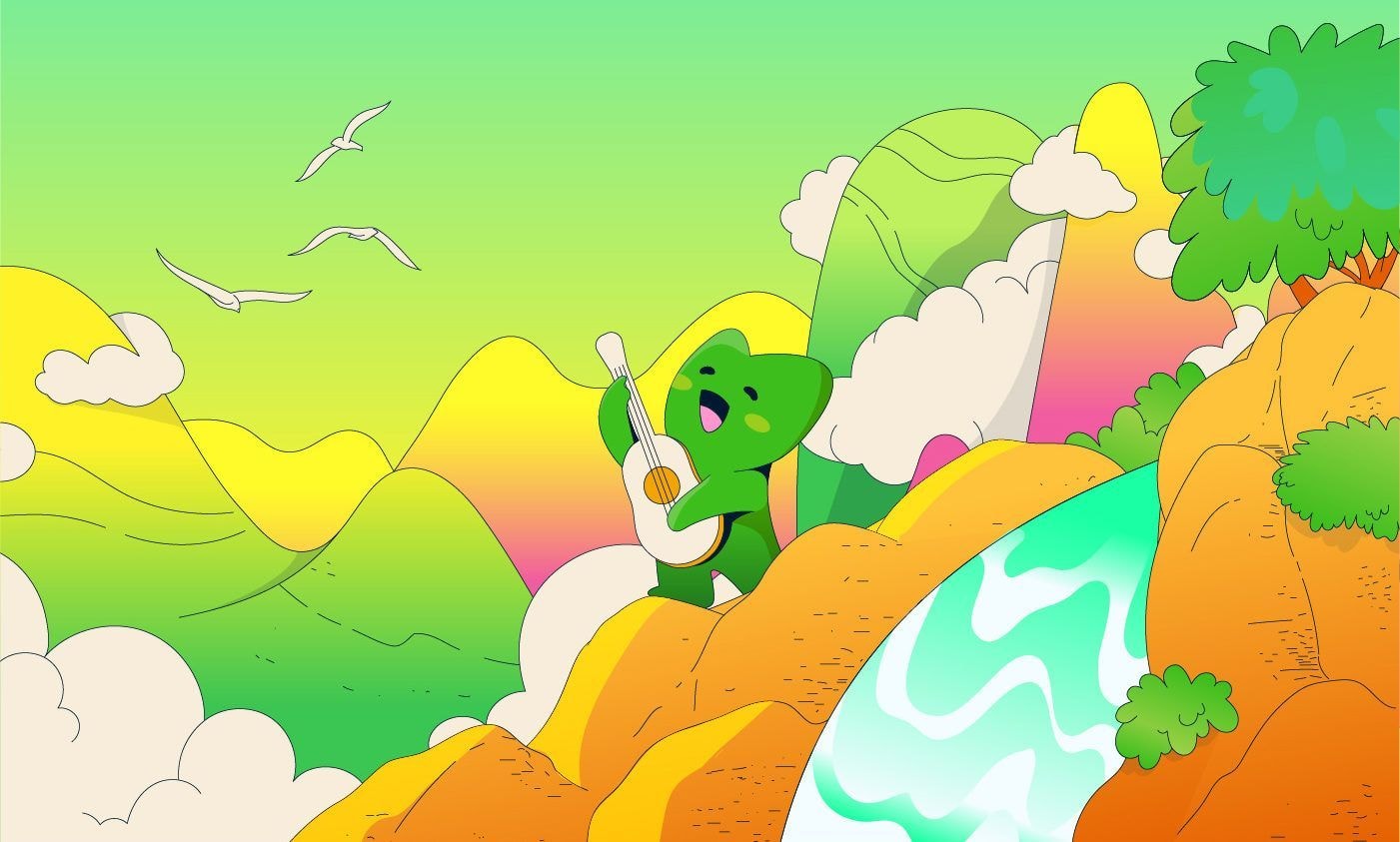 What are your considerations when starting a brief?
KITCHEN: Normally we begin by drawing extremely loose ideas into Photoshop, and working out some compositions or character designs. We will then work them out into storyboards. Tweaking transitions, angles, looking to push the camera moves. We would then simultaneously work on the animatic and art direction ourselves or show the boards to an artist we are working with.
Sometimes we will use an image that an artist will provide to help create the storyboards and take inspiration from their elements to make it true to their style.
This is all done by constantly sending each other ideas/sketches, having a chat and working out who is working out the direction on what part. Whether that's art direction in either backgrounds or characters or the overall direction of the animation.
Can you talk about how self-initiated projects feed into/influence/help commercial projects and vice versa?
KITCHEN: Self initiated projects give us the chance to create something that we haven't done before. Gives us a chance to try out some ideas that haven't made it into a commercial project but can be used to influence the next one. We love to use them to get some ideas on the table and see how they would work. It's a great way to challenge ourselves in art direction, keep our animation skills tight or just make each other laugh.
What's in the pipeline for this year?
KITCHEN: The pipeline is as exciting and as twisty and turny as ever. We have been creating a couple ideas for a series. Exploring the idea of directing in long form and episodic capacities. We have always been into building a world and environment that we can constantly return to and create a larger picture/universe for.
We also want to work out how to make the process of animation feel less daunting to potential clients; really showing off its values in what it can bring to a brand and how it can stretch across their whole campaign.
We also do a lot of workshops and go into colleges/universities to talk about pathways into animation and how it is a viable choice of a career for everybody. We want to show how inclusive the animation industry is and can be. We're firm believers in sharing knowledge and not keeping it to yourself. The more you give the more you get back.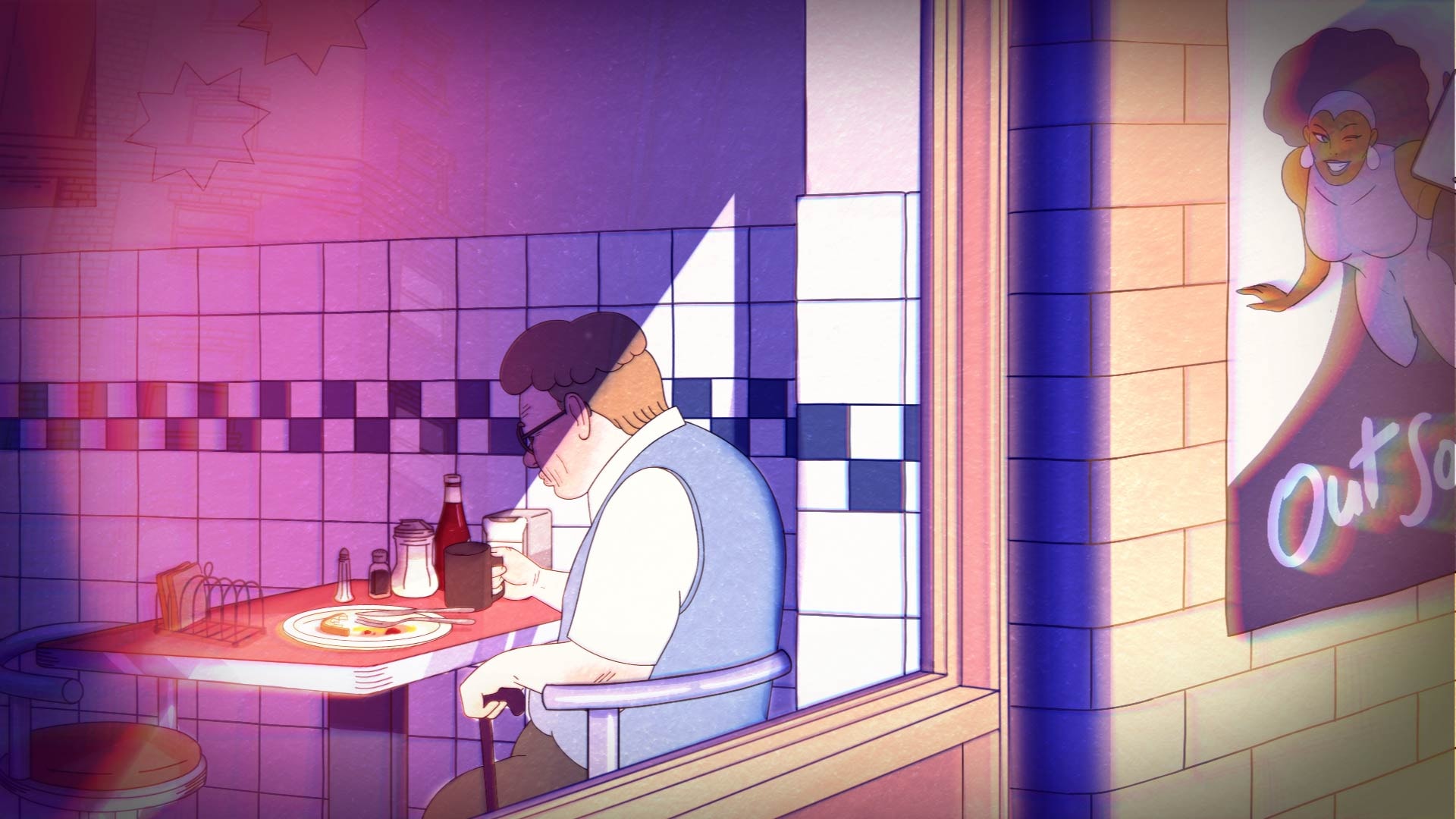 What We Do
Solving creative problems with strategic thinking, bespoke teams, and expert execution View the Collection