Meet the Team: Laura Thomas
Laura sits down to chat with us about her role at Jelly, her pathway into production & the creative hobbies she loves doing...
What do you do at Jelly?
I am Global Head of Production, which means I oversee and work with the production teams across all our offices in London, New York and Hamburg.
My days are always quite varied – I could be scoping out and planning new projects, working on treatments, building up the supplier database with new talent, or scoping out new potential directors for the roster. In general working across the departments to ensure that the production is running as efficiently as possible. I am also working on developing some potential children's TV series concepts, which will hopefully get commissioned this year.
What was your pathway to production and what have you learned along the way?
After a brief stint as a photographer at a family portrait studio (taking photos of overly made-up women in feather boas) I started working in the industry in 2004 as a production assistant on Cartoon Network's The Cramp Twins, amongst other series work. Then moving on to commercials, as Production Manager and then Producer. Working mostly in London, apart from a year in Auckland at an animation production company as well as agency side.
I have learnt how to be thick skinned and resilient, as being a producer is quite a challenging job – it means having the skills to be a good mediator and being prepared to fight battles to make sure all parties are satisfied.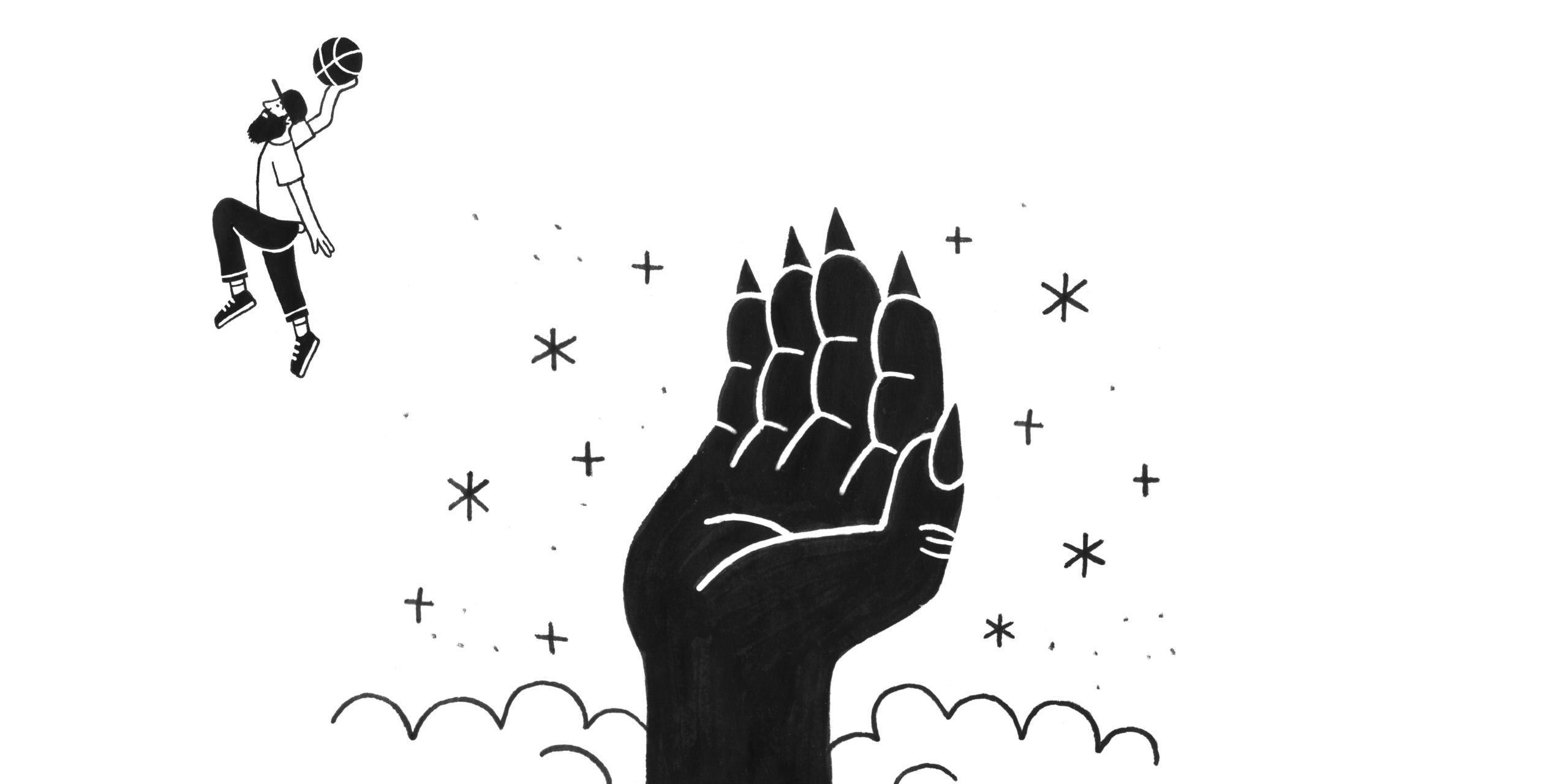 What's the most exciting thing you're working on right now?
Probably the series development ideas as it's a brand new and unknown territory for Jelly and it's always fun developing new projects with KITCHEN.
On the commercial side, we just finished a global campaign for a drinks retailer that's out soon and was a really exciting one. We used a lot of different directors and artists for that campaign, so it was interesting to see how it all came together and how each person approached the same brief.
What role does production play in creating effective content that connects with audiences?
On the creative direction side - by being aware of current trends, while maintaining a fresh and unique style. Ensuring that content is engaging enough to consistently keep the viewer hooked and not get bored halfway through watching, while still getting the message across in a clever way. Really original content is key. Humour also goes a long way in making memorable content when it's suitable for the project.
It's important that artists and directors are open to pushing their style, so they don't get stuck in a rut, producing content that always looks the same. But while also maintaining their own brand and unique style.
Producers also play a part in the creation of effective content, by maintaining a good working relationship with directors, agencies and clients, so that the brief is being met and the director's vision is being portrayed in a way they're happy with.
Tell us the best thing about being part of the Jelly team!
Definitely the people – they are a lovely bunch! 😊
The calibre and expertise of the talent that we represent always attracts the most unique and imaginative projects, so it's always fun to be immersed in such creativity and no two weeks are ever the same. We also have very entertaining Christmas parties!
What does craft mean to you?
Having a recognisable and unique skill that is personal to you and not just churning out the same old 'factory' content that everyone else is doing. Personally, when I think of craft, my mind defaults to the more hand-made type, as that's what I'm most interested in. I love working on stop motion projects with really talented art directors and model makers. Any craft that is bizarre as well as unique interests me – for example, creating the tiniest models that fit inside the eye of a needle, such as the work of Willard Wigan – why would anyone do that, but also – Wow!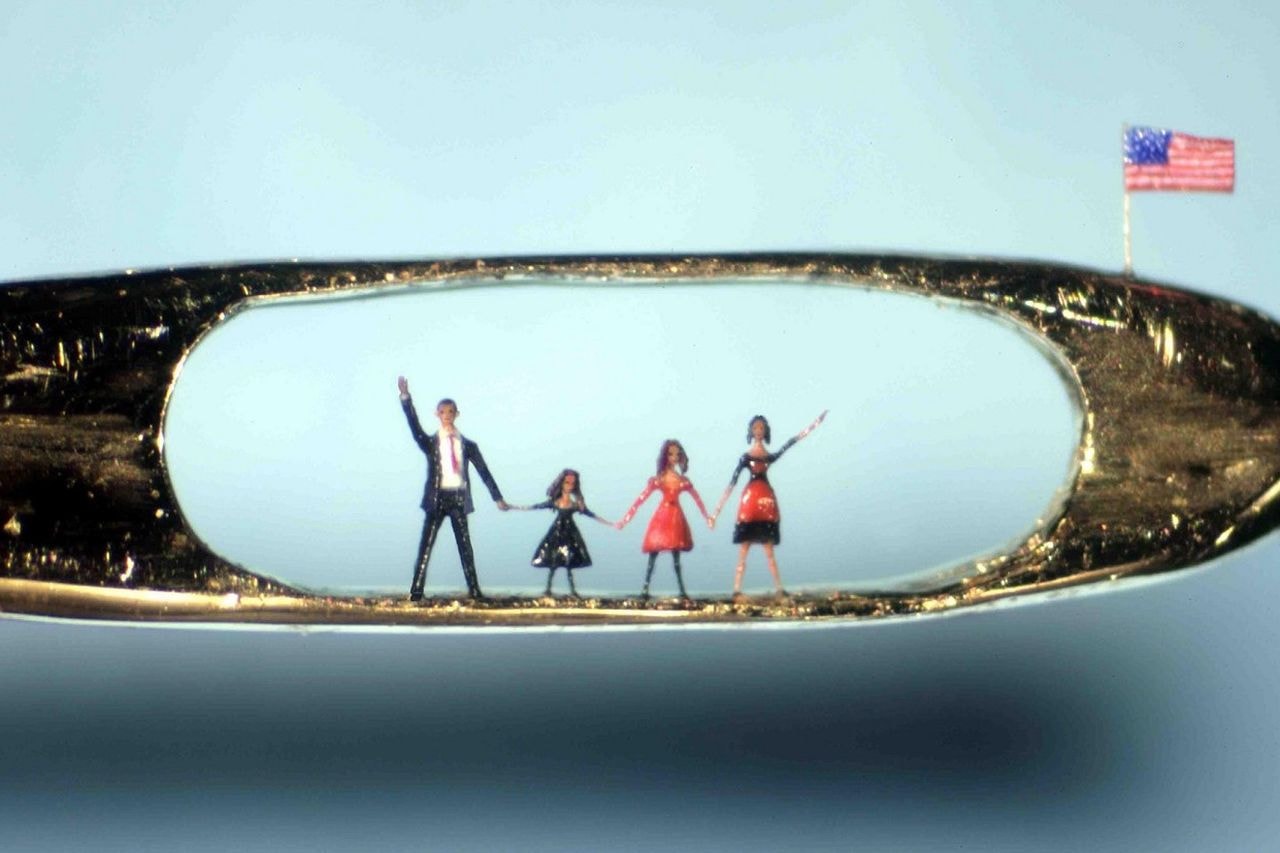 If you could fix one thing about the industry, what would it be and why?
I think in general – for a greater understanding on how each part of the advertising industry works from the brands through to the agencies, and the production company. It would help the production process immensely if the key people were more educated in the ways of animation, ensuring that we receive less briefs that are more of an after-thought – e.g. big ideas and a tiny time-frame to complete them in. And equally, just an awareness of how animation works - industries tend to shy away from this medium, as they think it's too difficult and unachievable. It would be great for people to be educated more on this. Luckily, we are currently in progress on a 'Mega Process Deck' to do just that!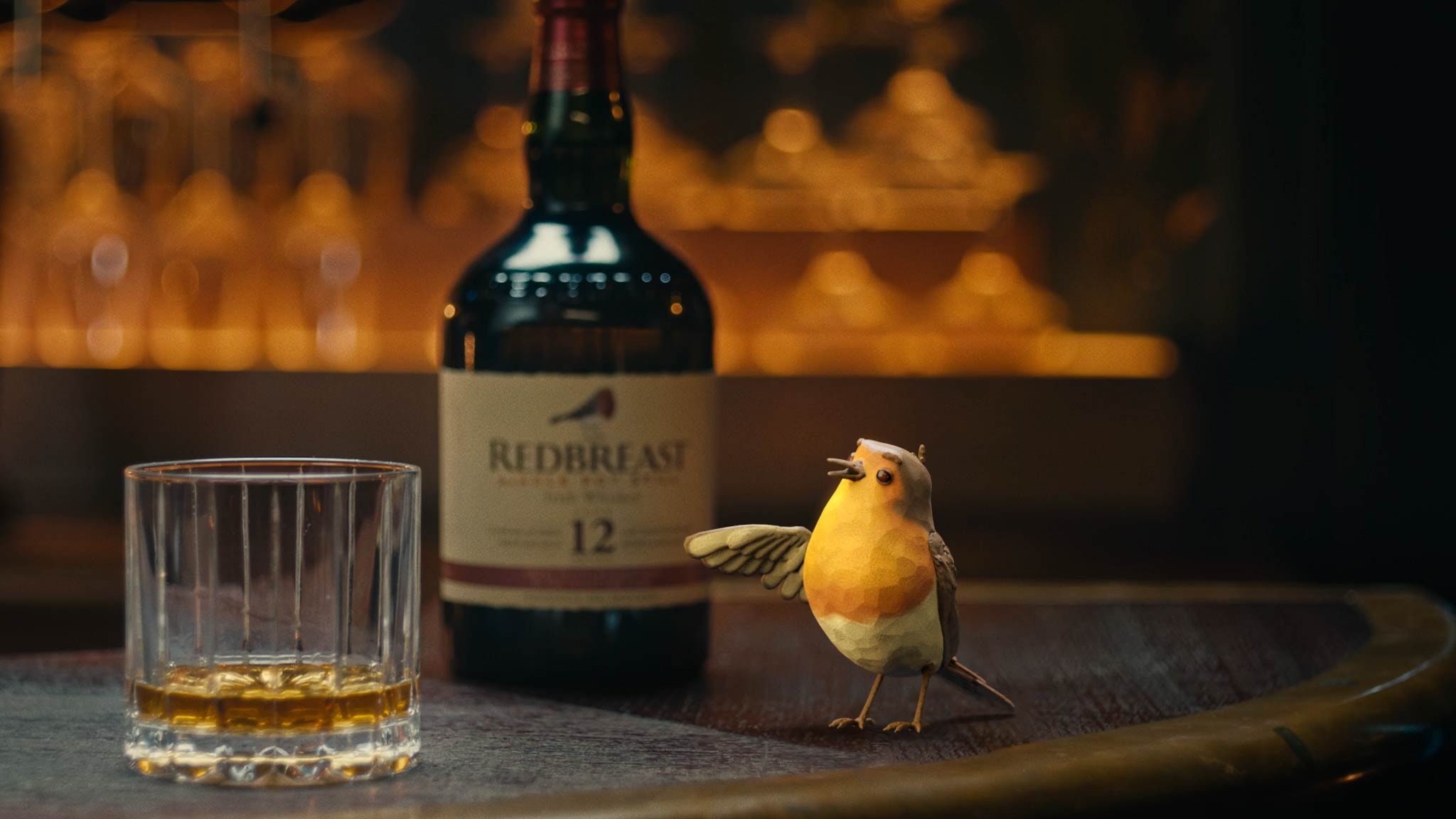 Your top 3 favourite Podcasts/Books/Films?
It changes all the time, but at the moment:
Podcasts: Smartless, WTF with Mark Maron & 'Lets Argue About Plants'
Books – mostly thrillers or anything gardening-based
Films – Little Miss Sunshine, Dazed and Confused, Conviction (I love Sam Rockwell), Labyrinth
What's the best advice you were ever given? Who was it from?
Treat others how you'd like to be treated yourself (probably from my Mum) – kindness and empathy go a long way – especially in this industry.
And what advice would you give to aspiring producers?
Be interested, helpful and kind and ask lots of questions when you are starting out – don't feel that this is a bad thing - so many people just pretend they know what they are talking about and wing it, but producers need to know exactly what is going on and to know the how's, when's and why's and if you are not prepared and don't know these details then you will definitely end up f**cked somewhere along the line.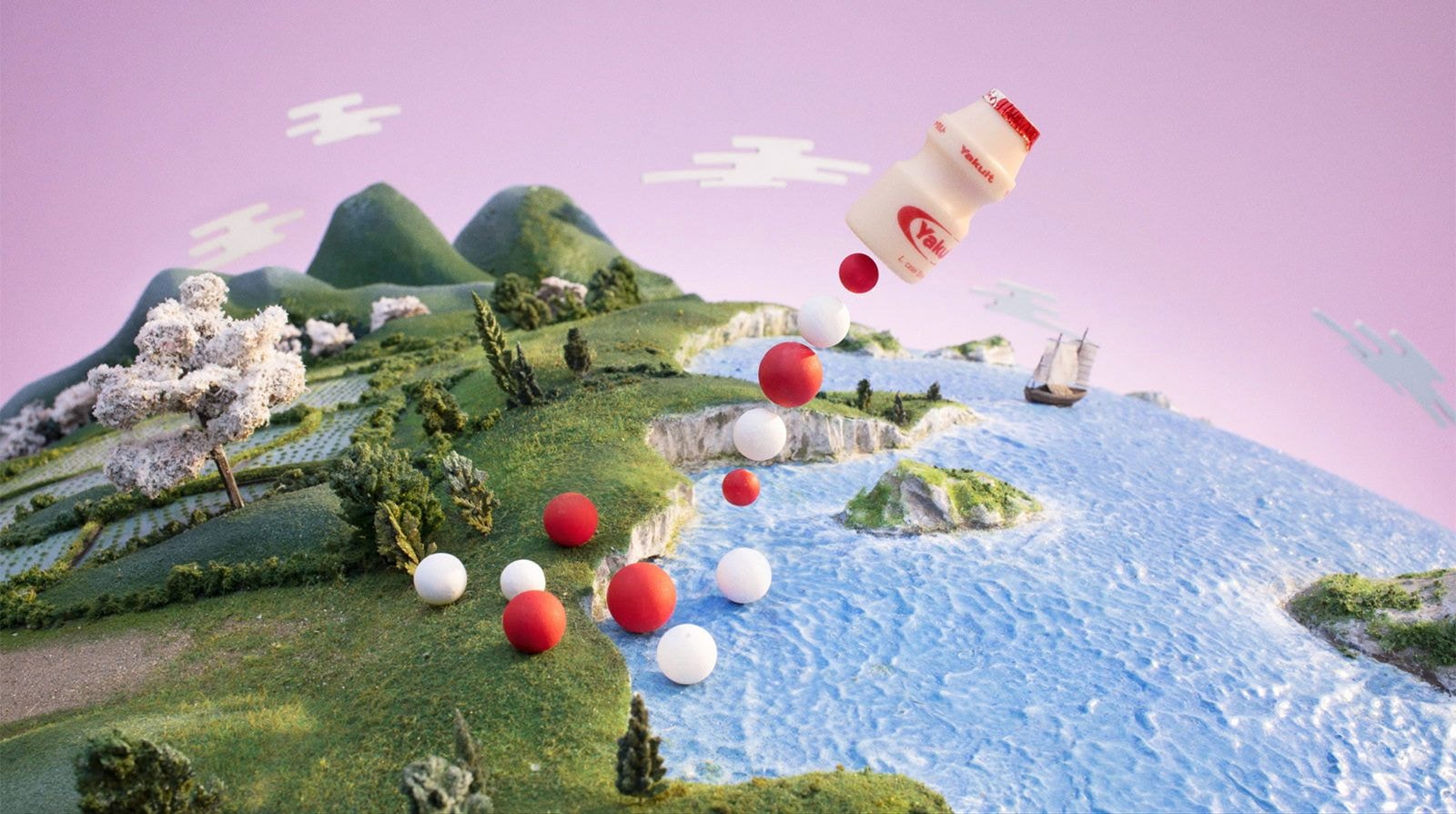 What do you enjoy doing when you are not working?
Anything to with gardening – sowing seeds, planting, watching Gardeners World, going to garden centres, making lists of plants I want. Trying to get as much wildlife into my garden as possible.
In the winter I am more into crocheting - mostly Amigurumi (translated as 'cute things with a face')
Any artists and/ or exhibitions worth looking up at the moment?
The Wellcome Collection always has quite offbeat and interesting exhibitions – their current one, MILK, is one I'm planning on seeing.
I went to the Small is Beautiful exhibition not too long ago, which was amazing – I'm fascinated with miniatures placed in everyday environments, like the work of Slinkachu and Tatsuya Tanaka, and also Ben Wilson's chewing gum art.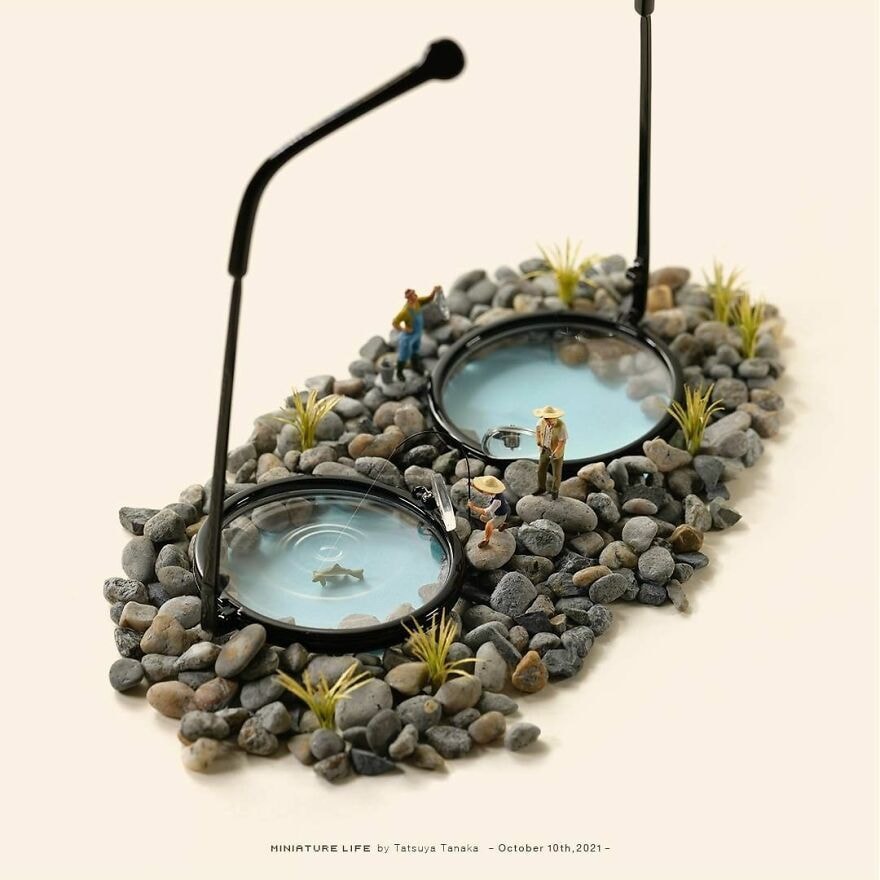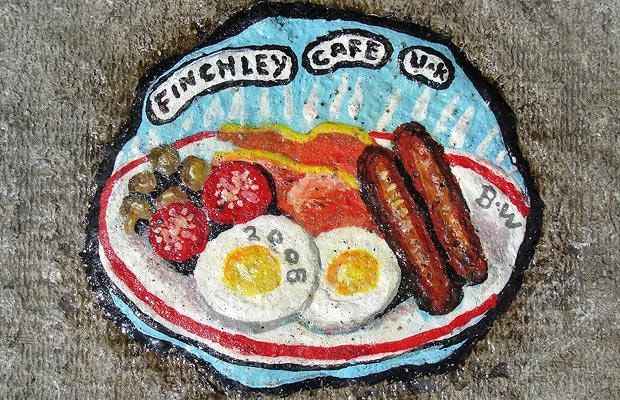 What We Do
Solving creative problems with strategic thinking, bespoke teams, and expert execution View the Collection