Redbreast Irish Whiskey
Introducing a plucky and playful spokesbird.
Neil Stubbings was invited by creative agency The Public House to capture the essence of Redbreast's much-loved whiskey and help to usher in a new era of spirited communication for the brand. Neil was given the task of bringing to life the feisty, witty little robin who – just like Redbreast – is meticulously crafted. Throughout a series of films, his plucky character has become a beloved brand mascot.
In this latest film, Neil has once again animated the Redbreast Robin, this time chatting to Chris O'Dowd at a cocktail bar all in aid of #RobinRedbreastDay. Each view of the video triggers a 25cent donation to Birdlife International, for the protection of the common bird.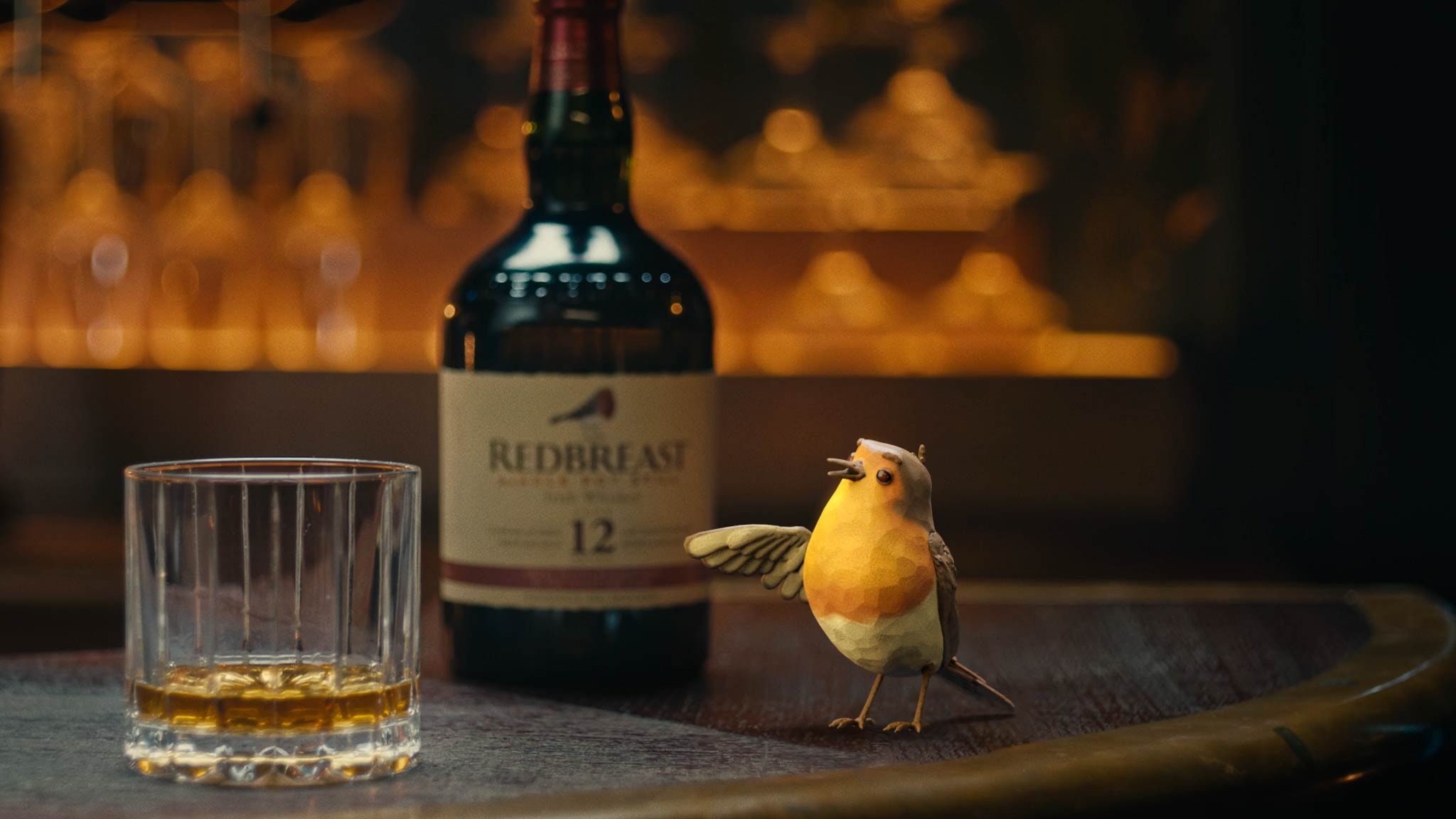 In the original launch campaign and in an ongoing partnership, Neil has produced over 20 pieces of social content which runs in the US, UK, Ireland, Germany and beyond across social platforms.
In creating the original design, Neil gave the cheeky little robin a subtle wood grain texture – evoking the quality and craftsmanship of the brand and a subtle nod to the same cask wood that helps make Redbreast so uniquely special.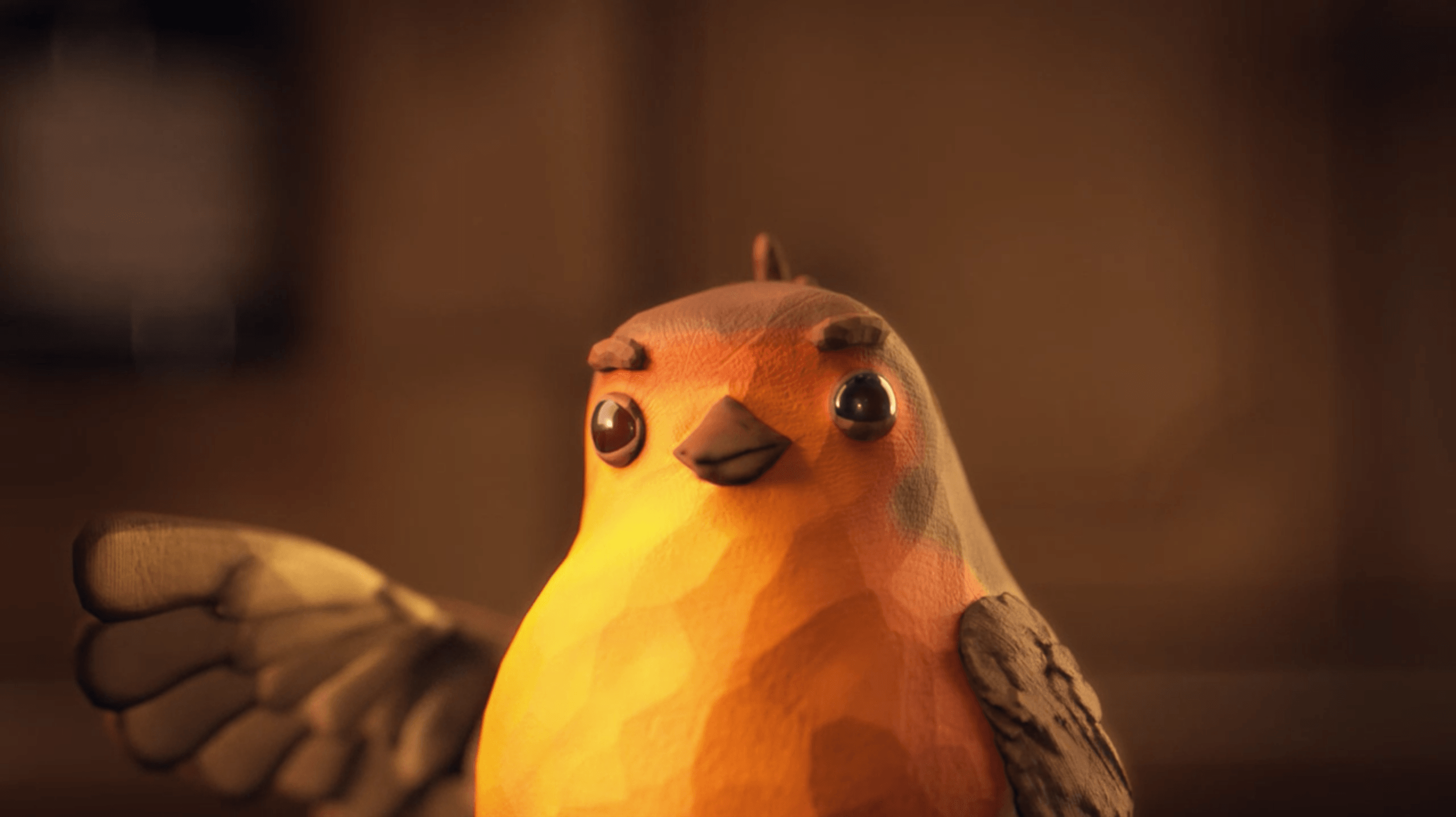 The robin was also given rich colouring that would play well with lighting to give him extra dimension and weight along with glistening and fairly true-to-life eyes.
A main priority of Neil's in this character design was to not detract attention from his facial features, which is how Neil would convey the bulk of the robin's messaging.
The wooden texture also helps to steer him away from being too faithfully realistic, which will allow us more scope in how we develop him as a character.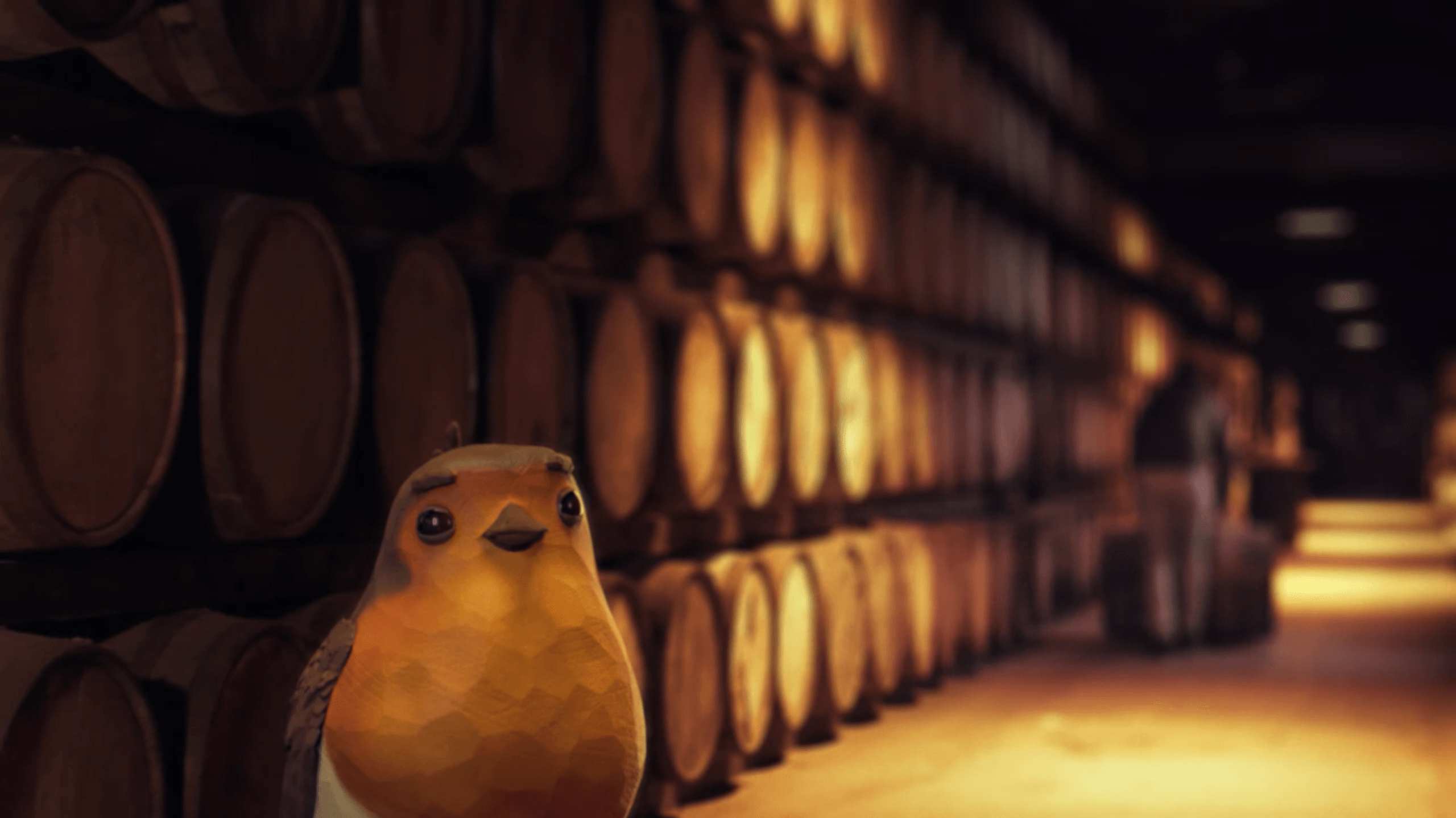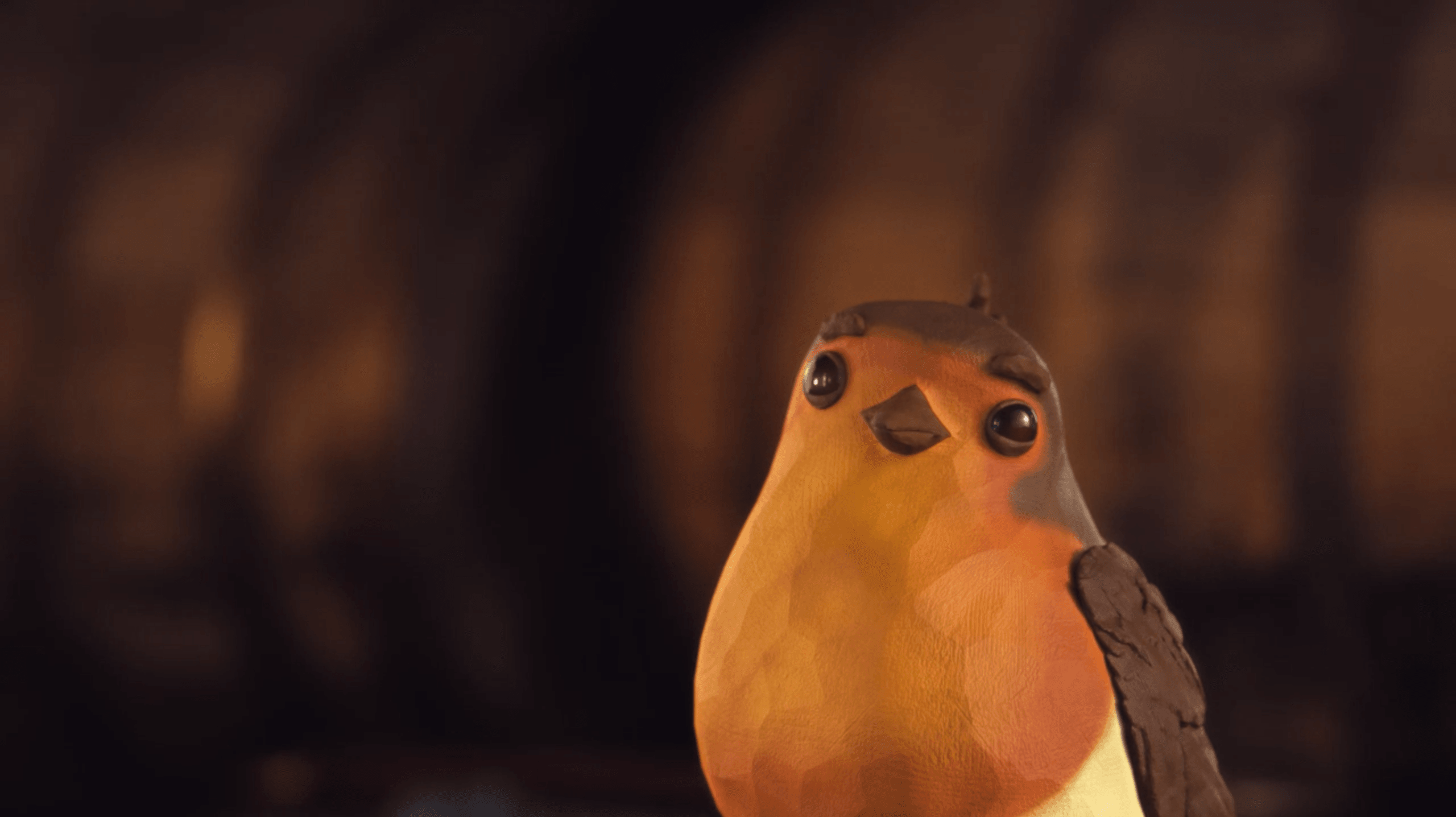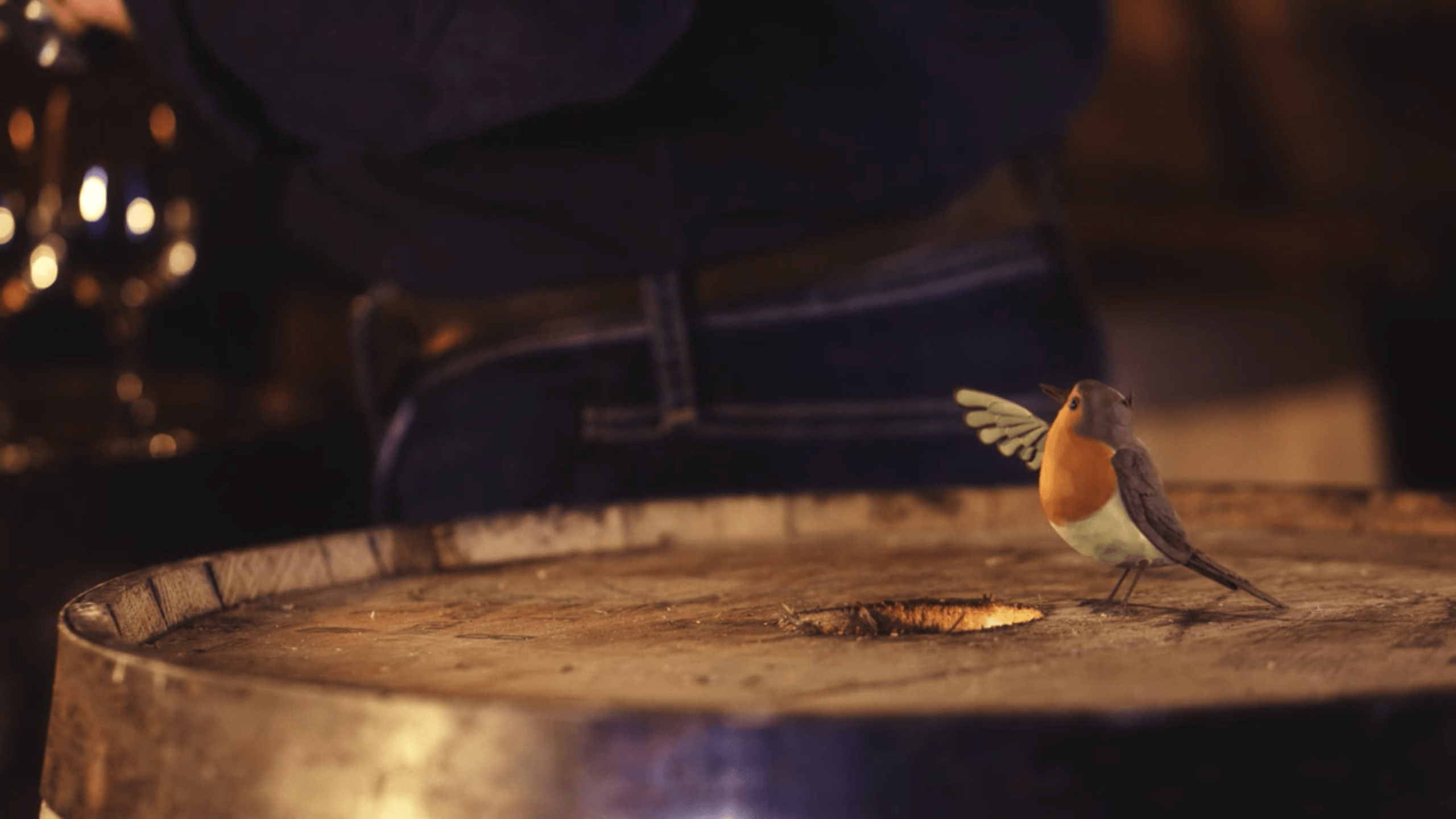 Neil animated the robin in a digital stop motion style which means simulating the analogue style of traditional frame-by-frame stop motion techniques.
This style of animation gives us a warm and charming non-digital look and feel. It lent a sense of energy and an unexpected sense of movement about him, much like that of an actual bird in the wild.
This approach also allows for much more imagination and creative integrity when it comes to making him fly, so that the viewer doesn't expect a realistic, anatomically correct bird movement.
Explore the Roster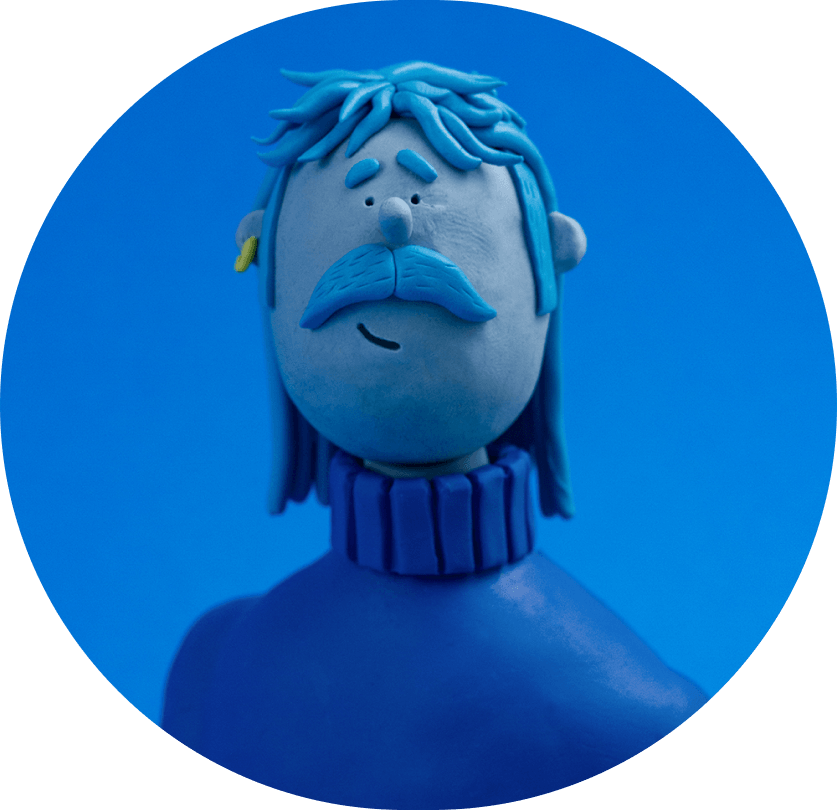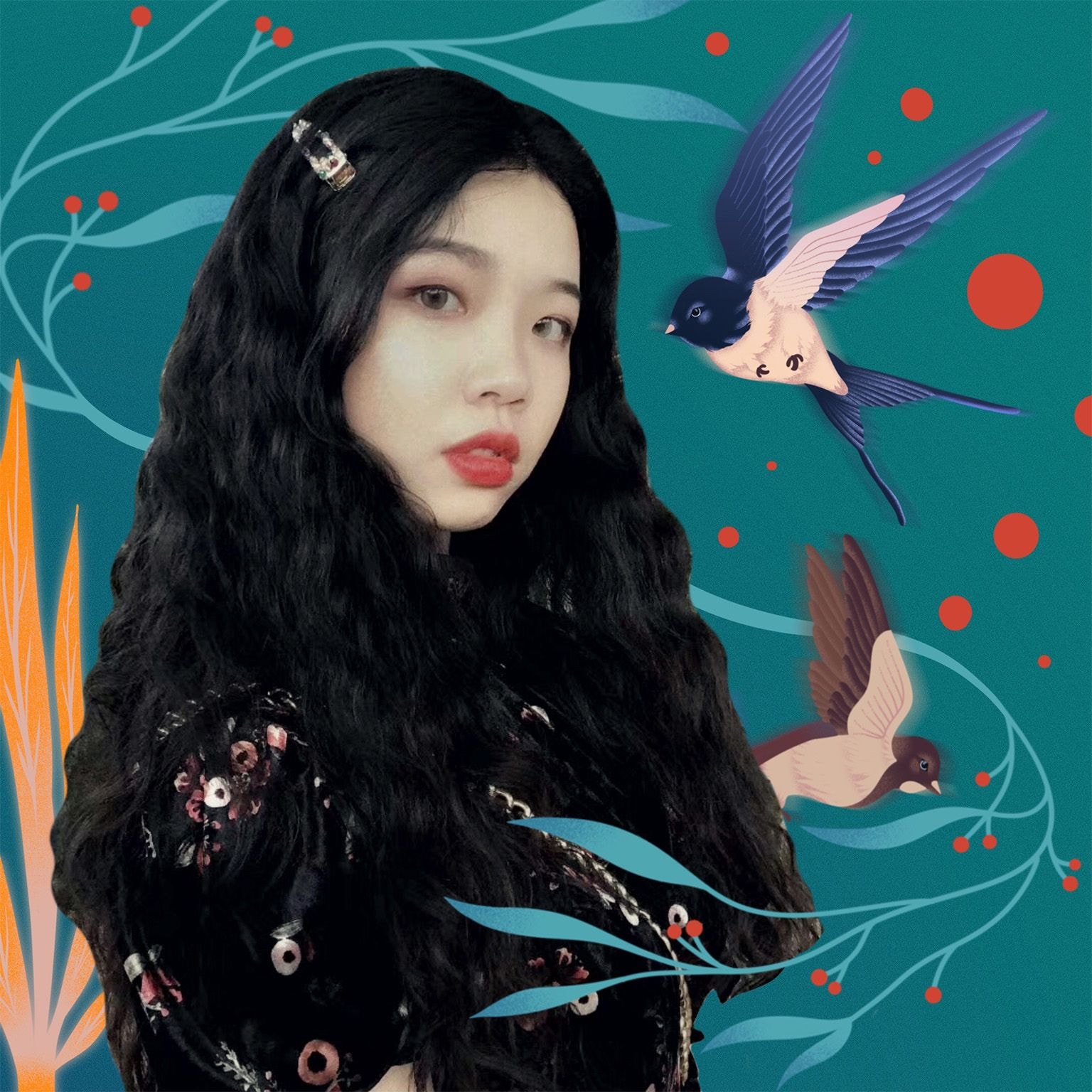 Meet the Futures
We support the next generation of Creative Talent through our Futures program
Explore the Roster
View the Collection