Kill the Tradition Not a Turkey
An animated festive tale with a dark twist
With a fondness for eccentric characters navigating unusual circumstances, Neil Stubbings brings to life the story of Tessa the Turkey for PETA's festive campaign.
The film follows Tessa, voiced by multi BAFTA winning actress Jane Horrocks, as she explores a picturesque, and seemingly innocent, village during the Holiday season. Tessa dances through the town whimsically singing the classic festive song 'Deck the Halls' changing the lyrics as she encounters different festive traditions from matching knitted jumpers to bright sparkling lights. However the film takes a dark turn when Tessa encounters a tradition that she is a part of, with the slogan asking people to 'Kill the Tradition Not a Turkey' and go vegan this year.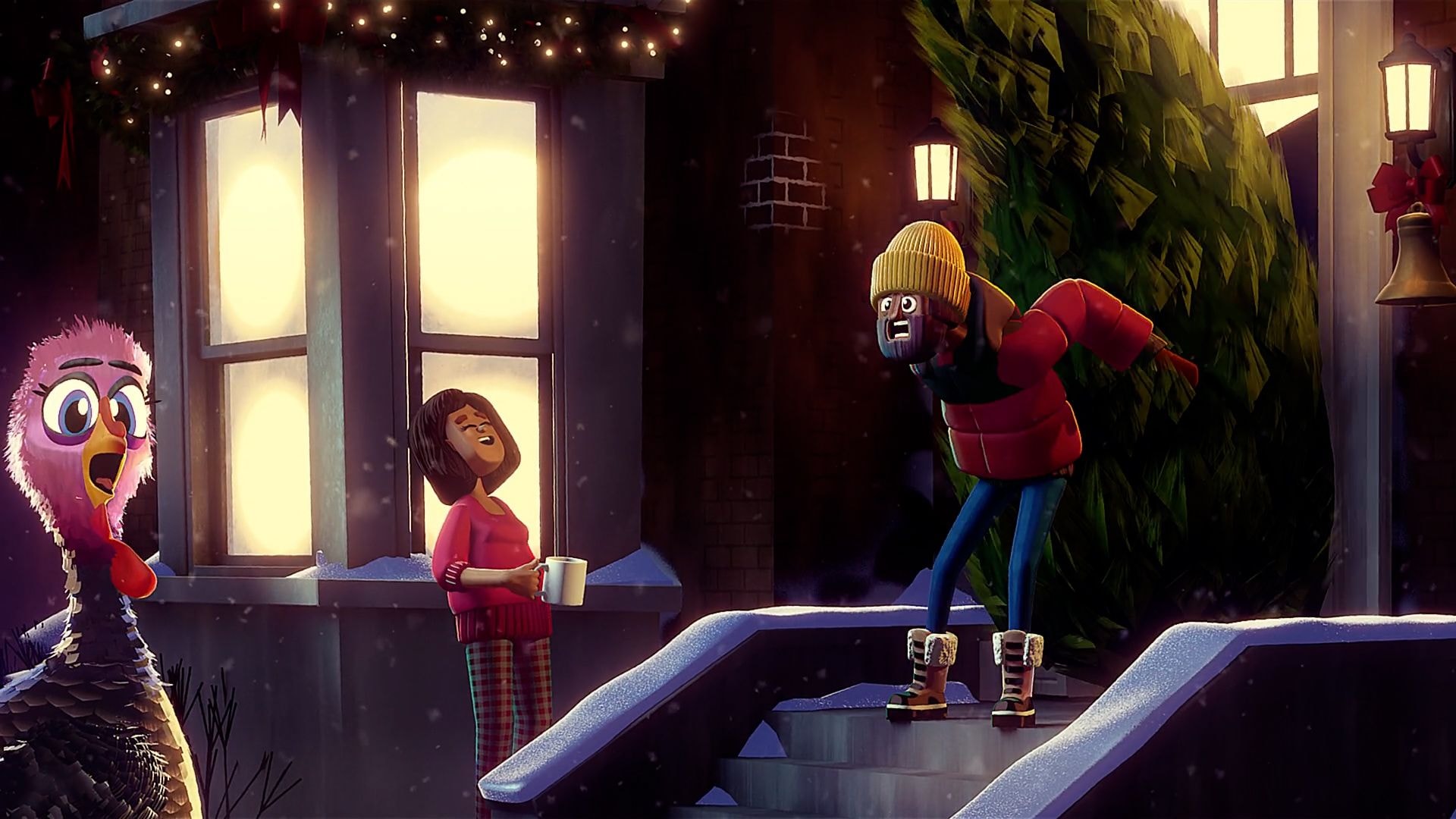 Neil's ability to craft rich textures and build entire worlds around a storyline served as the perfect vehicle for the brand's message. No corner of the film was left untouched with every frame beautifully designed for maximum impact.
Striking the right tone was vital to the film, and as a master of balancing dark humour with his animation craft, Neil was able to take an often polarising subject and present it in a captivating way that doesn't shy away from the uncomfortable moments.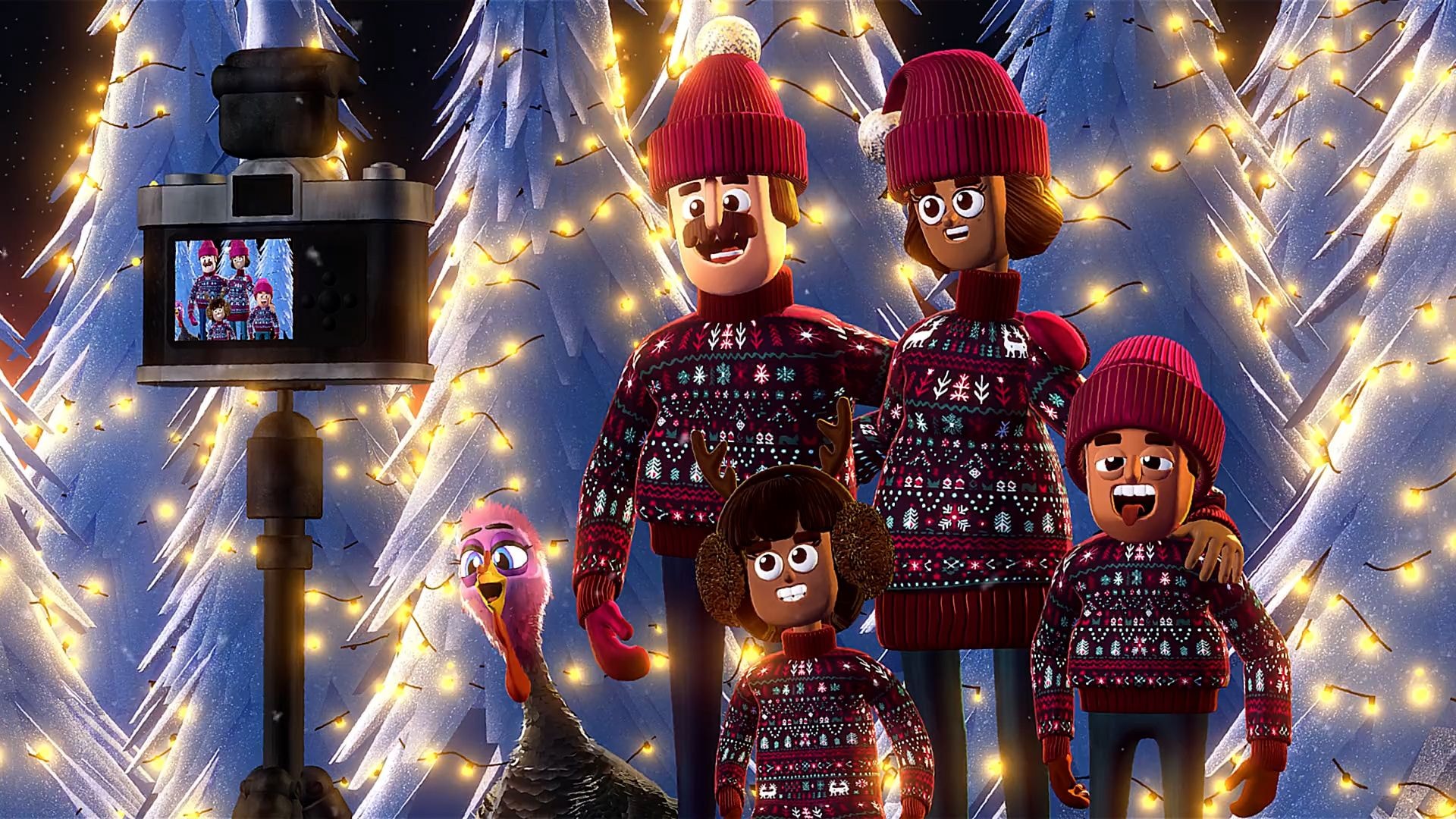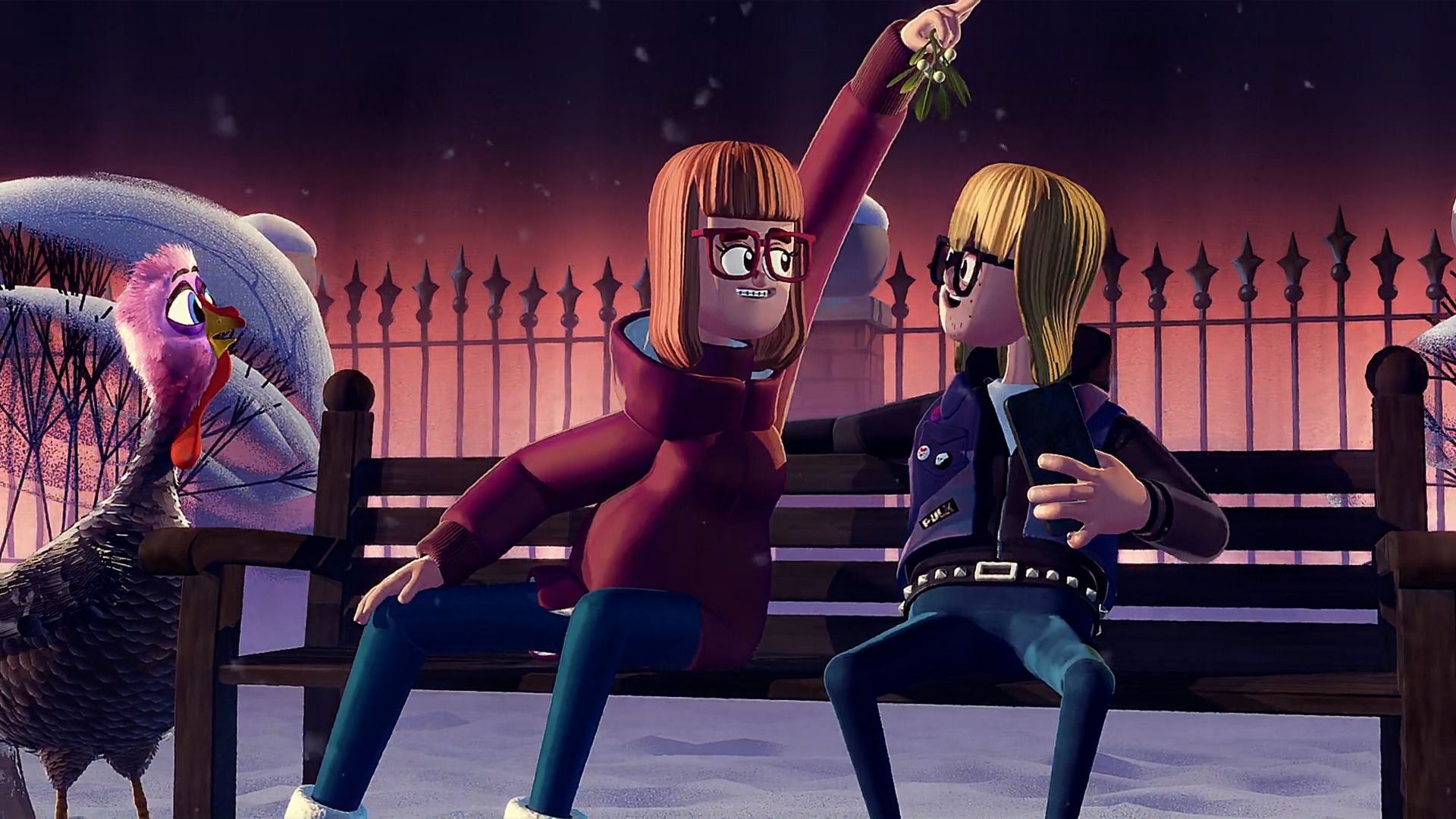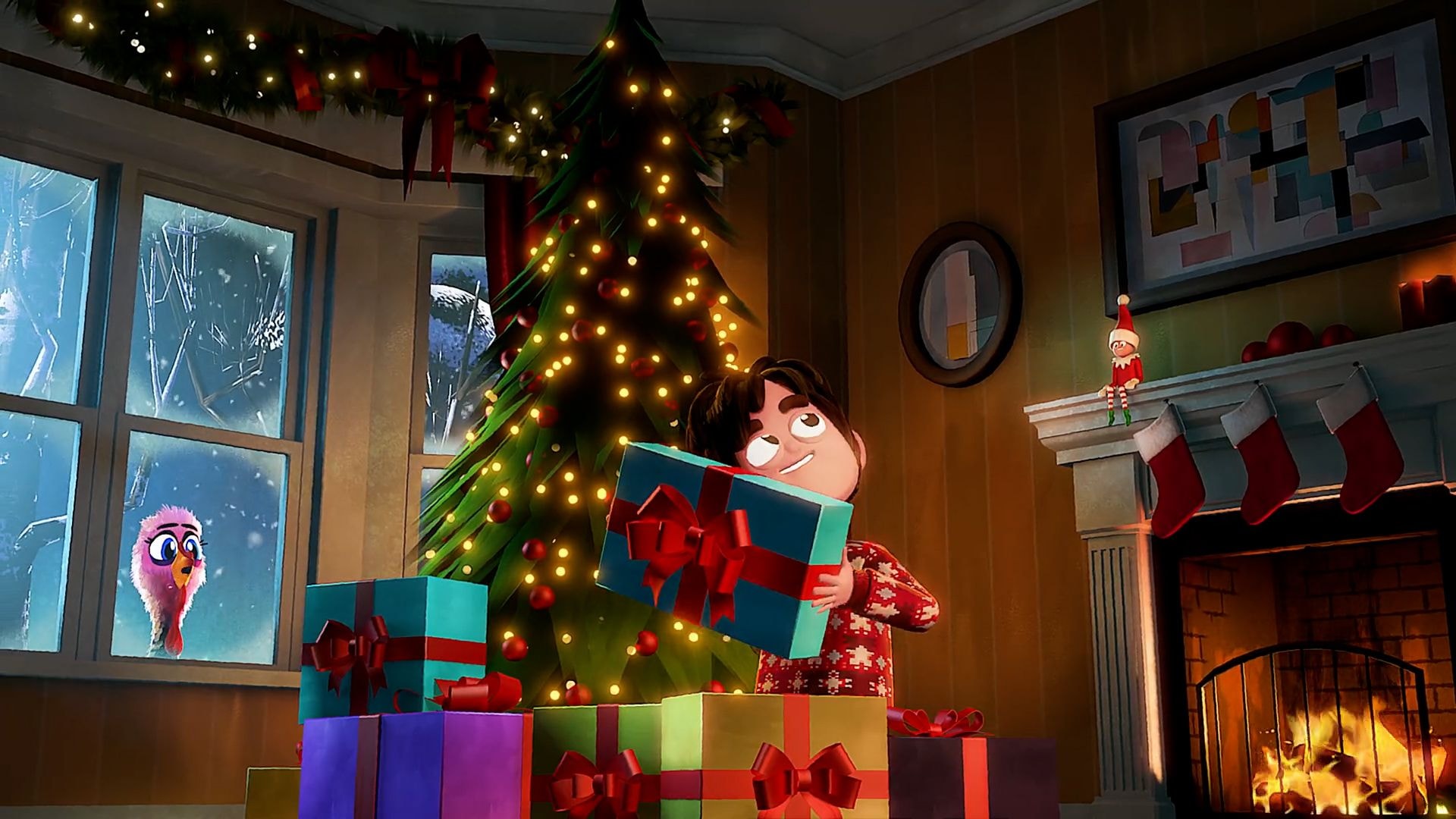 "Certainly, one of the most ambitious solo endeavors in my career thus far, this project featured an extensive cast of 18 distinct characters and an equal number of intricately detailed environments, making it a truly monumental undertaking. However, fuelled by the script's brilliant concept for a Festive advertisement with a dark twist, this project was incredibly fulfilling and served as a dream come true, I loved every minute of working on it." - Neil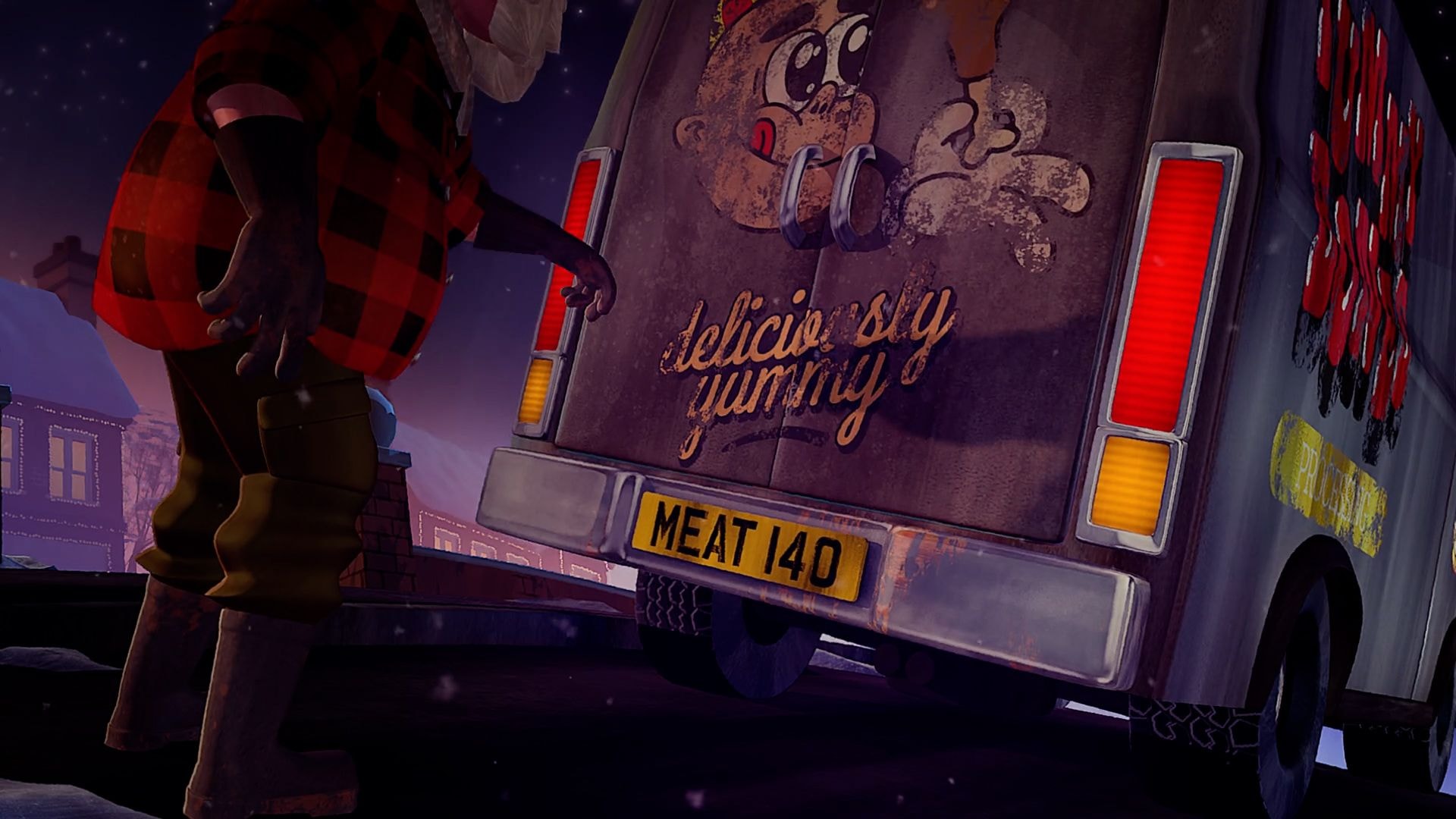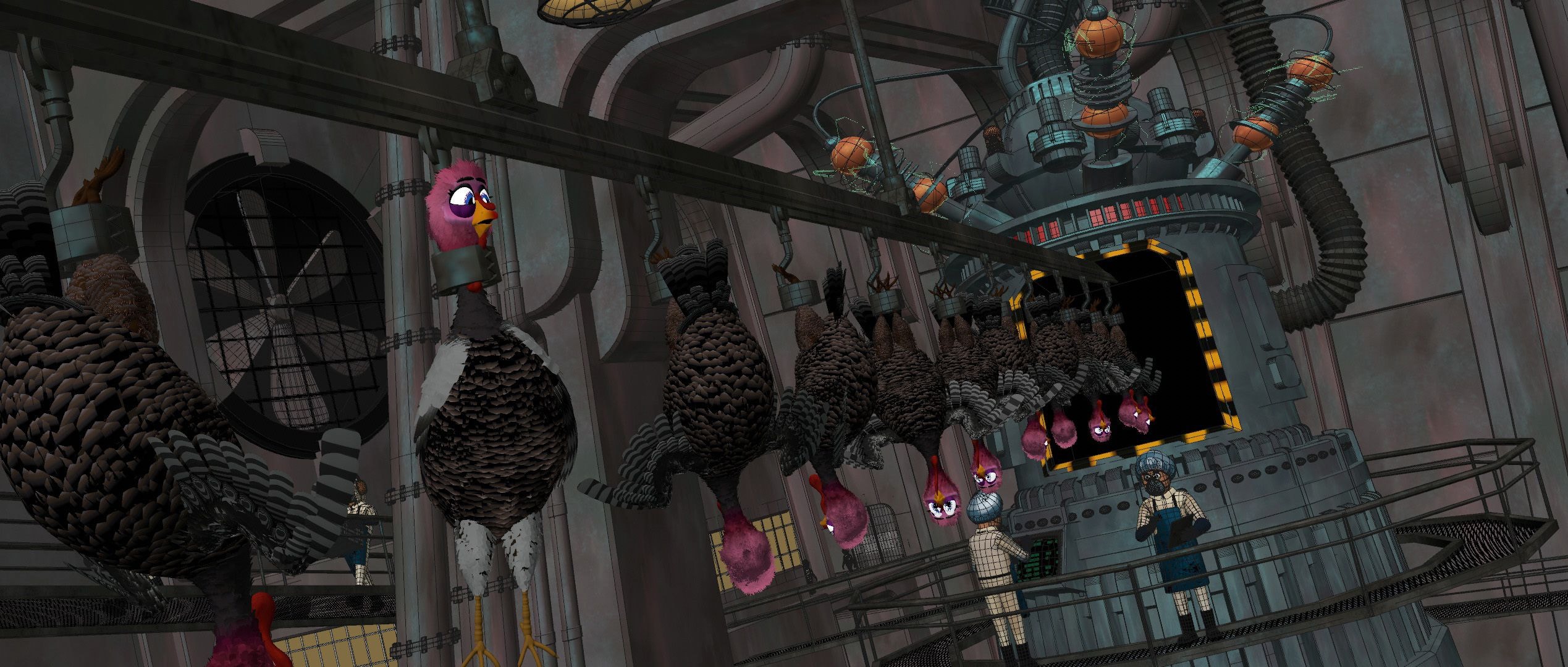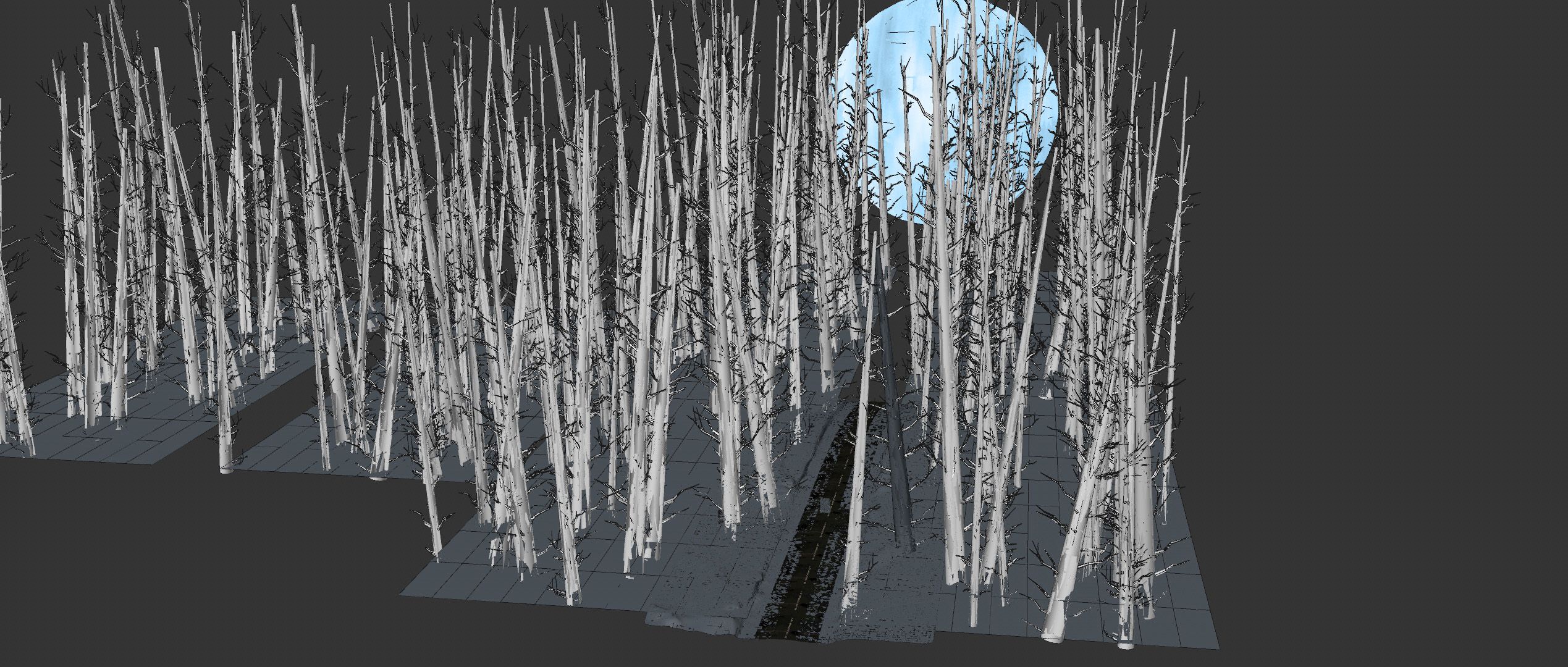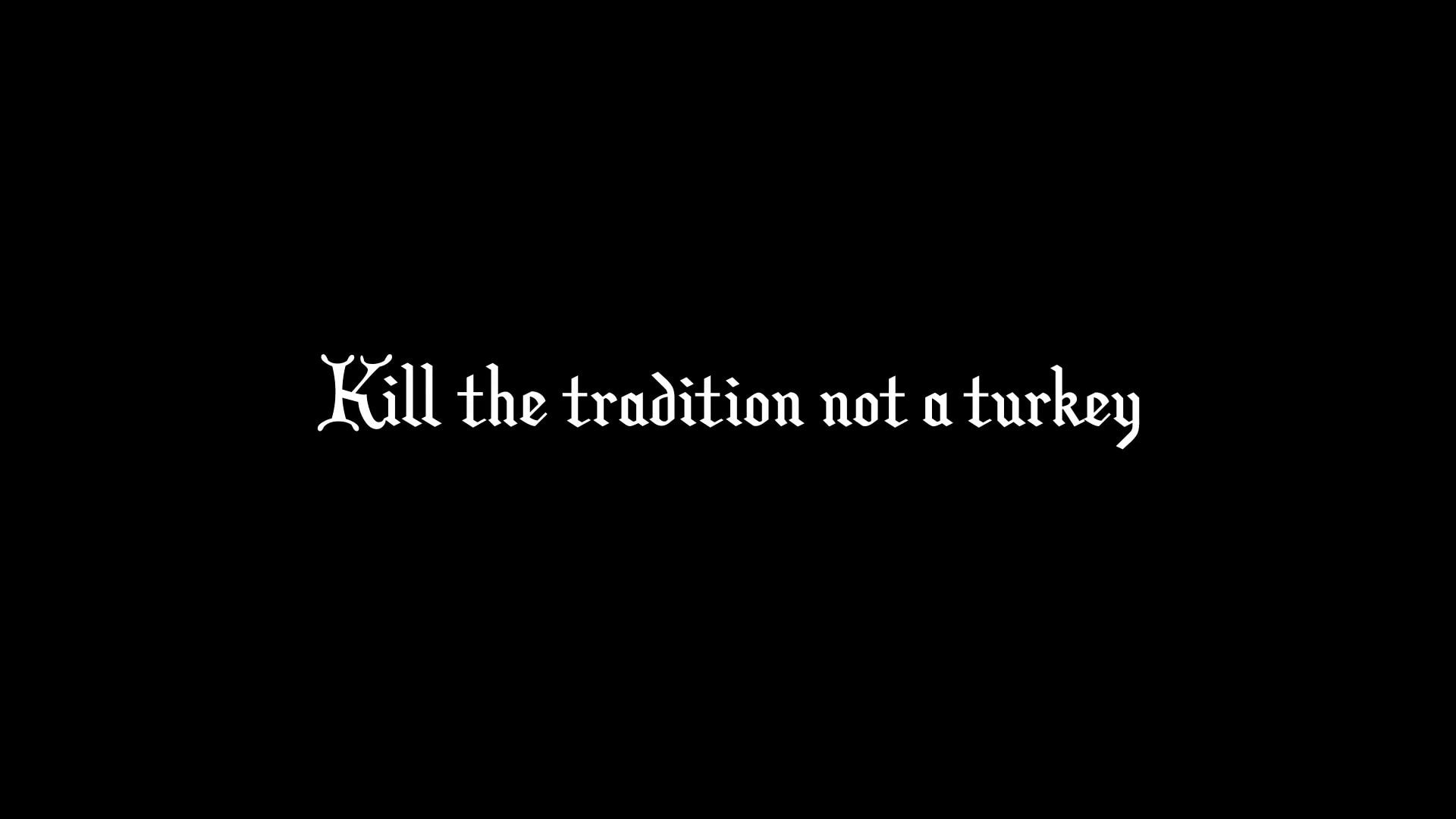 Explore the Roster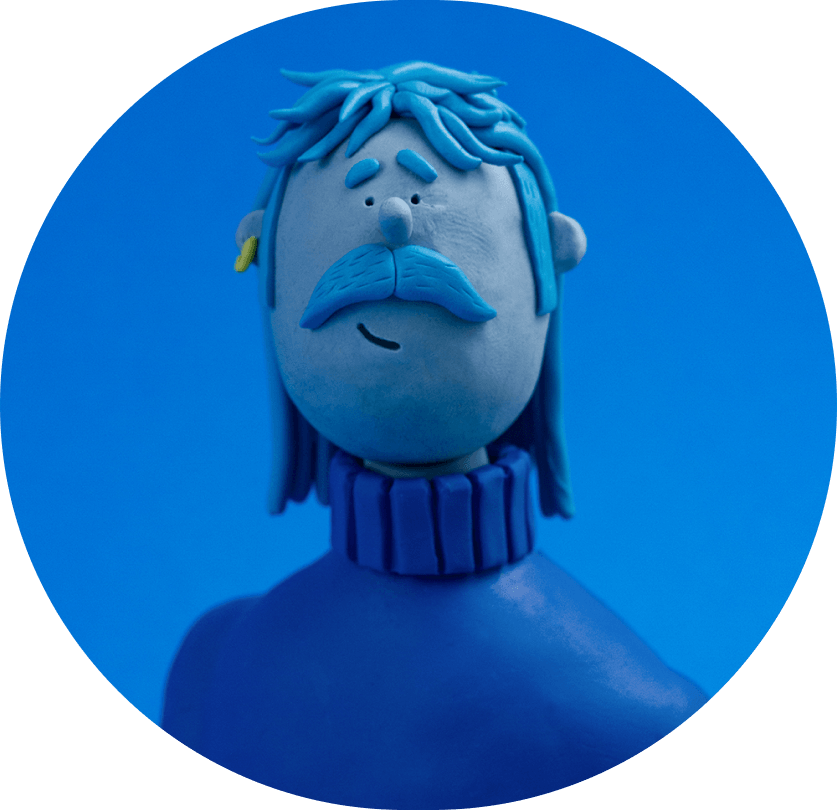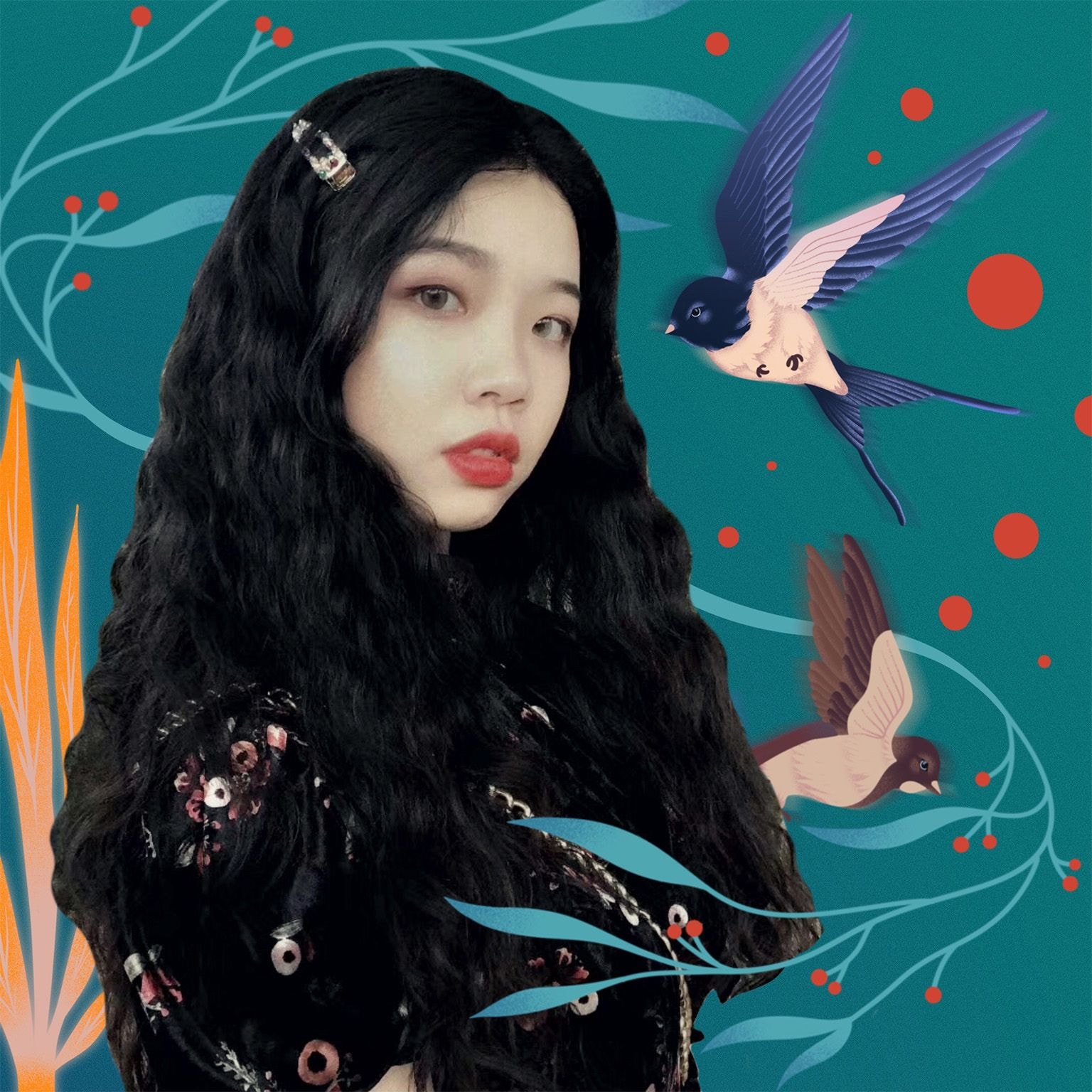 Meet the Futures
We support the next generation of Creative Talent through our Futures program
Explore the Roster
View the Collection