Polaroid Retinex
Weird (& colourful) science
Charlie worked with iconic film and camera company Polaroid to create an animated campaign for their new colourful Retinex film. Working as the director, designer and animator, Charlie crafted a world that brings the retinex colour theory to life, playfully exploring how our brains and eyes work together to comprehend different colours.
Charlie's skills at conveying narrative worked brilliantly with the scientific nature of the theory, explaining the concept in a fun and vibrant way. Working across all aspects of the production meant that Charlie was able to craft a rounded film that has a nostalgic aesthetic, rooted in the 70's when Polaroid founder Edwin Land coined the theory.
"This is one of my favourite projects so far. It led me to dive into the 70's psychedelic animation era, which was vividly inspiring. I was already in the process of trying to release a bit of control over my practice, and it helped me to push that a step further seeing how beautiful things could exist through imperfections."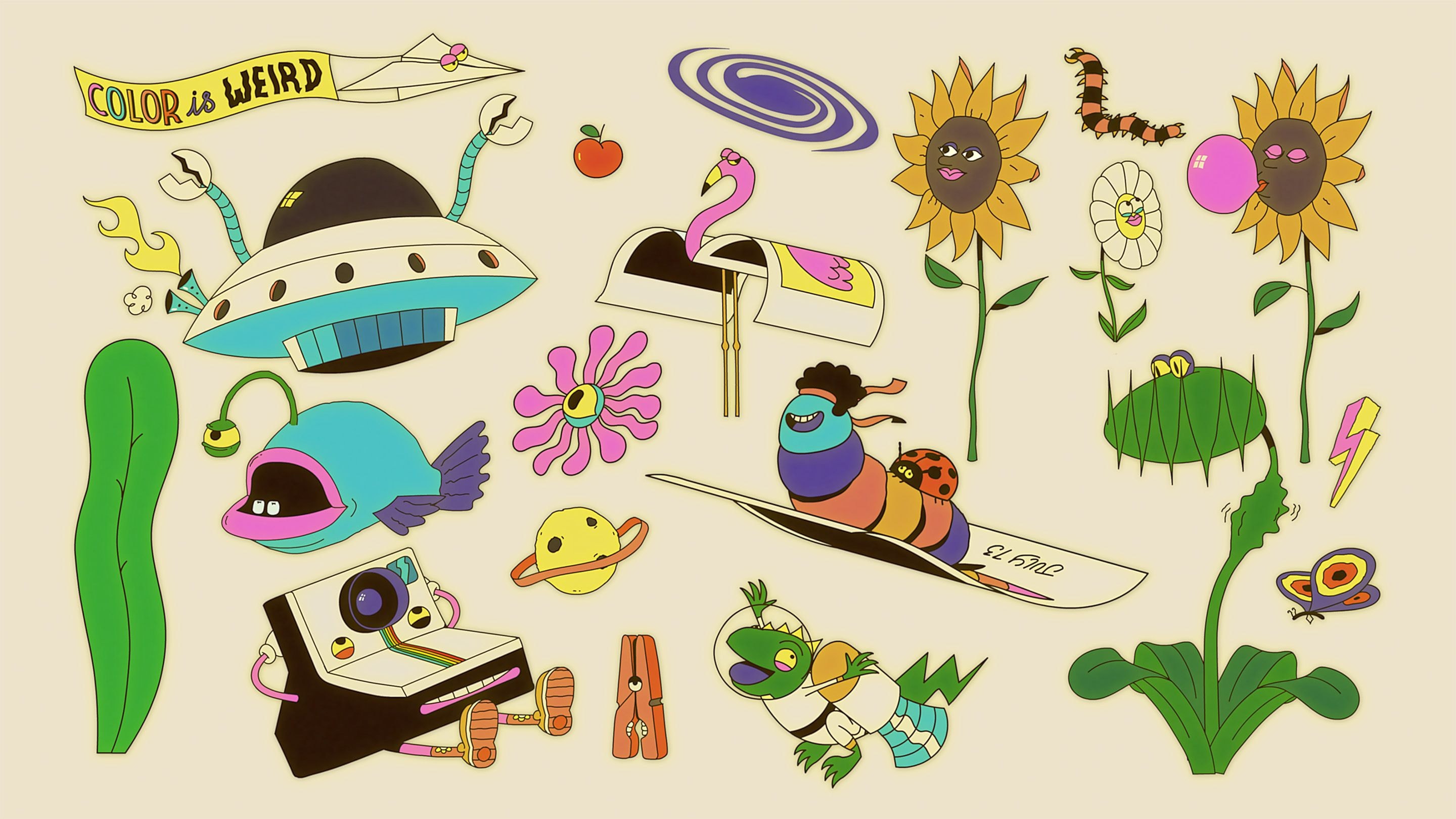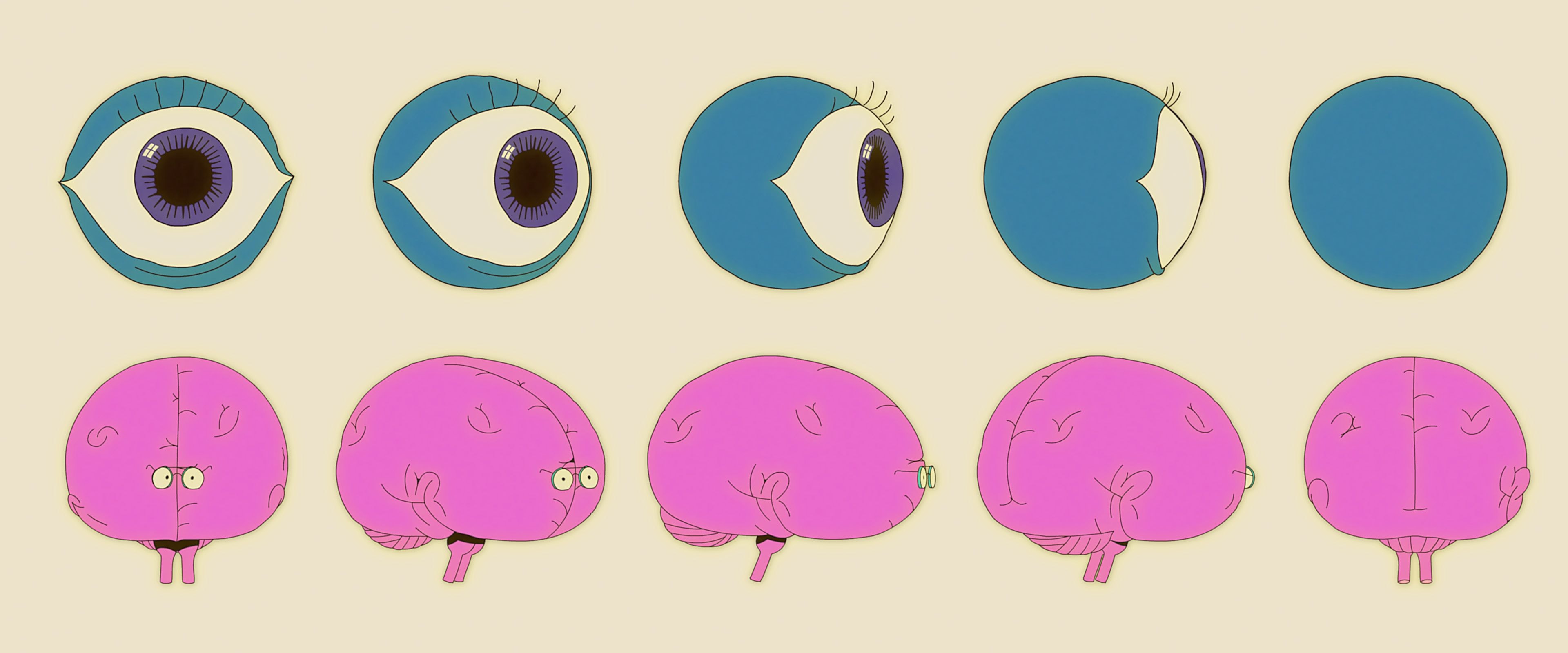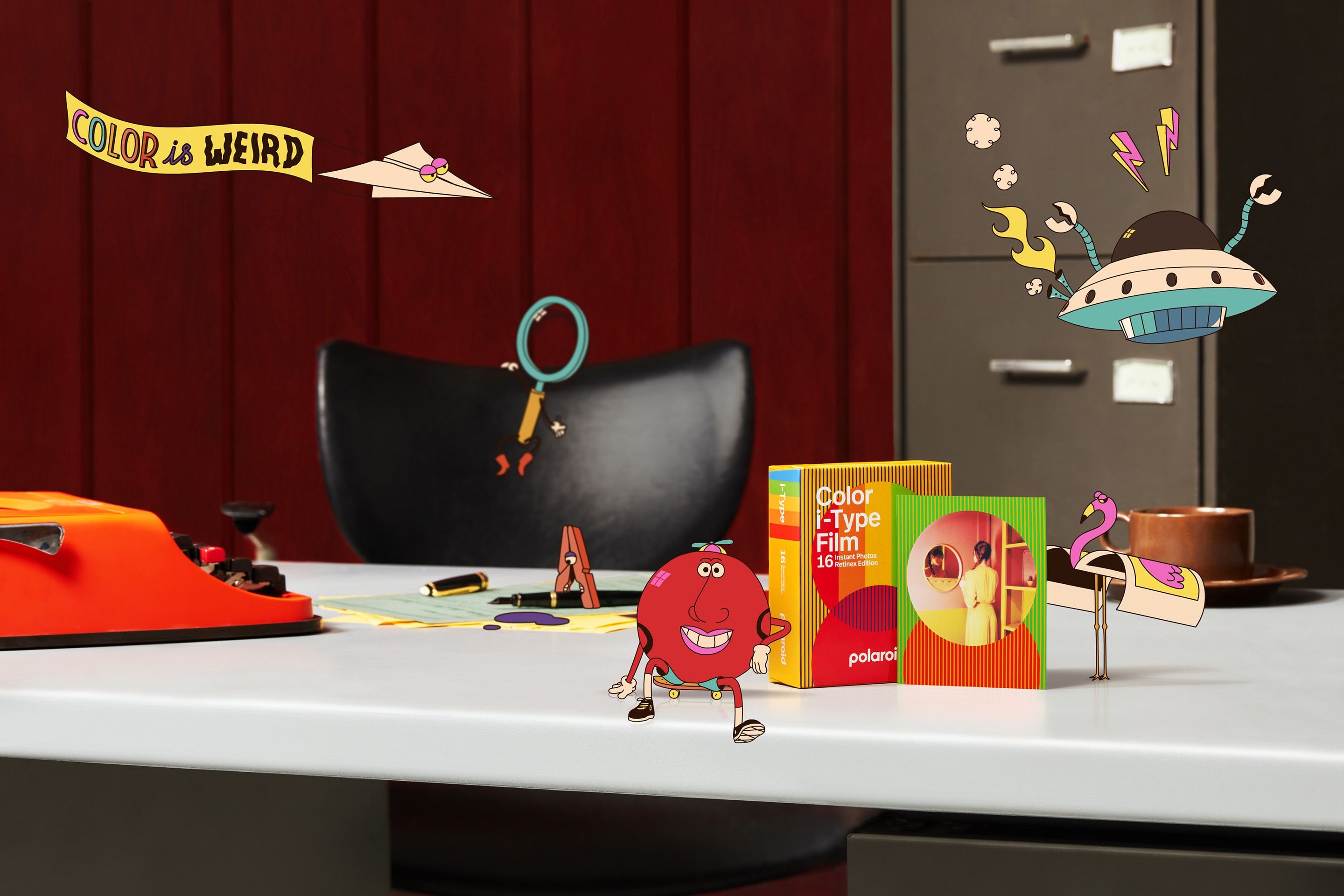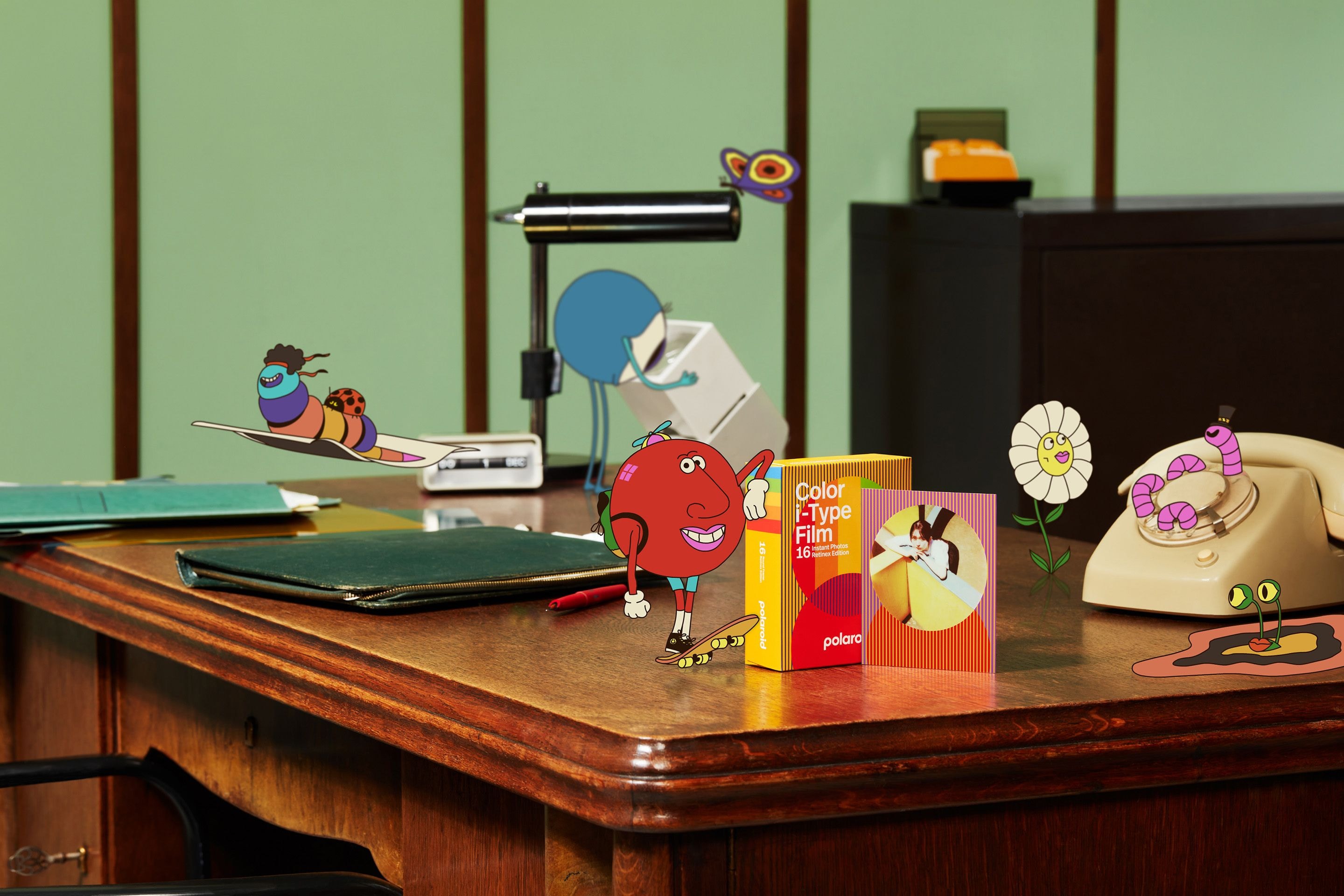 Explore the Roster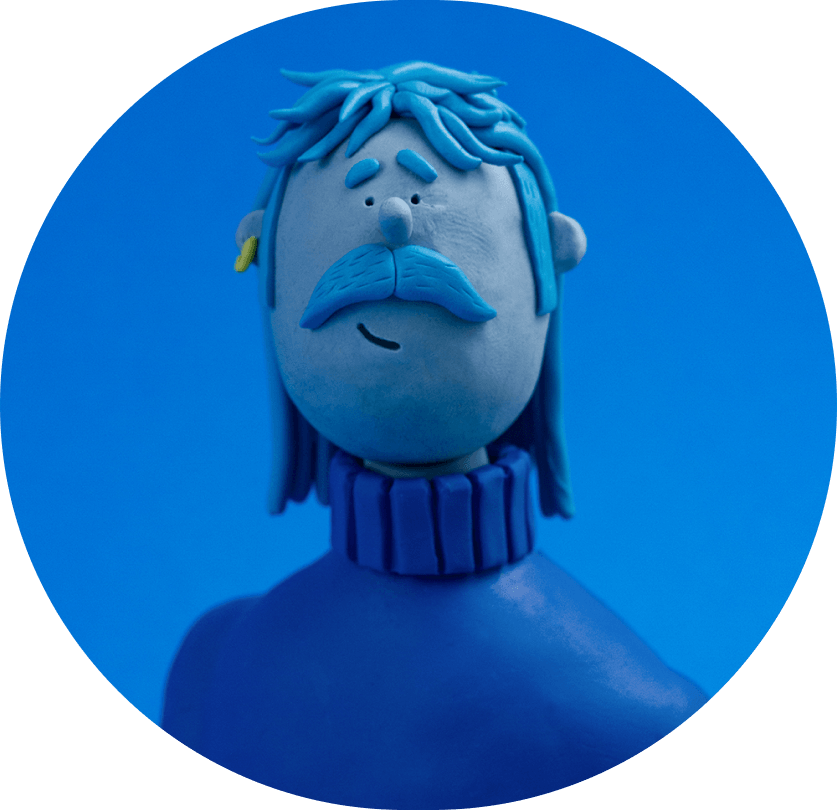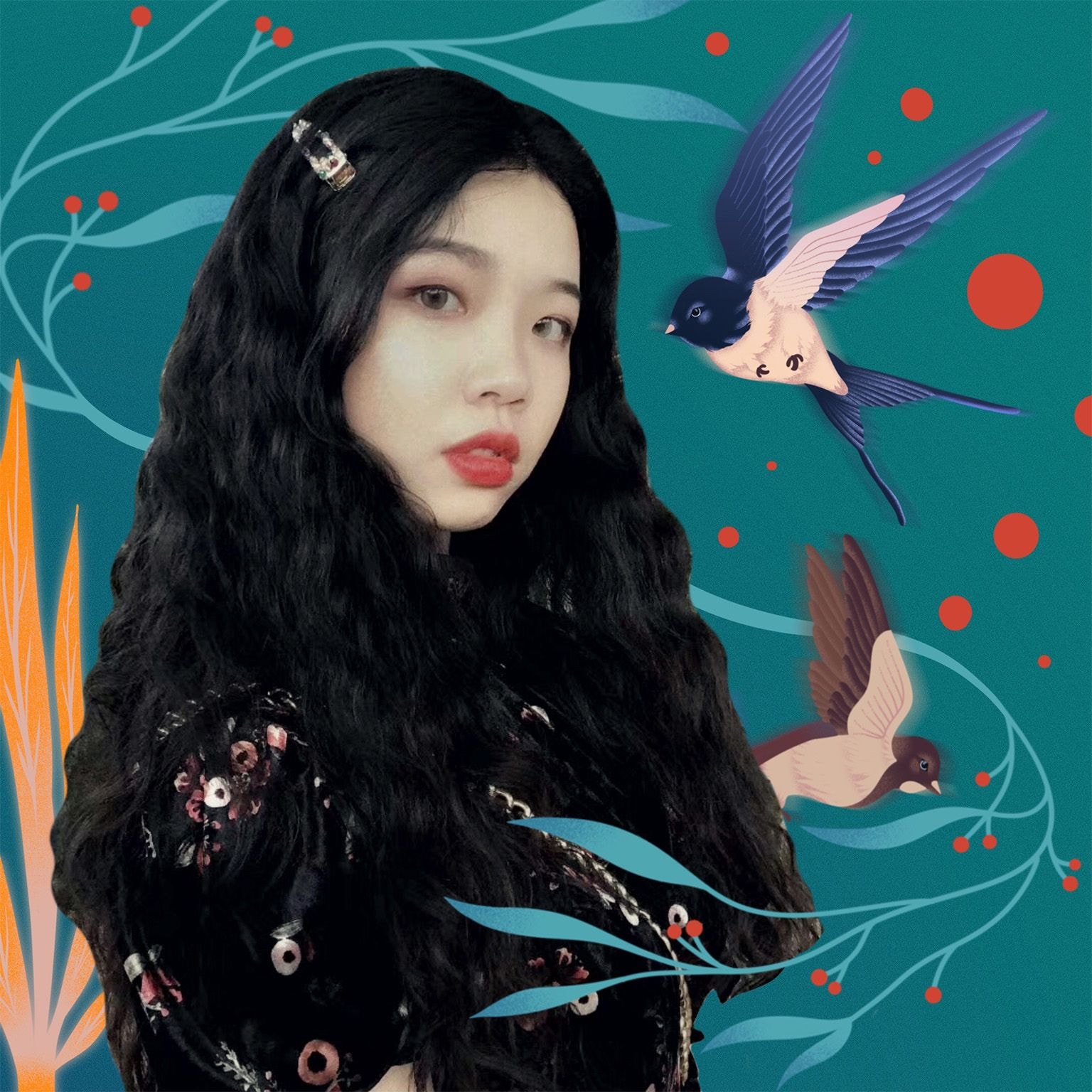 Meet the Futures
We support the next generation of Creative Talent through our Futures program
Explore the Roster
View the Collection