Refinery29 Taking Stock Series
Captivating illustrations for the media brand.

Genie lends her versatile illustration skills to Refinery29's 'Taking Stock' series which focuses on financial articles and advice. Genie's diffused palette and use of scale create captivating illustrations for the modern media site which markets its content towards young women.
Genie's ability to create relatable characters and delightfully expressive designs work brilliantly with this series, using the content of the articles to expand into colourfully exaggerated illustrations.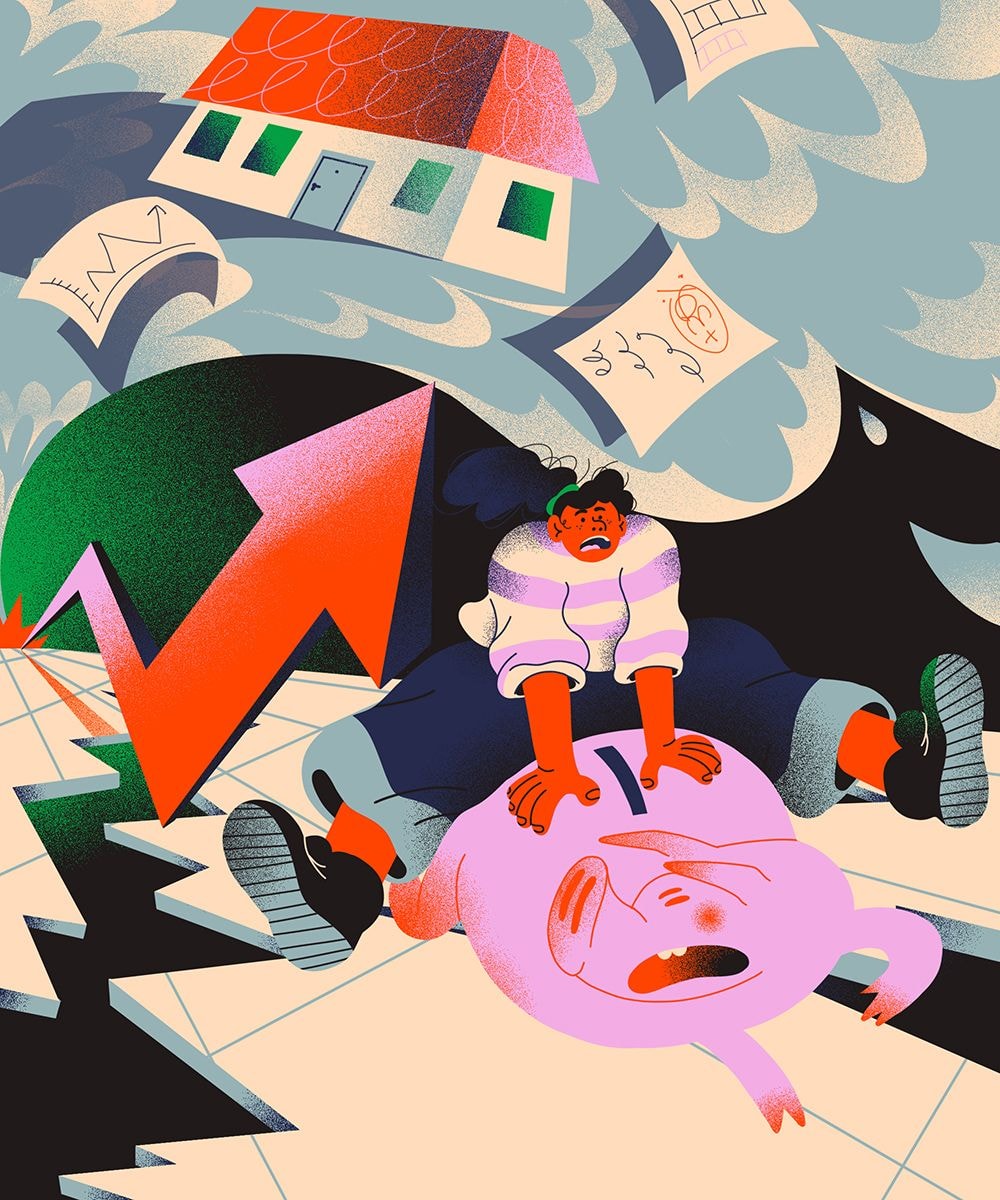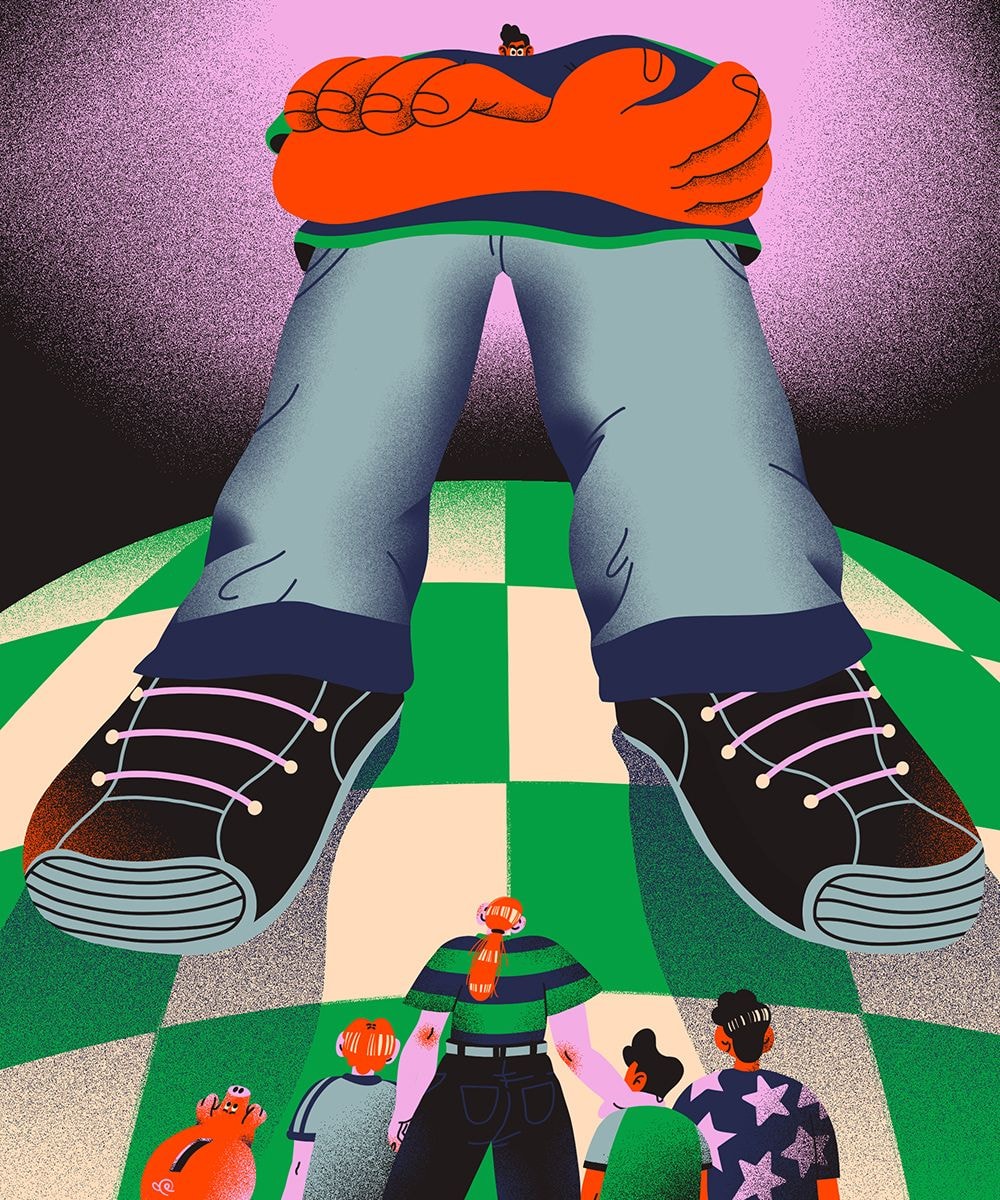 Explore the Roster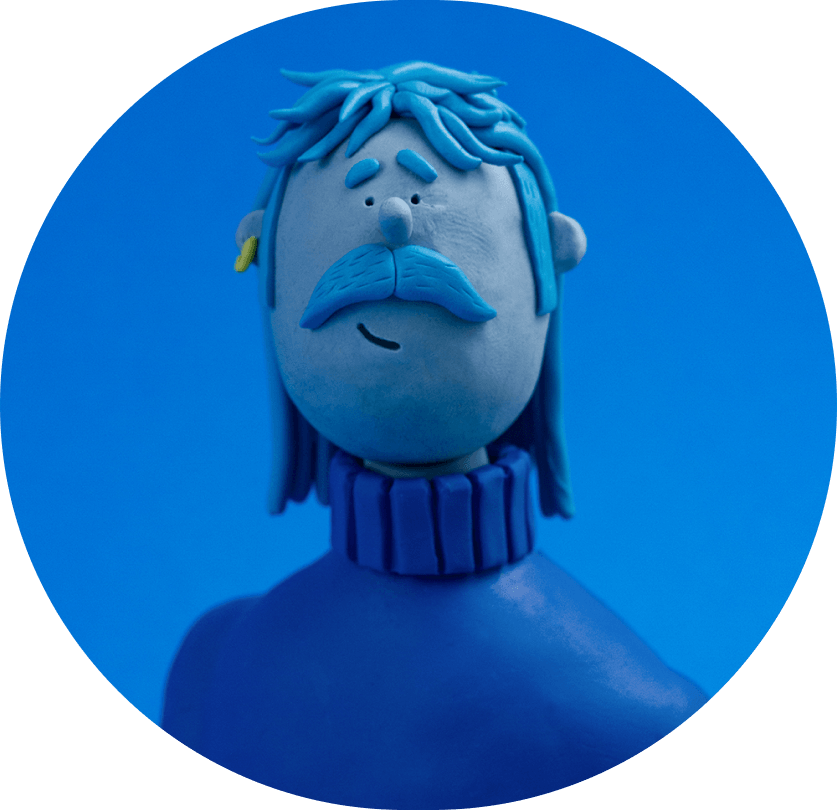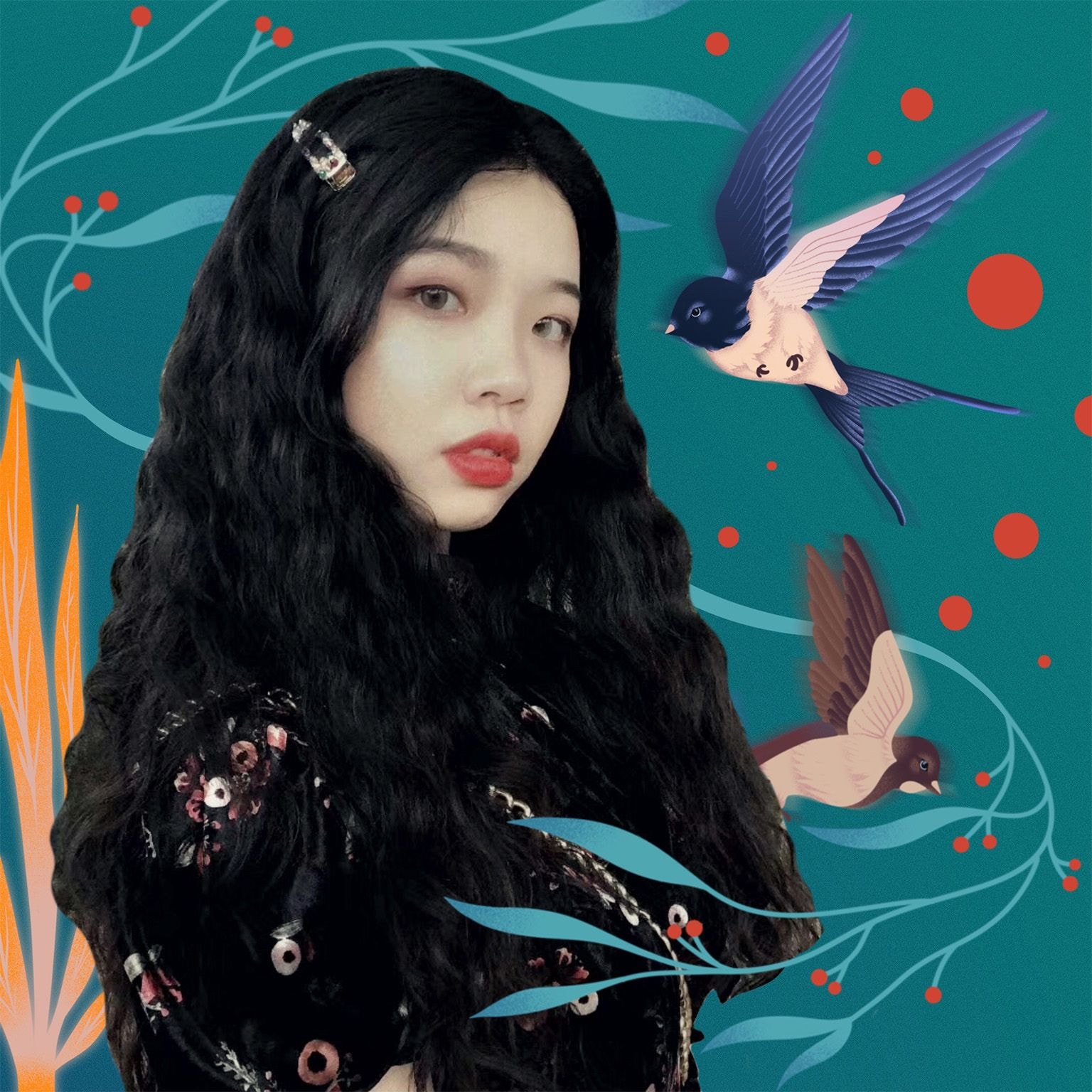 Meet the Futures
We support the next generation of Creative Talent through our Futures program
Explore the Roster
View the Collection