Boomranng worked with Starbucks to create a captivating floor to ceiling mural for their first Reserve store in India. The mural imagines the Starbucks siren in their signature vibrant character design, alongside coffee plants and botanical motifs to encompass the space and create a unique experience within the store.

To take their design to the next level, Boomranng designed the mural to be brought to life through an augmented reality filter, making it one of the first AR spaces in the Asian Pacific region.
"The mural fits perfectly with our design philosophy- it's about resilience, strength and growing together. It's about the power of dreams and hopes from our past that carry us into the future."
Explore the Roster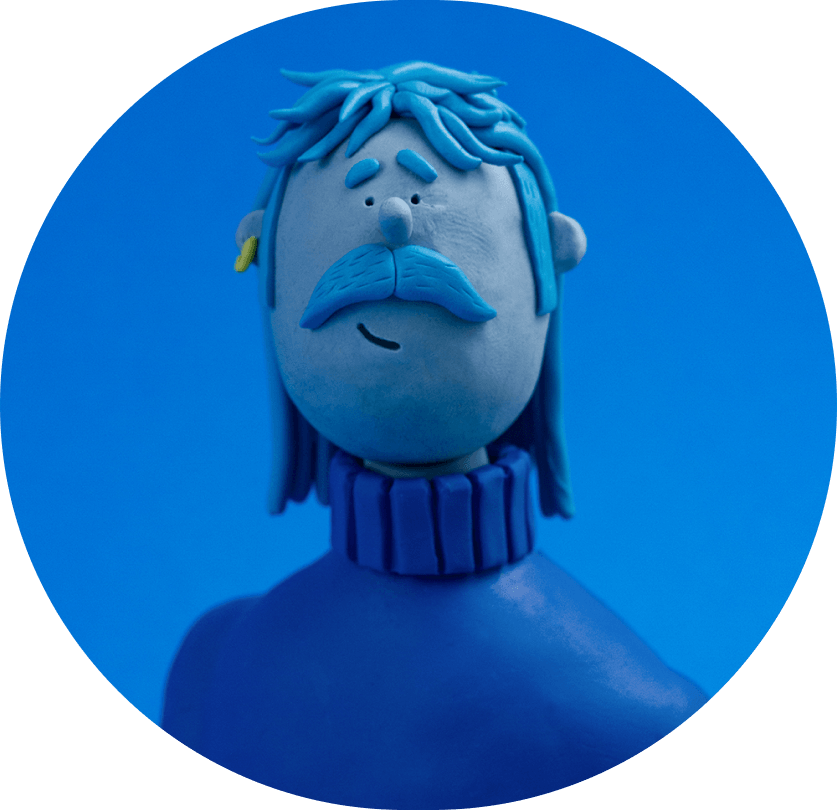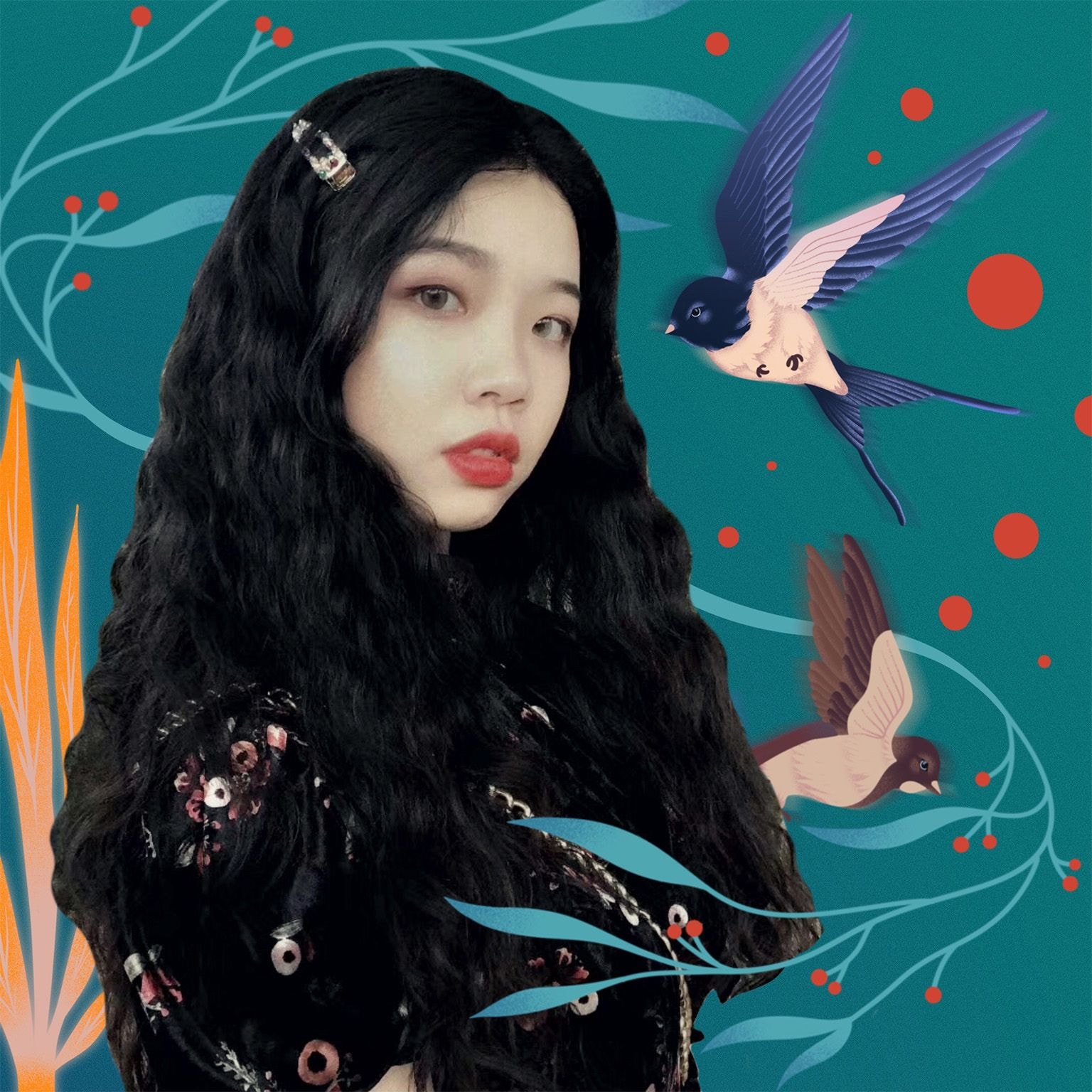 Meet the Futures
We support the next generation of Creative Talent through our Futures program
Explore the Roster
View the Collection