The wonderful world of Biff's Sketchbooks
One of life's little pleasures for Biff is sitting in a good ol' pub, pint in one hand, pen in the other, illustrating all that pops into his wonderful mind. Here you can explore the inner workings of Biff's brain in these lively and spirited sketchbook pages.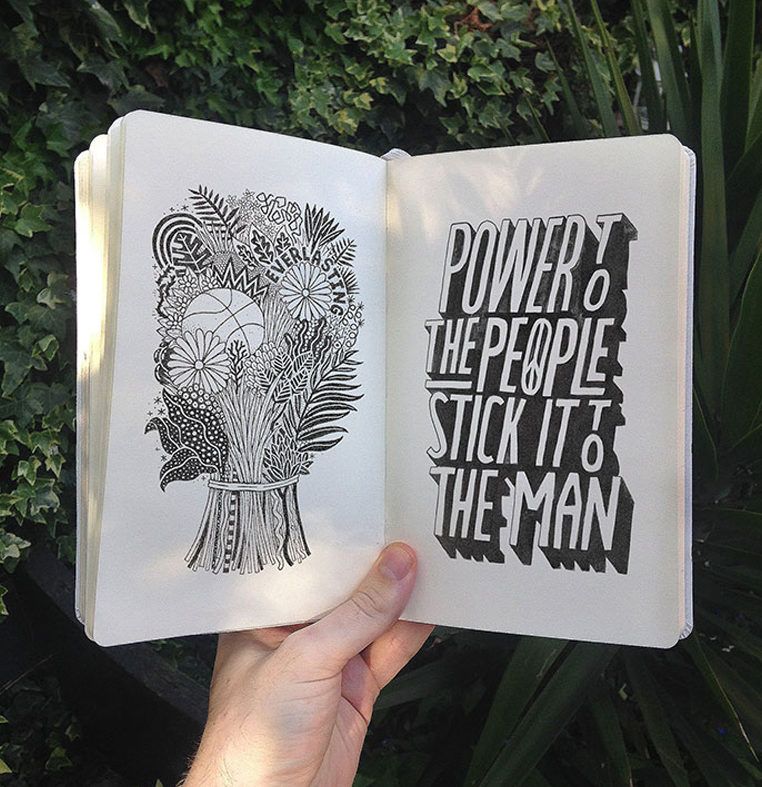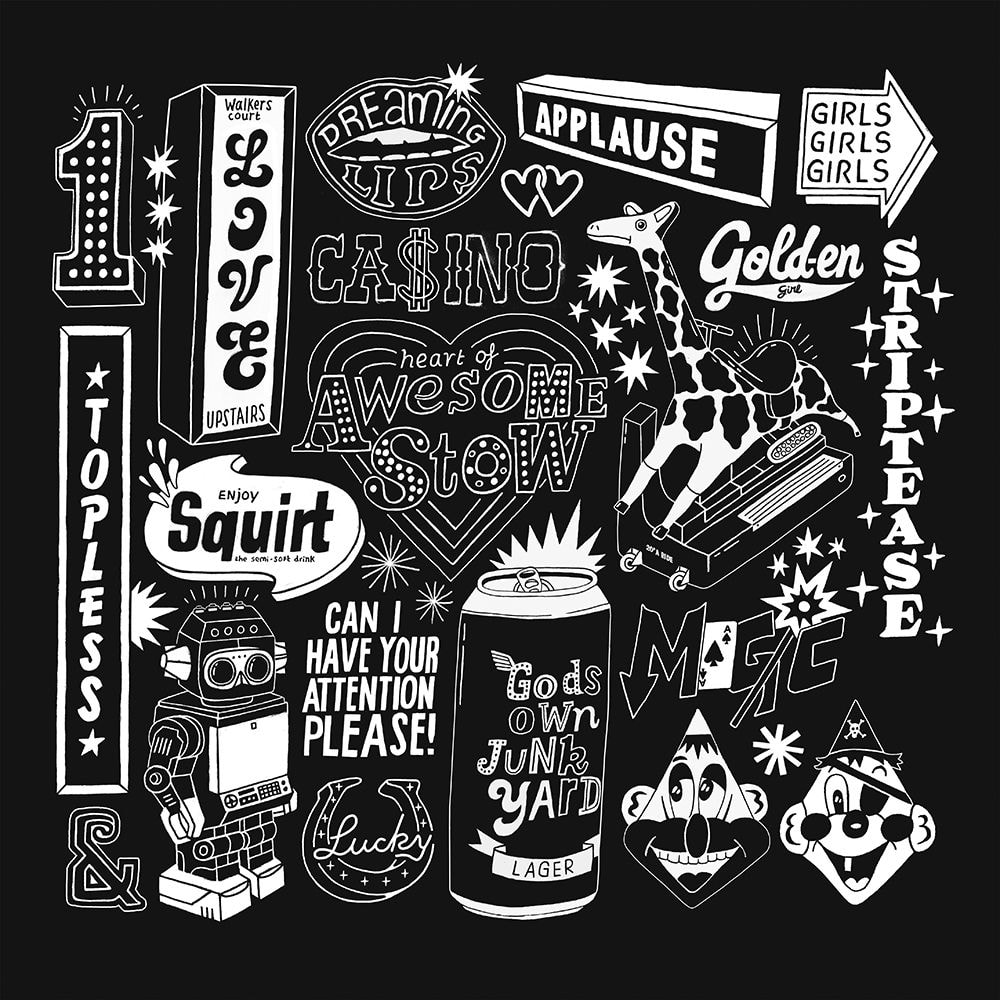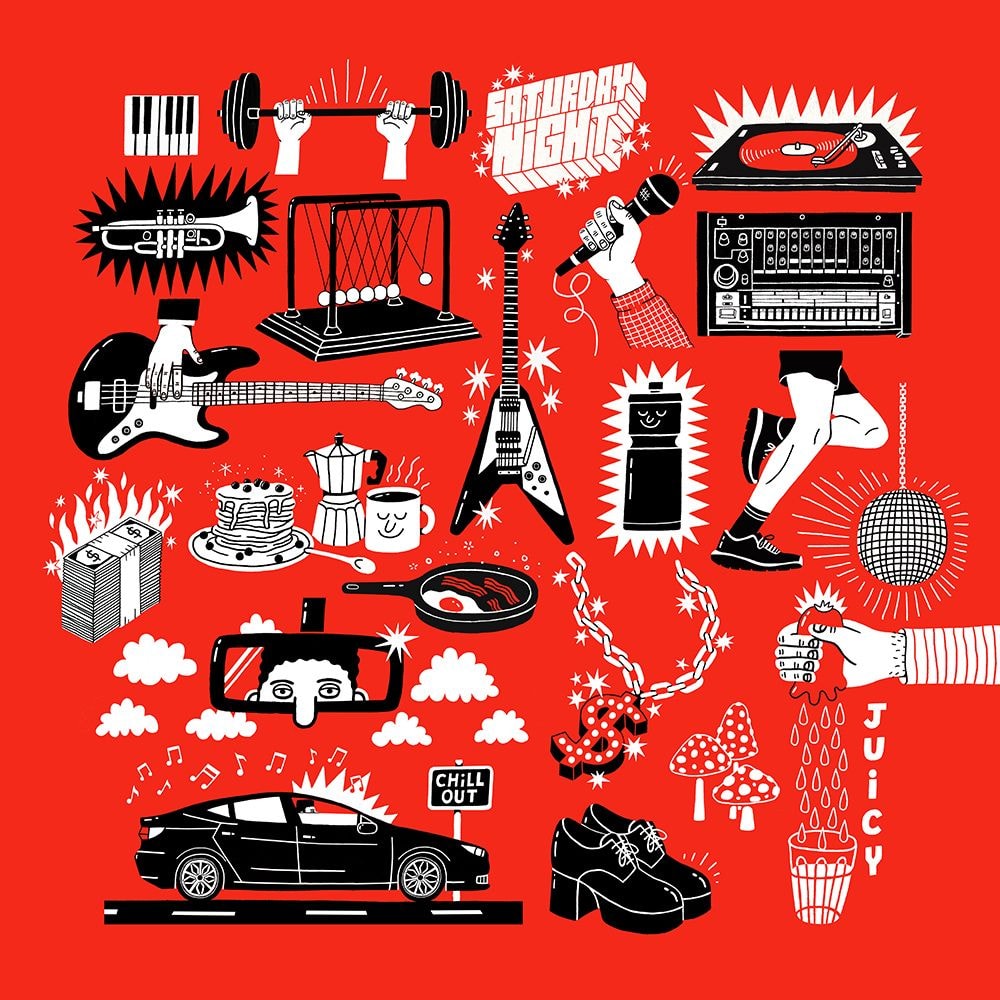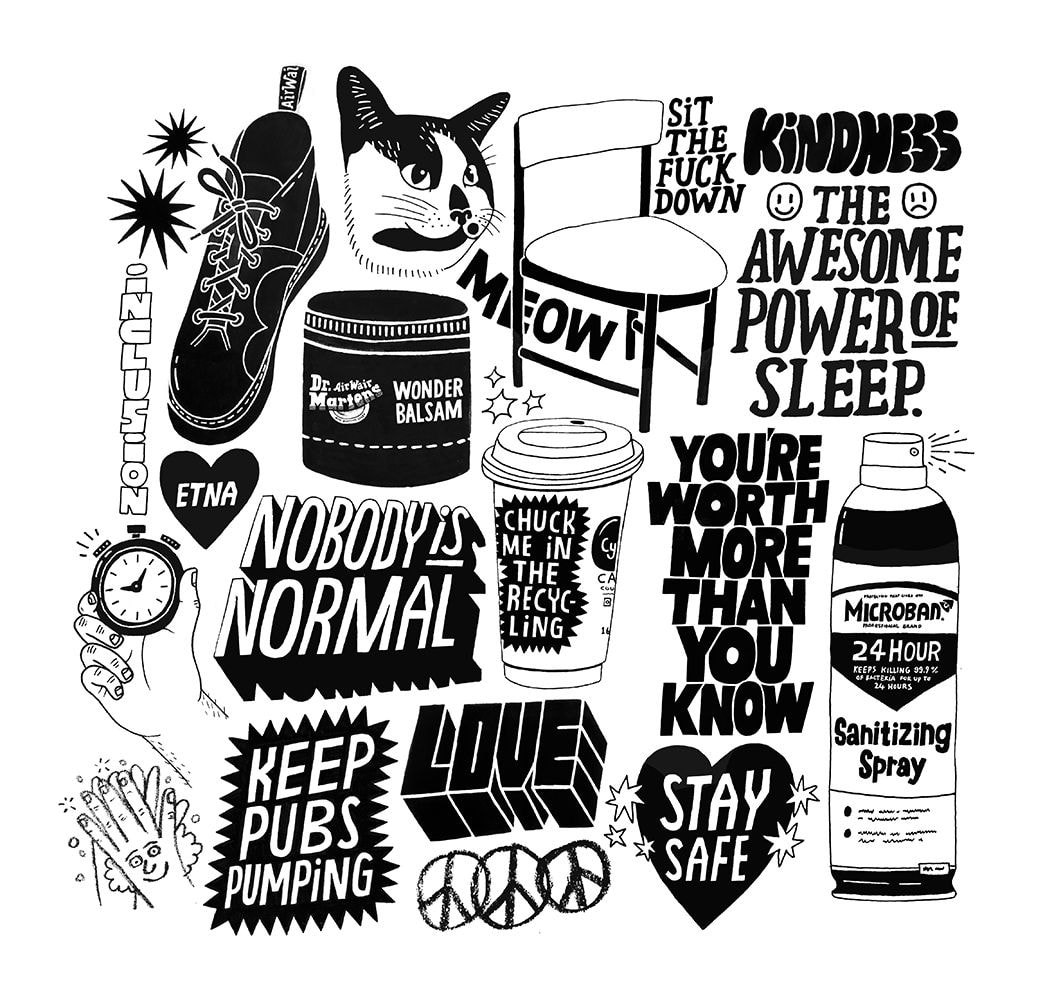 The tactile feel of the sketchbook pages gives life to music lyrics, pretty pints and little characters, bursting with humour and joy. Sometimes they're inspired by Jeff Goodblum, a game of Perudo, local taco places in Leyton or live music - whatever sparks the creativity!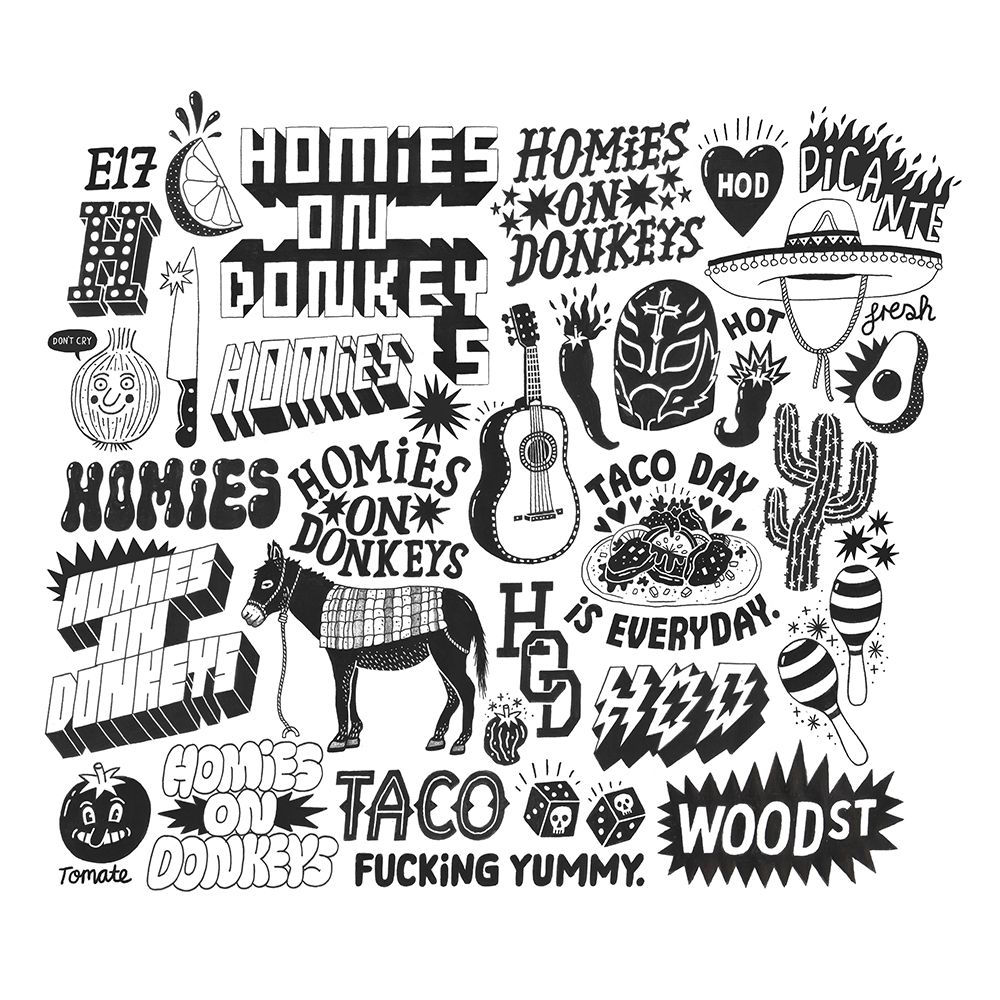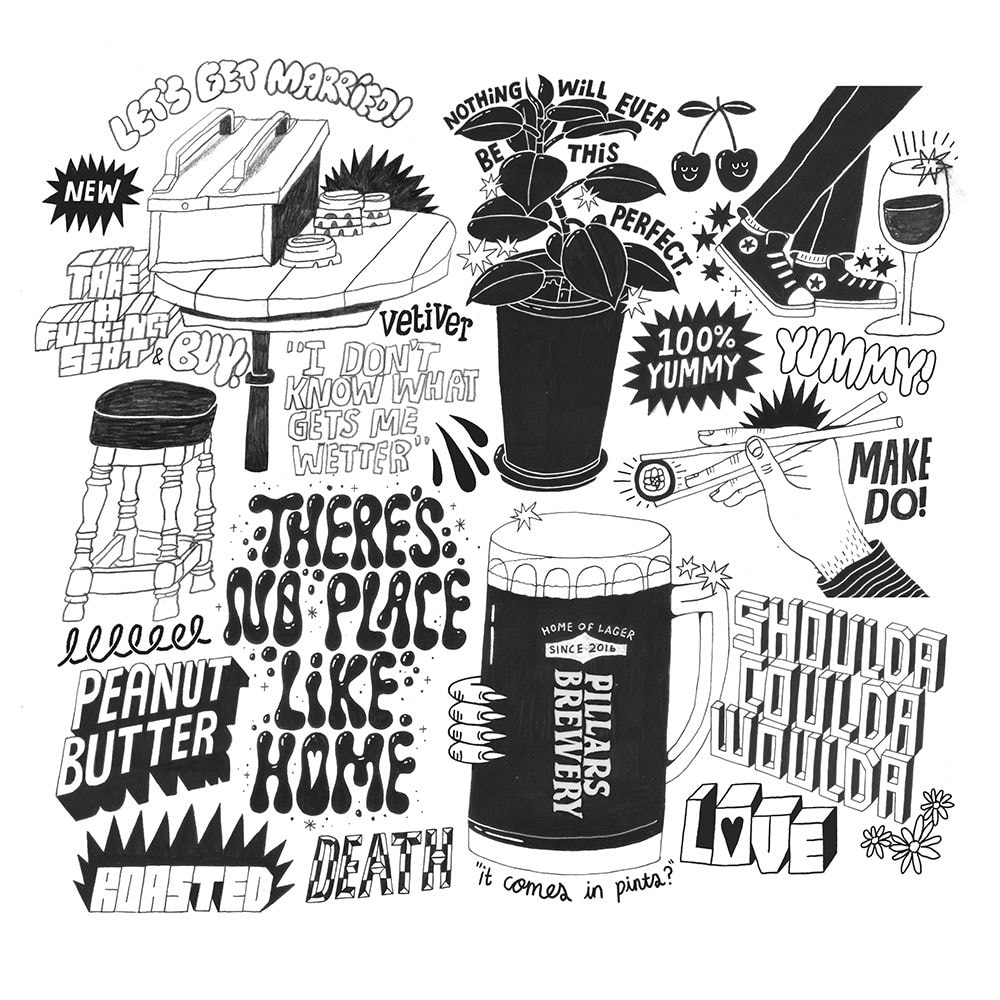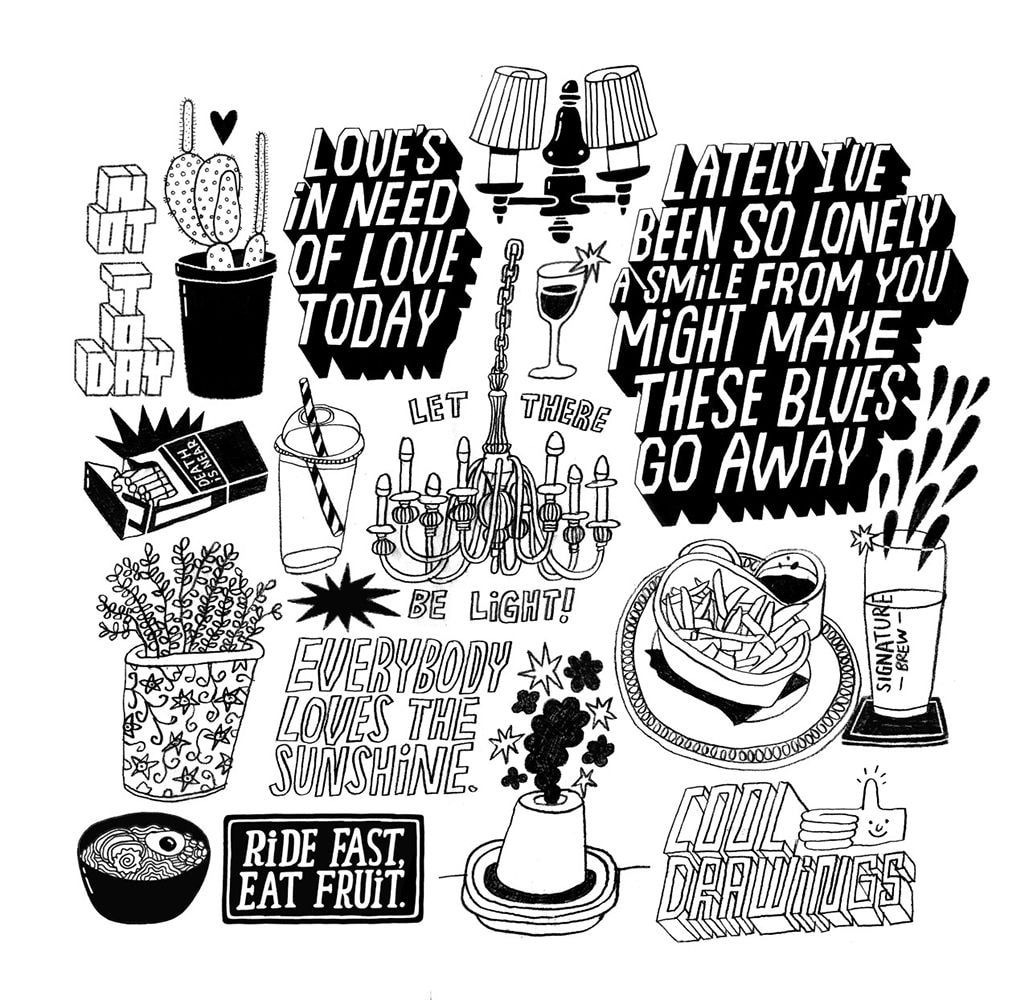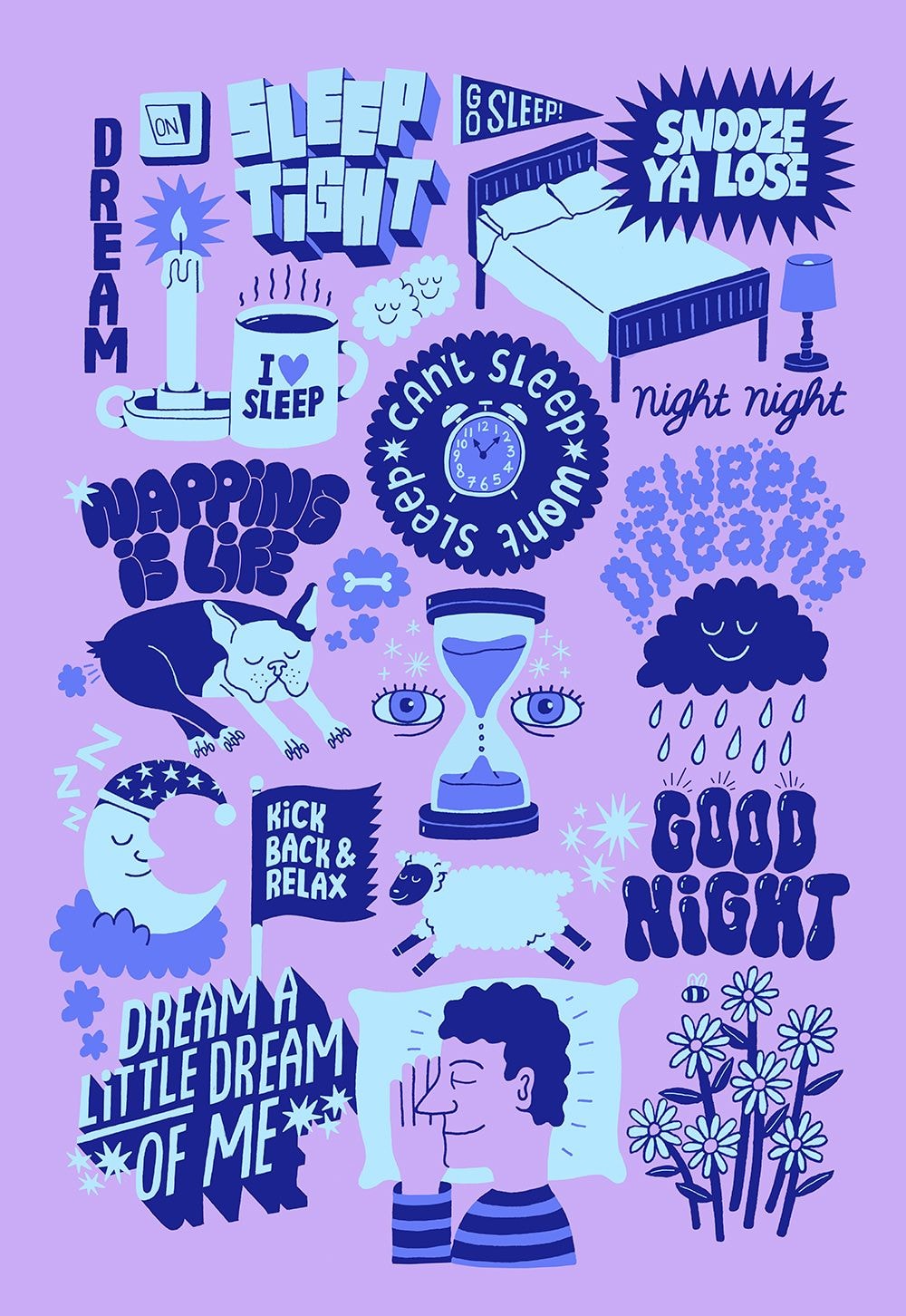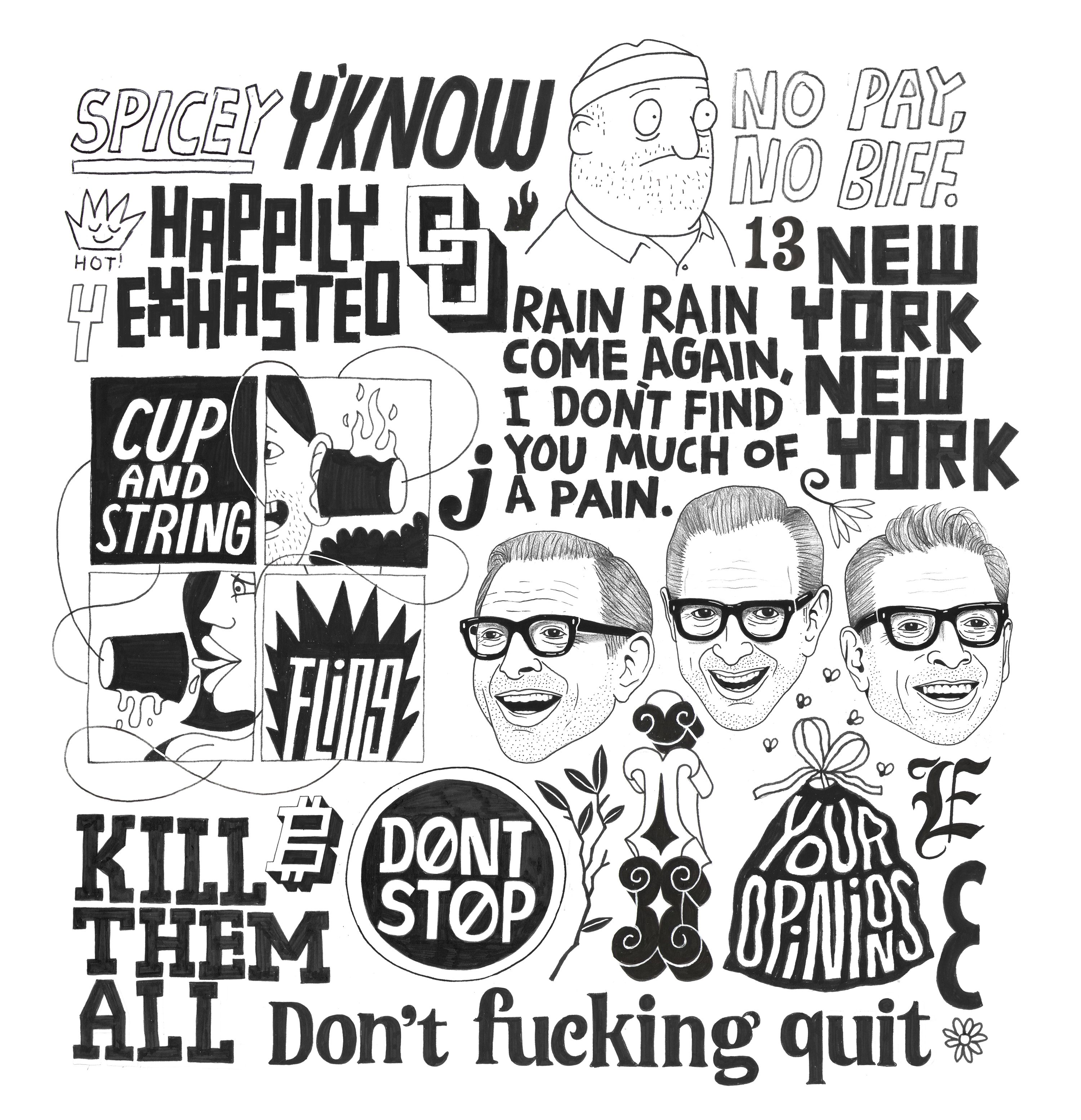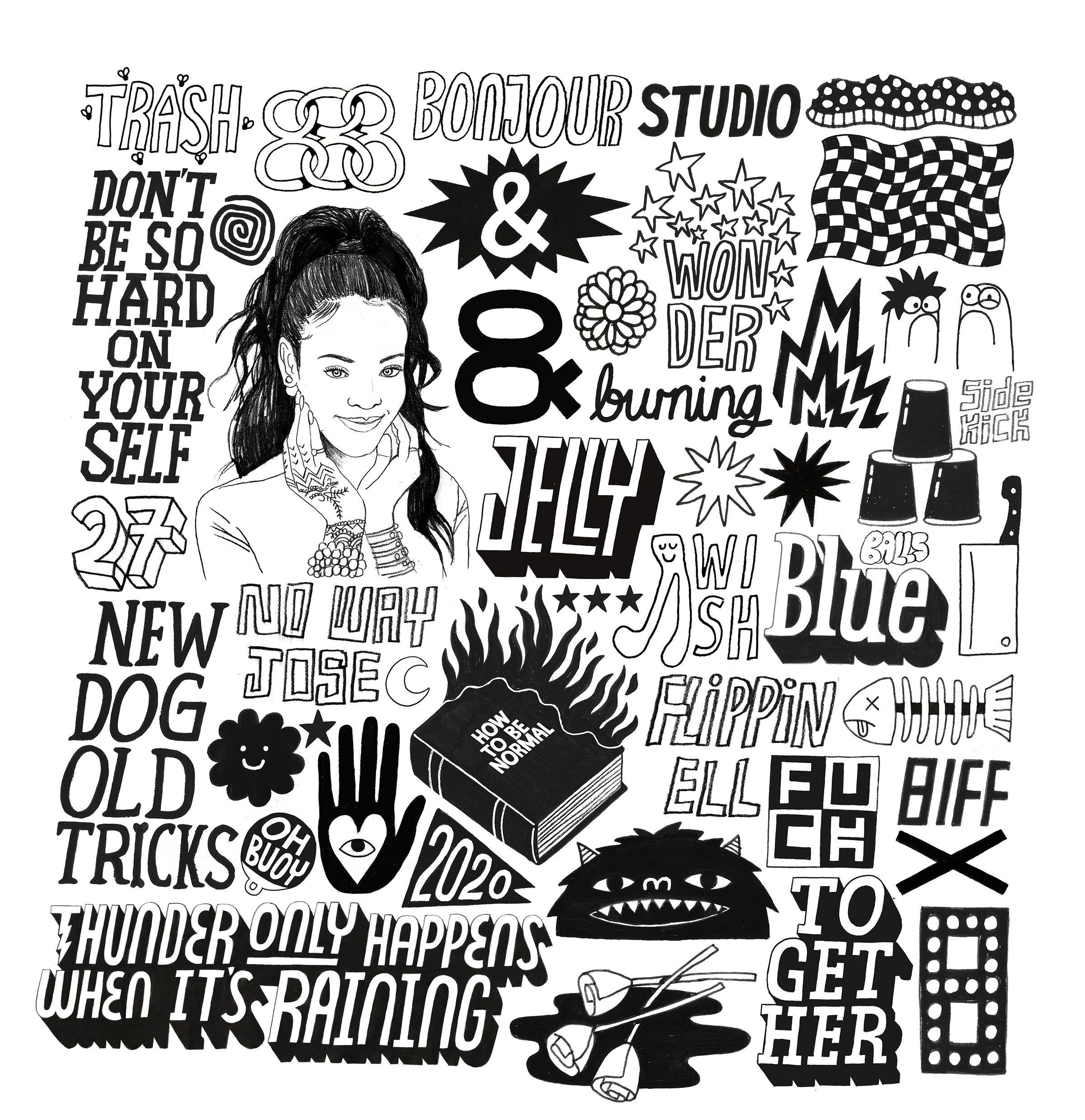 Explore the Roster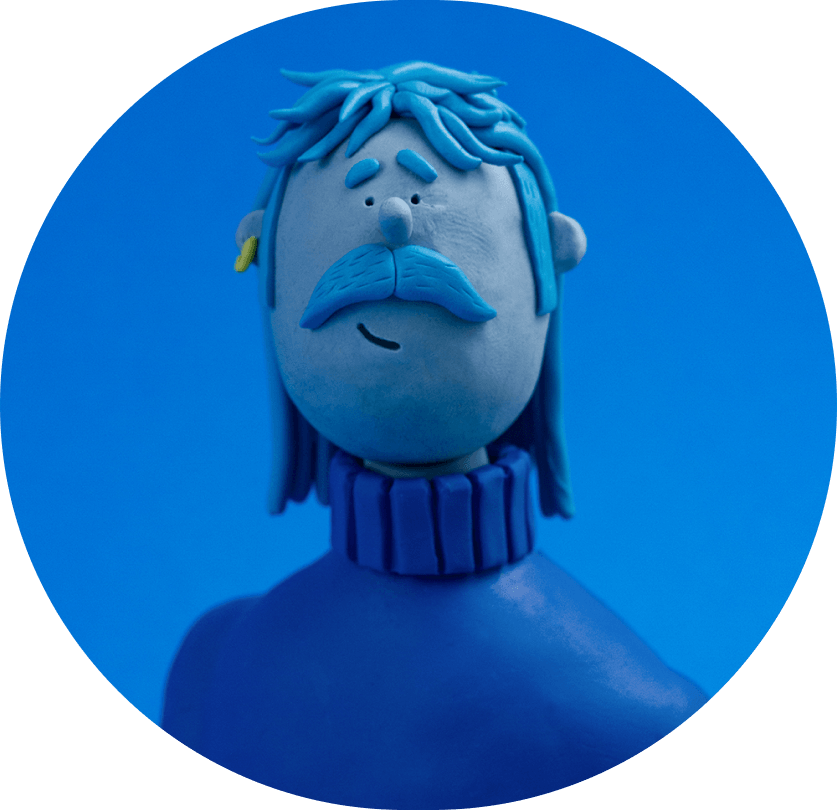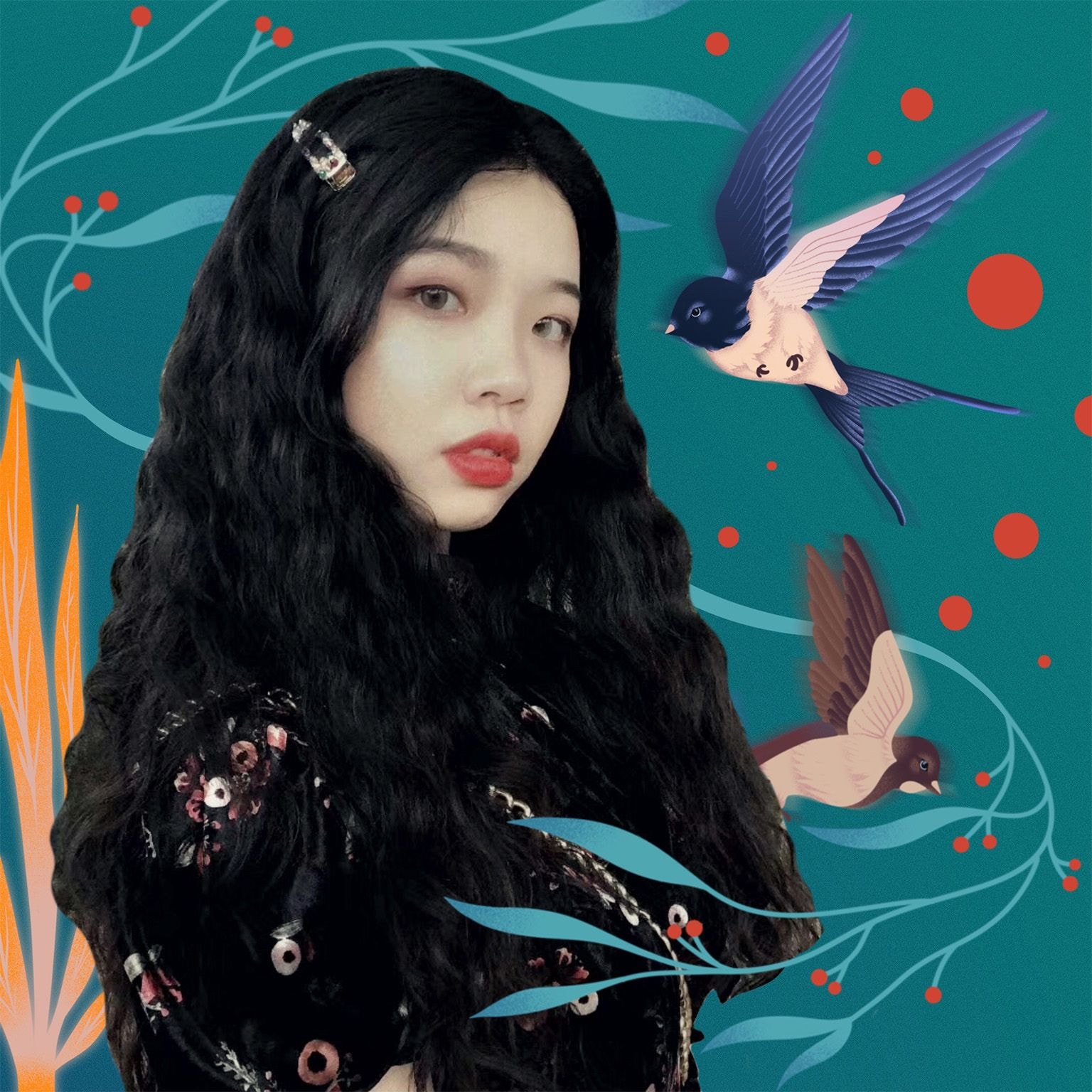 Meet the Futures
We support the next generation of Creative Talent through our Futures program
Explore the Roster
View the Collection