Worlds Apart
Conversations not conflict with Studio Desk's Emily Downe.
'Worlds Apart' is a short animation by Studio Desk's Emily Downe that explores the questions surrounding the debate of religion vs science, inviting the viewer to consider these questions from a closer angle and have conversations without conflict.
⁠
Emily uses her beautiful understanding of how to convey narrative through animation to create a piece that flows and evolves, taking the audience on a journey and evoking thought.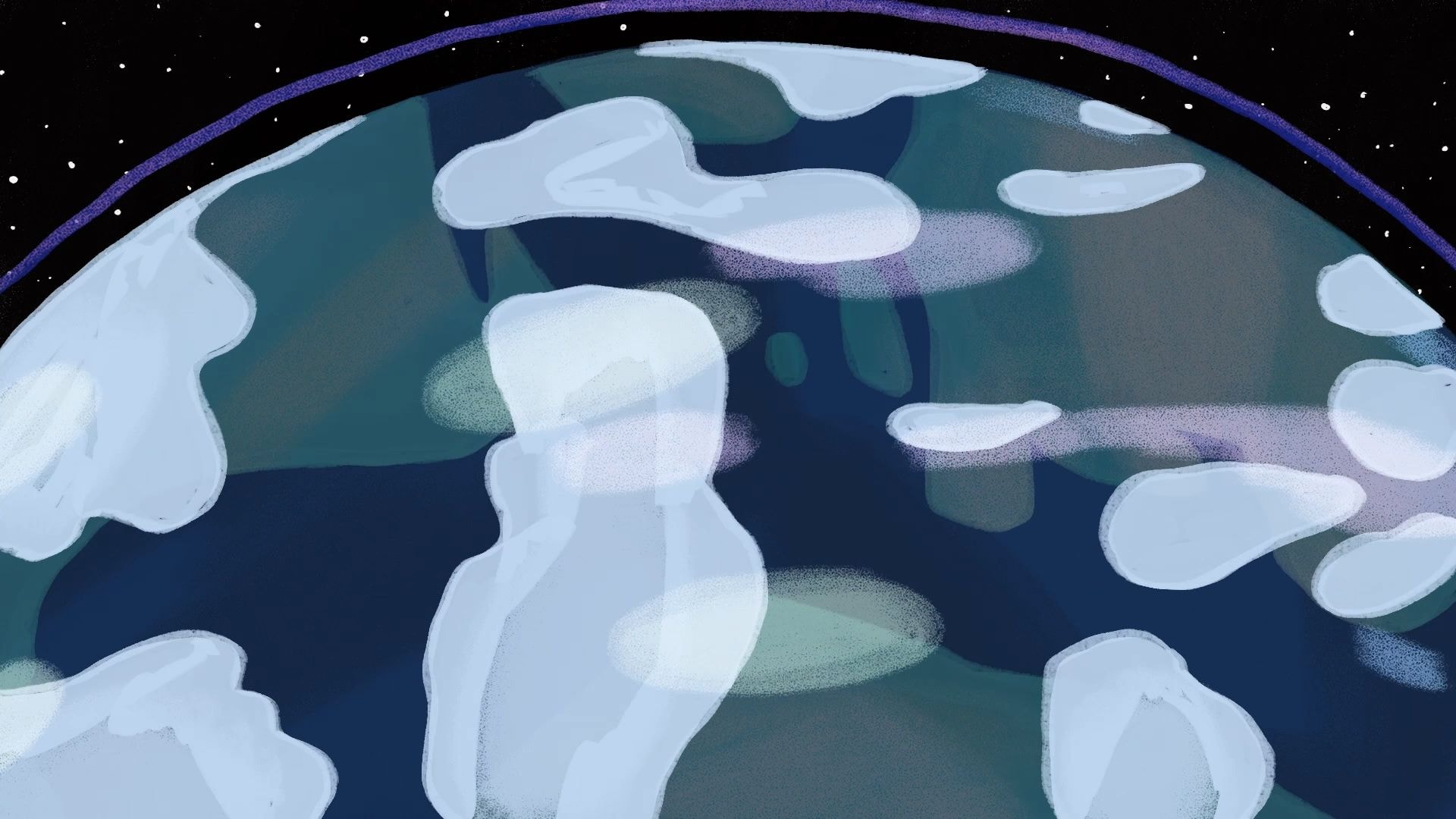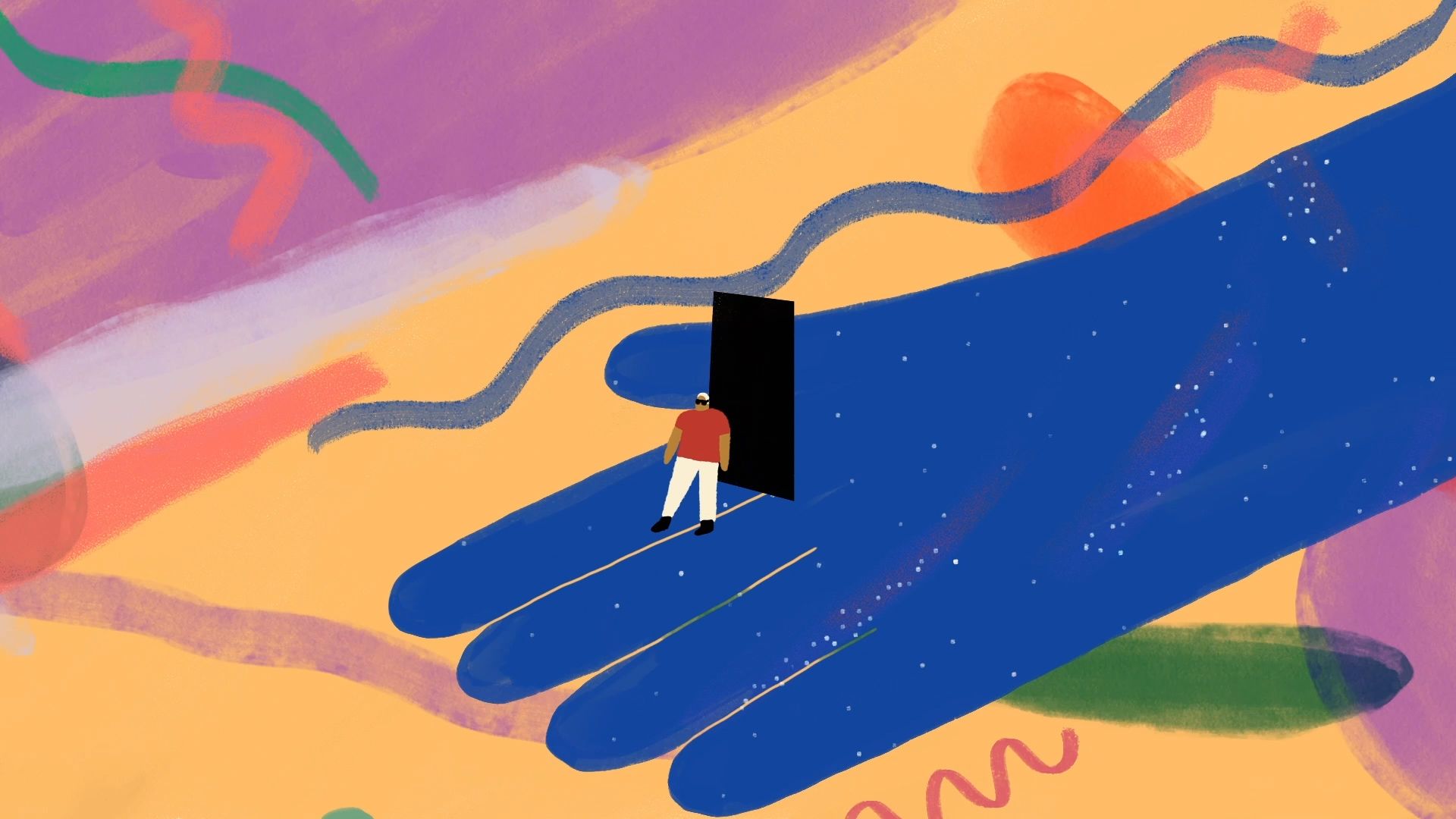 Produced by Theos⁠
Music & Sound by Jan Willem de With
Colouring assistance by Martha Halliday
Explore the Roster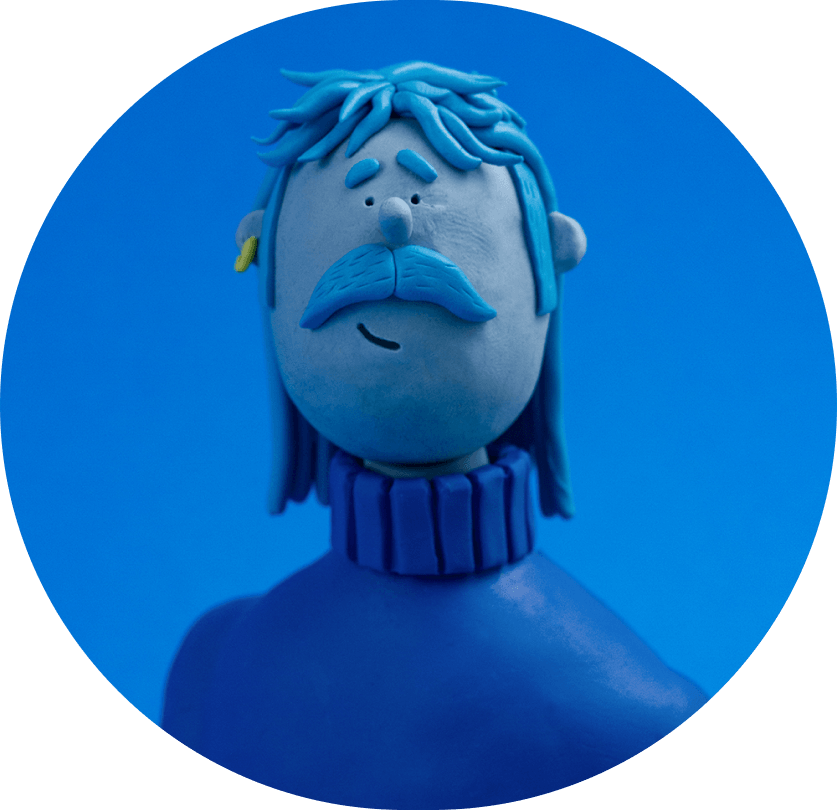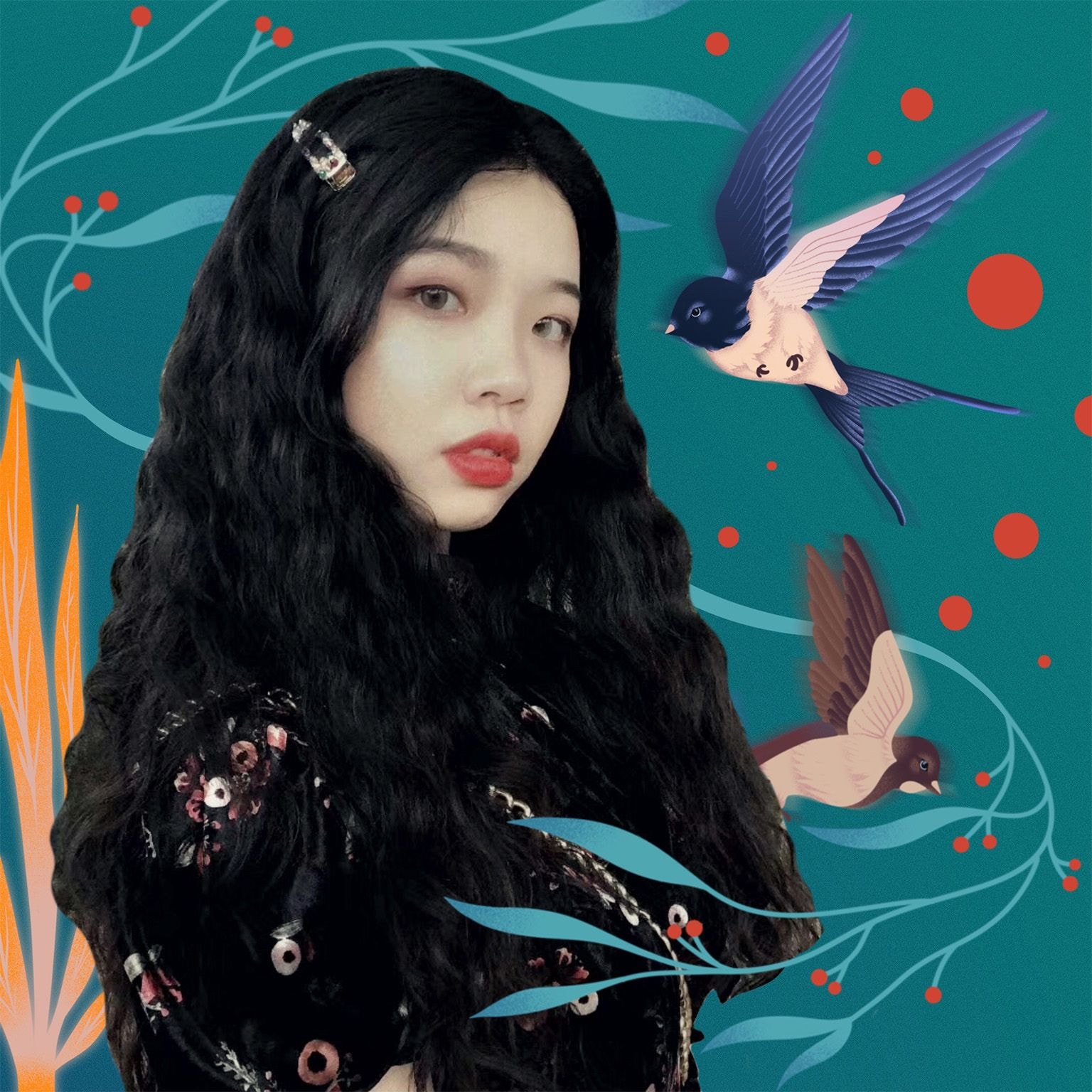 Meet the Futures
We support the next generation of Creative Talent through our Futures program
Explore the Roster
View the Collection