We're on the jury at Creative Circle 2023
As part of the UK Creative Festival, the Creative Circle Awards are taking place again this year, awarding outstanding creative work across the industry - and we are delighted that several of our team and talent have been chosen to participate on the judging panels.
We love Creative Circle's dedication to future-proofing the creative industries and their cyclical approach to knowledge sharing: "We reward the people at the top and encourage them to help the people at the bottom." Working with educational partners to create opportunities for under-represented and emerging talent ourselves, this passing down of knowledge is important to us and we particularly enjoyed getting involved in the Creative Foundation career fair and mentor programme last year.
Nicki - Gold judge - Illustration & Photography
"I found judging to be such an interesting experience in really considering the role of the illustration aspect of each campaign or project. It's about the concept, the brand, the copywriting, the design, the strategy - how it all comes together to help the final execution sing - and the craft involved. Seeing the best of this is truly fantastic. I really love the founding principles of Creative Circle too, that we're in an industry that's an ecosystem. We're in it with a duty to support the future generations of those coming into it, it's massively important."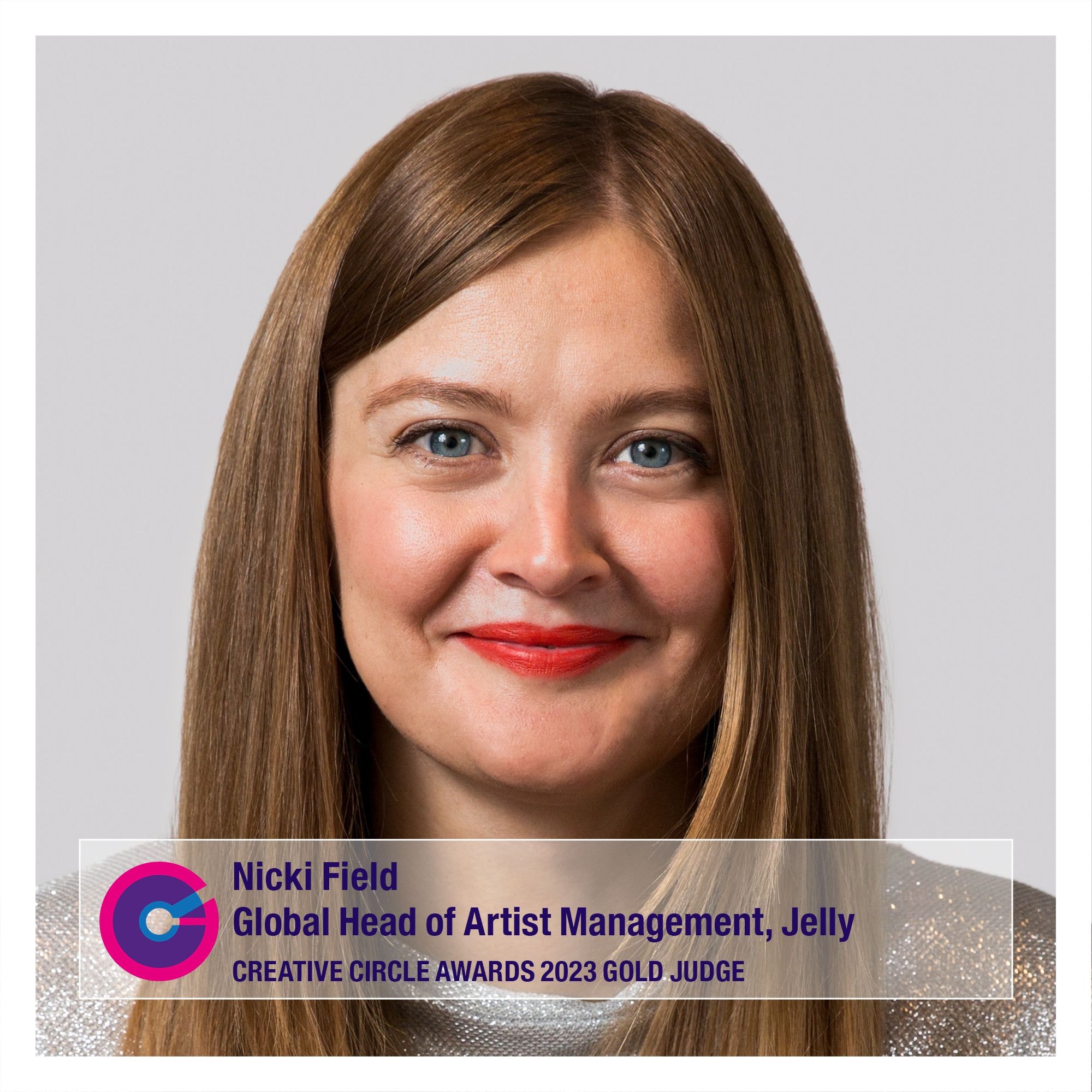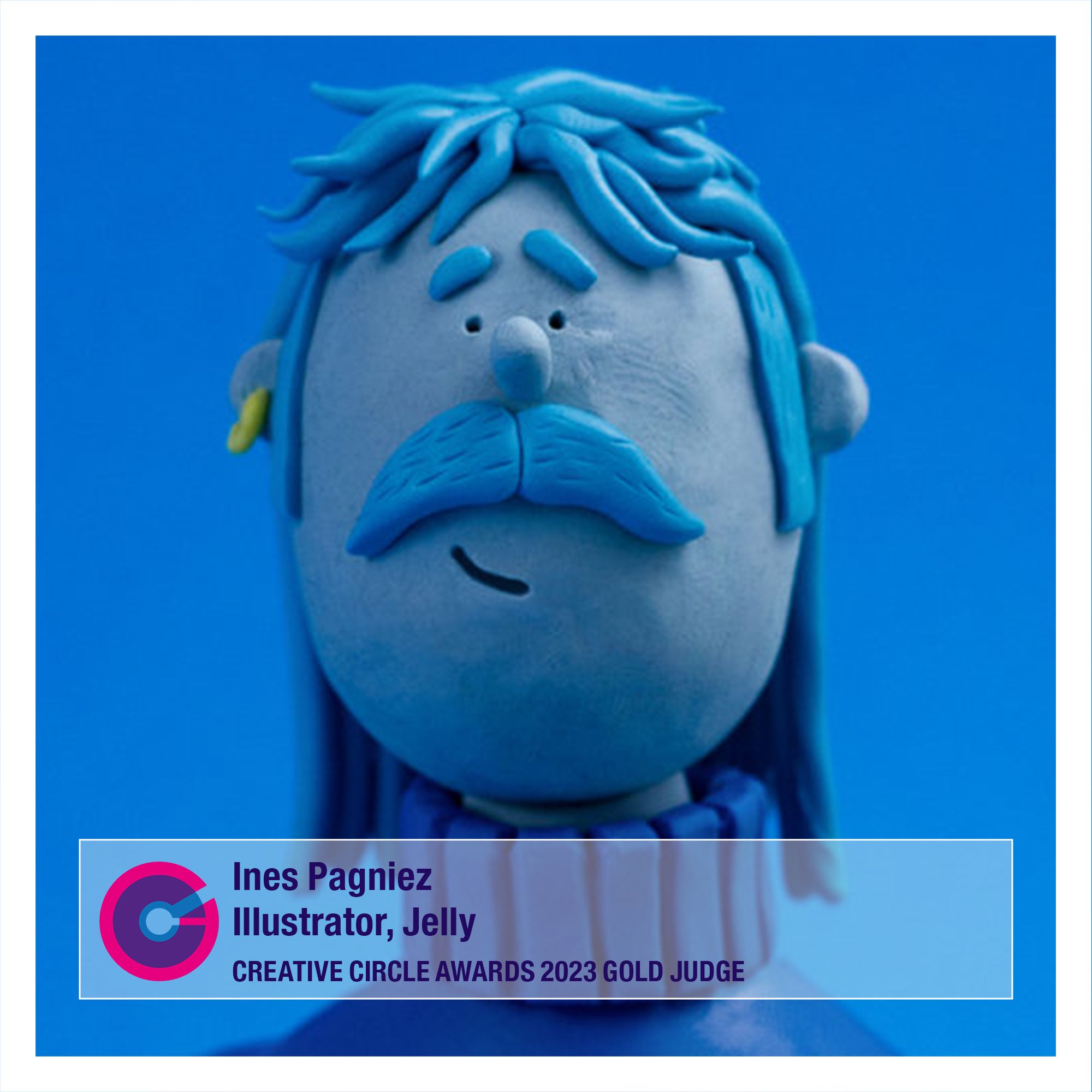 Ines - Gold judge - Illustration
After being awarded 'Most Promising Illustrator' at last year's awards, Ines was invited to be a gold judge this year, bringing to the jury her unique sense of humour.
"I'm thrilled to be part of the Creative Circle jury this year, and am looking forward to seeing the illustrations that have been made recently and to meeting other creatives during the live session. It was such an honour to win the award last year and feels great to pass the torch to another illustrator."
Alison - Gold judge - Design & Craft
Hand lettering trailblazer Alison is proud to be a gold judge on the Design & Craft jury, lending her 30+ years of commercial knowledge and expertise to the deliberation process.
"The Creative Circle is an amazing celebration of the UK's diverse creativity. It always feels very much on the pulse of the best new ideas and fresh thinking so I feel lucky to be invited again to be on the gold for Design and Craft. I always find the judging process to be really insightful and educational and I come away with a newly invigorated sense of pride for our nation's fantastic creativity."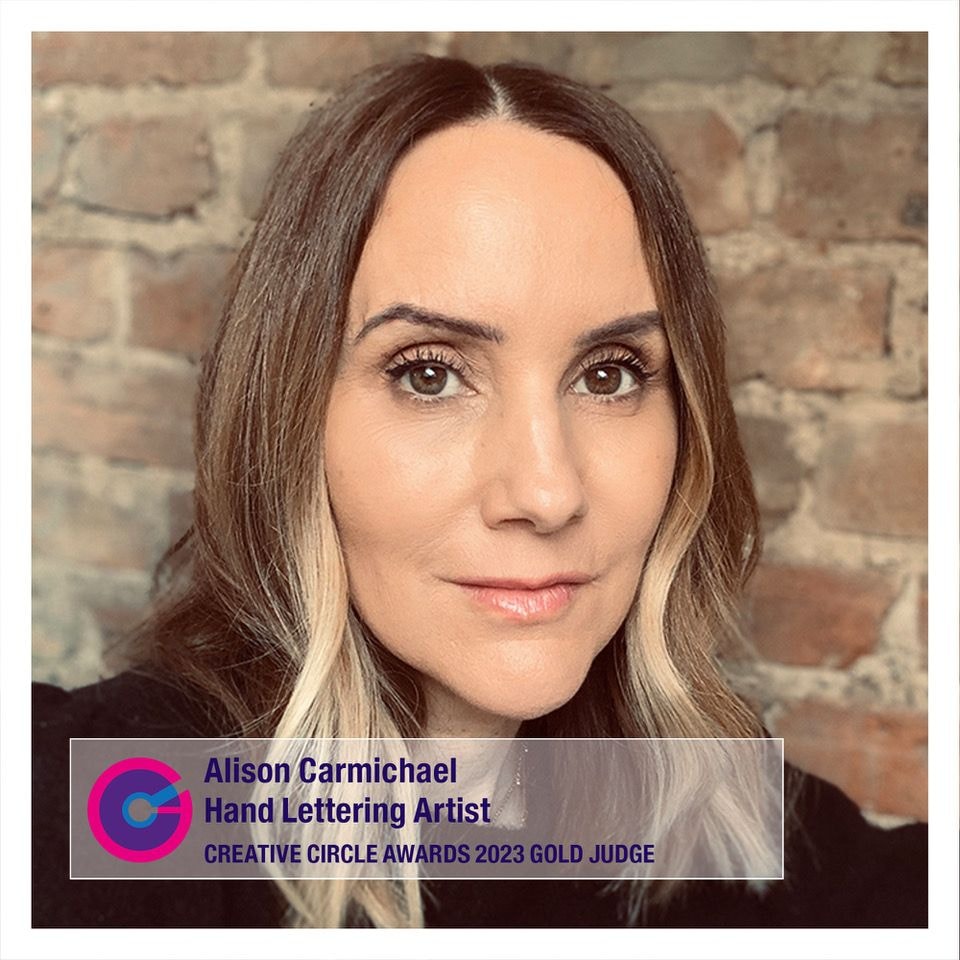 Chris - Gold judge - Craft Animation
"I'm absolutely delighted to be on the Gold Jury for this year's Creative Circle Awards. There's something quite different about Creative Circle, unlike some of the other big schemes out there, it is run, supported and judged by the UK creative industry itself. It's less of a money-making scheme for a third party, it feels like it's 'ours'. The validation of this, of course, is the instigation and on-going support for the Creative Circle Foundation, which is a valiant and noble effort and aligns perfectly with Jelly's values and mission."
Pâté - Jury
With years of experience agency-side as a creative, Graphic artist Paul Pateman - or Pâté as he's now known - is an industry icon. A master of idea-led craft, Pâté converts concepts into colourful and visually arresting images.
"When I worked in Adland I used to see the cream of advertising all the time, so it was interesting to dip back in to see what I've been missing since becoming a graphic artist.
There were some really good ideas. As with any form of communication, you should be able to look at the final piece and understand it without explanation. There were definitely a few pieces of work that communicated clearly, simply, and powerfully, that got me excited and I gave a 10!"
The awards will be back at Dreamland in Margate on July 12th. Find out more about our experience last year, here.
What We Do
Solving creative problems with strategic thinking, bespoke teams, and expert execution View the Collection