FIFA Women's World Cup
2D animation showcasing the players and the host countries for this year's competition!
Charlie worked once again with FIFA and Fifty Digital to direct a 2D animated film for the 2023 Women's World Cup. The film showcases some of the players and iconic locations from the host countries, Australia and New Zealand.
Charlie used his skills at crafting energetic stories to take the viewer on an exciting journey, watching a match take place amongst the scenery, with the players depicted as giants all meeting at the arena where the games will take place.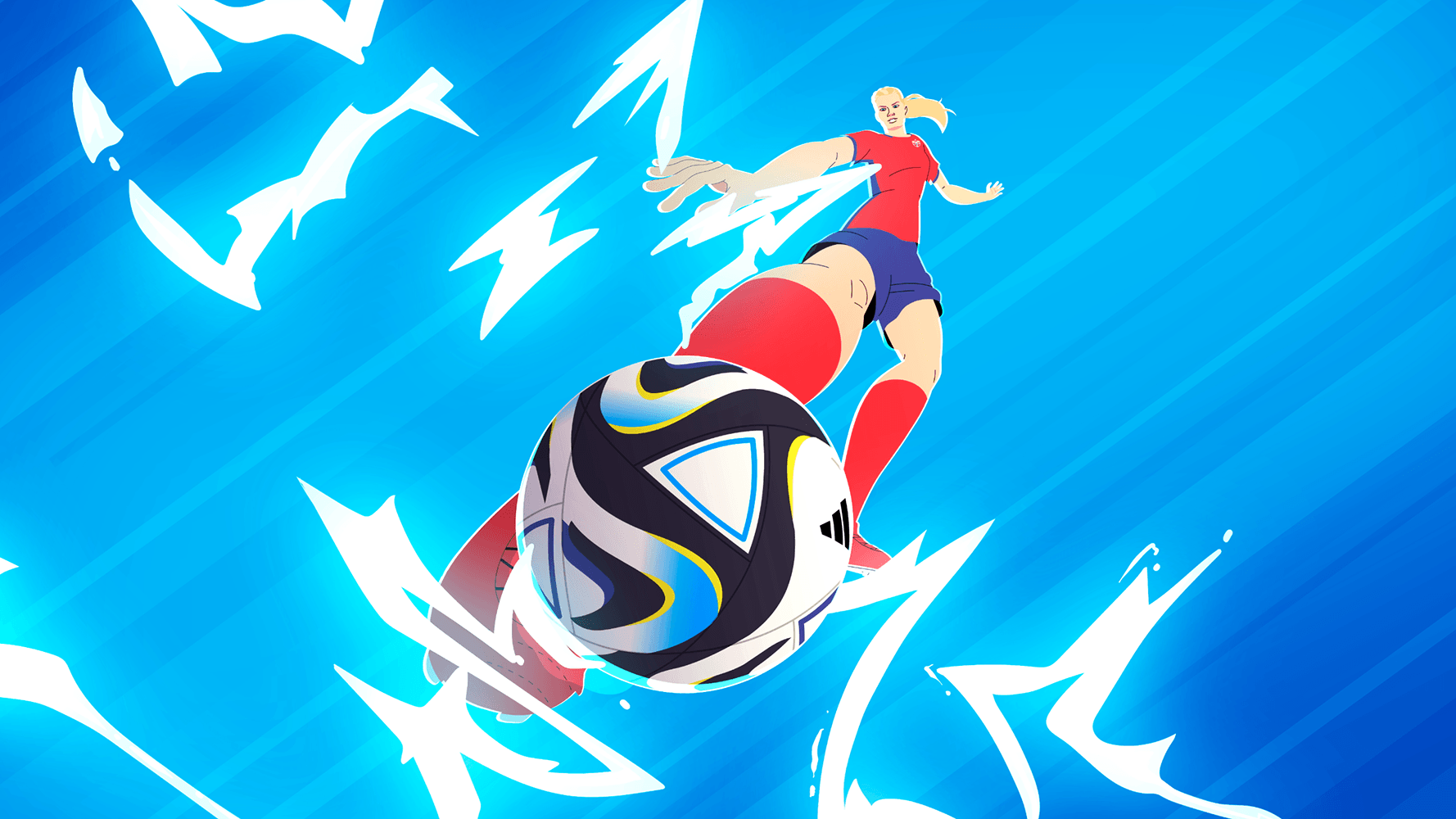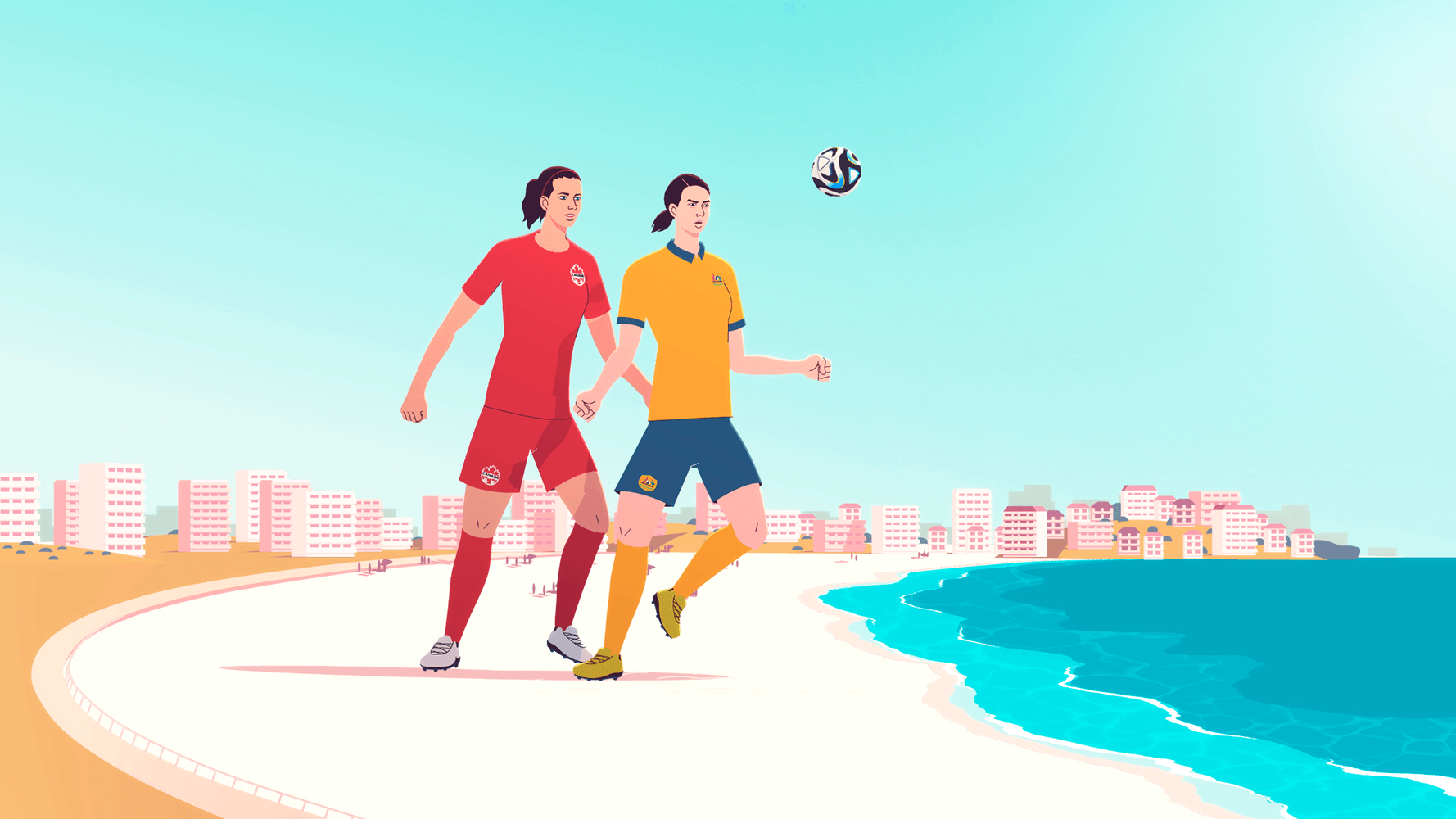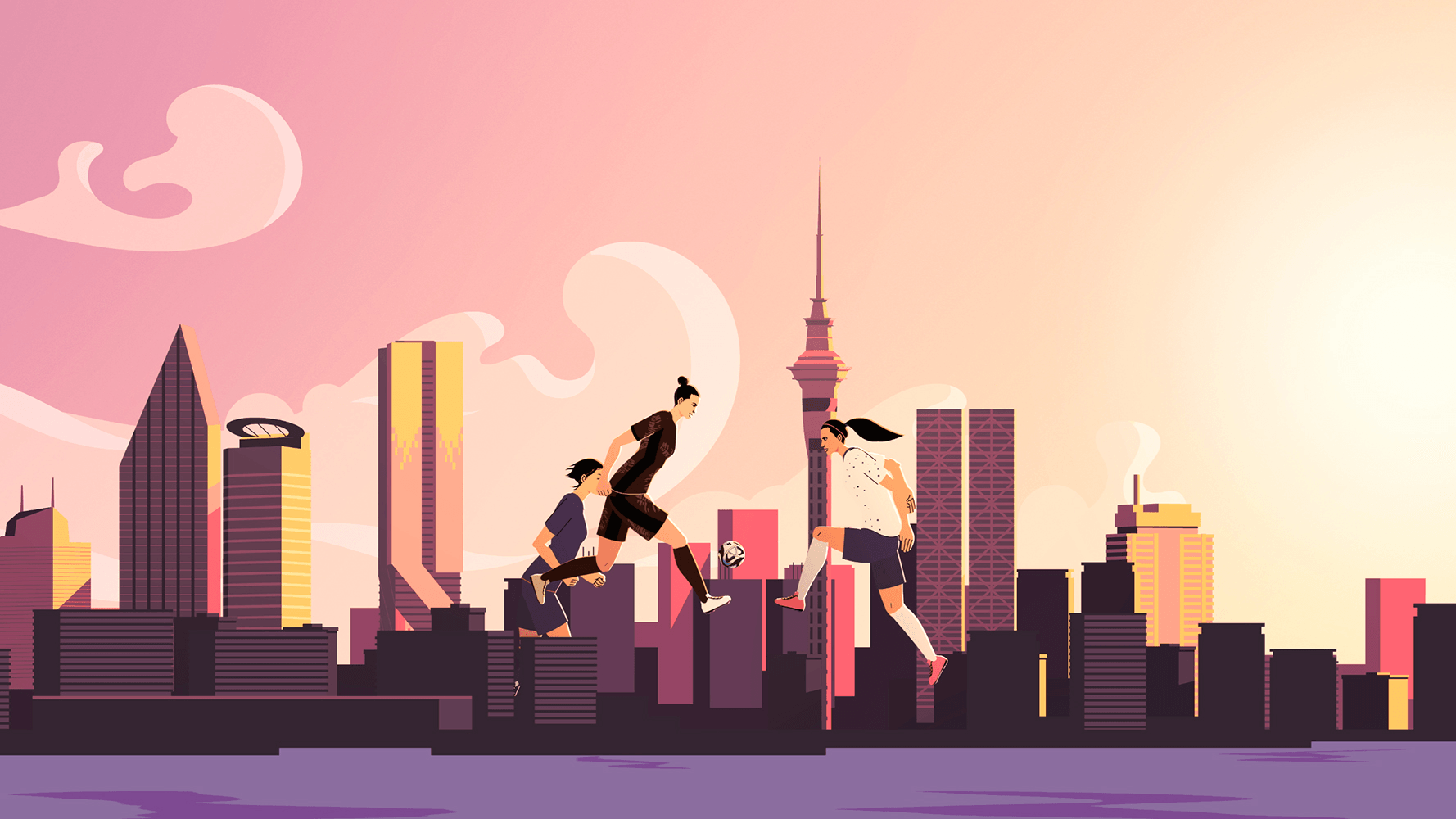 Charlie's skills at deftly communicating the crux of a concept while keeping the animation colourful and fun is what makes his work memorable. His playful application of perspective, also seen in his previous World Cup film, elevates the players to mythological status as they compete to win the cup.
It was super exciting to work on this film, featuring all of the shining stars of the Women's World Cup to come. It was a great challenge to bring all of those iconic locations to life, while creating moments for each of all the 12 players, in less than 40 seconds. We tried to do it by building momentums around oppositions, altruism, spirit of competition and self-transcendence. - Charlie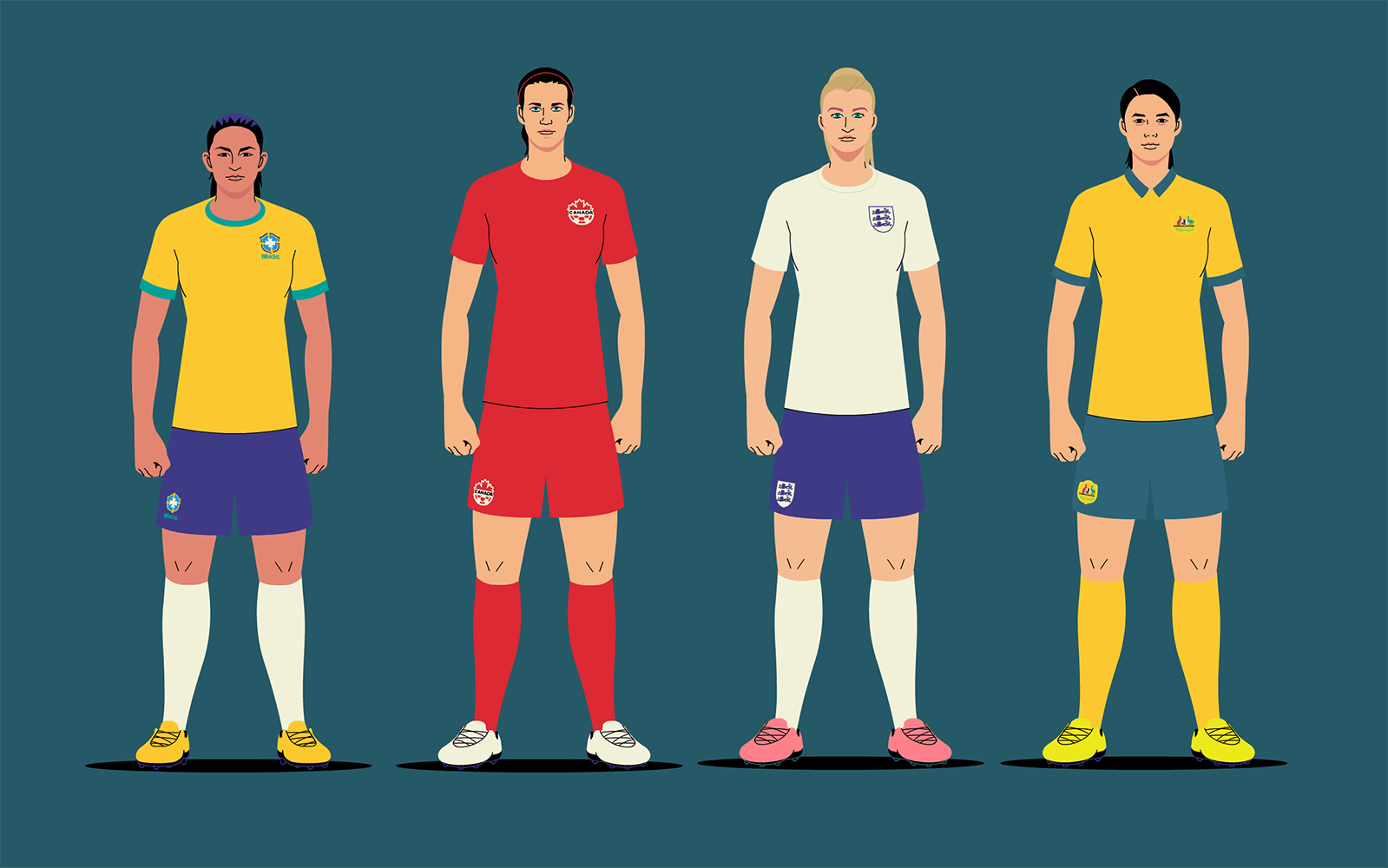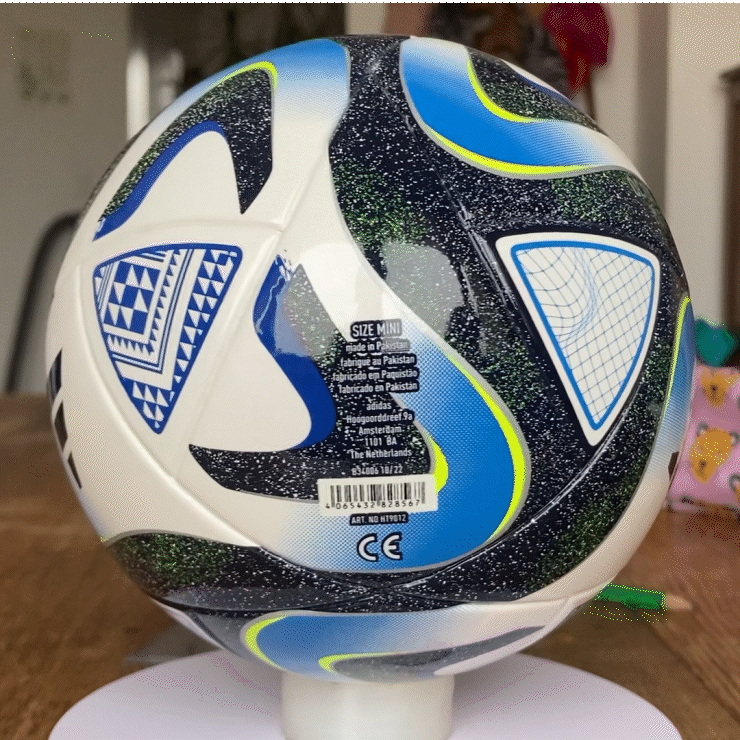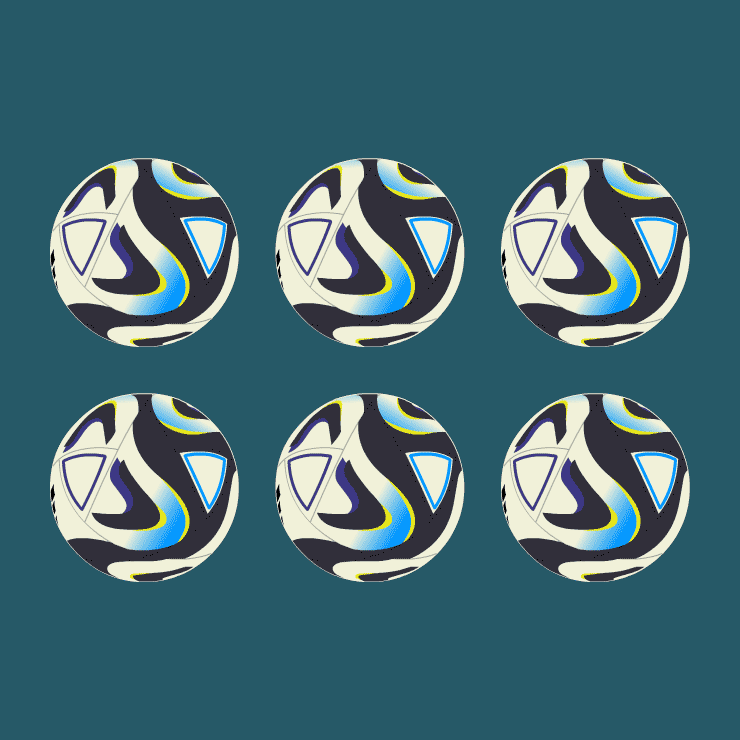 Explore the Roster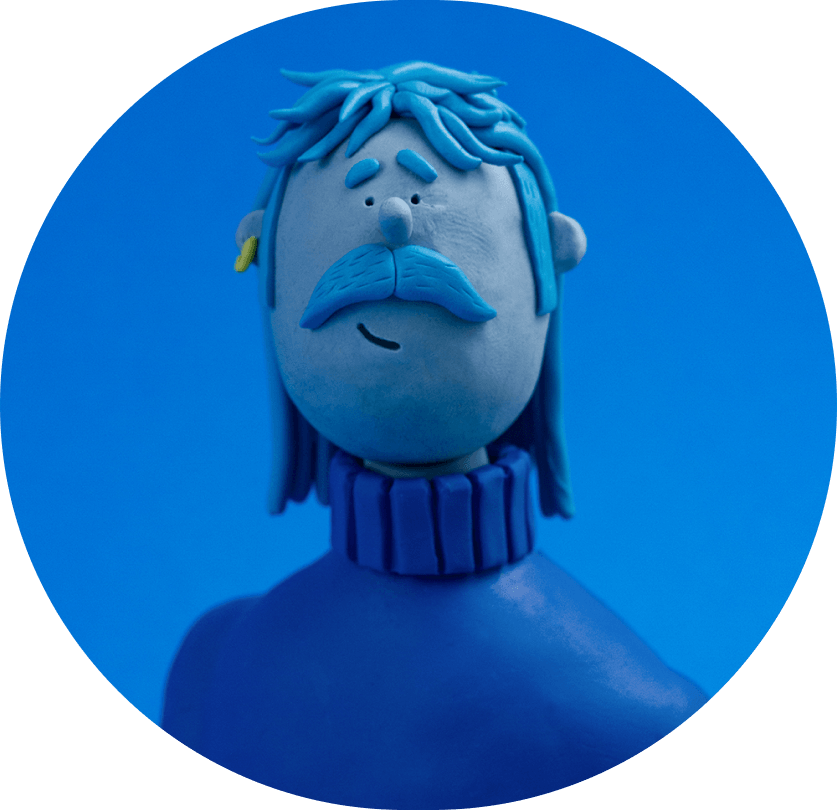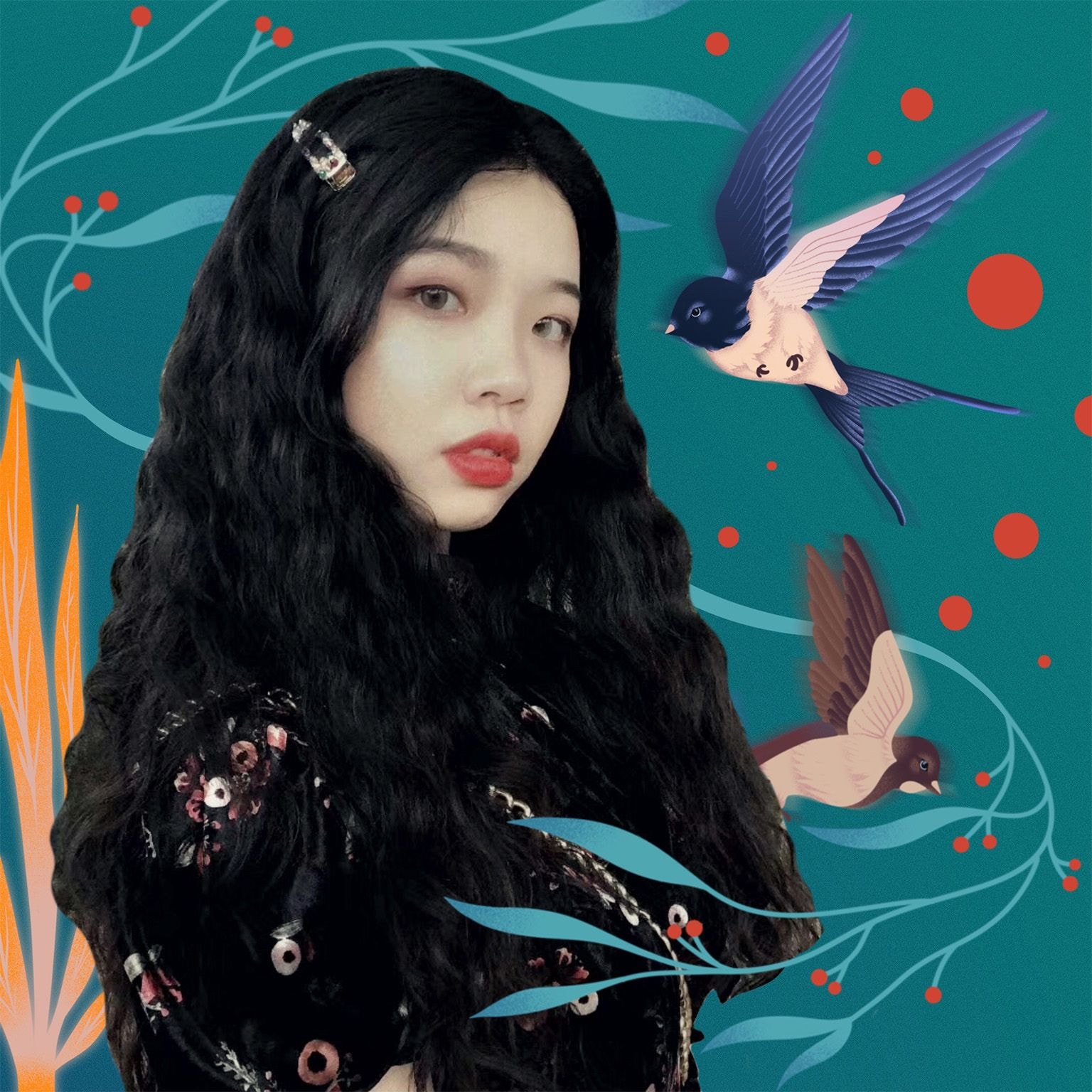 Meet the Futures
We support the next generation of Creative Talent through our Futures program
Explore the Roster
View the Collection