Maxon 'Late Shift'
Stylised animation film with a classic look for Maxon's Christmas film.
What if Santa Claus was really just a delivery guy, going around dropping off packages? This is the question Neil Stubbings asked himself whilst coming up with and writing the storyline for his recent animated short, 'Late Shift' for Maxon's Christmas film.
Through his contemporary CGI style that mimics the look and feel of traditional animation, Neil created a visually stunning Christmas film, experimenting with modern techniques to achieve a classic look.
"I really love classic cartoons, not just because of their brutal humour and hilarious character animation, but also for their fantastic background design."
Maxon gave Neil complete creative freedom to come up with a concept for the story. He didn't have much time so needed a story that wasn't too complex or would involve a lot of assets that he would have to build from scratch. He usually designs the characters first, but for this film, the environment was equally important as it almost takes on the role of a supporting character.
Neil wanted the film to have a classic look that would remind people, at least from his generation, of the cartoons they used to watch on TV at Christmas time. He had this scene in his head where a red van jumps over a little rise in the road. The full moon is in the background and there's a nice, calm winter landscape. Neil took that as a key visual and started designing directly in Cinema 4D, quickly throwing some shapes together to get a basic landscape and then defining the design of the trees.
At the same time, Neil worked on the shaders that gives his films their painterly look. The snow shader was particularly challenging and, in the end, required a slightly different setup for every single scene. When Neil was eventually happy with the look of the key visual, he started to design the characters and the other locations.
Neil's CGI/classic style – as seen for this holiday greetings – has become a signature style for him. Another wonderful example can be found here. But he also does some more popular 3D-rendered character work as well as animated shorts for commercial clients. His ability to take on the myriad roles of directing, designing, animating and concepting has propelled his personal projects such as SUNDAY and Stopover to be screened at various international film festivals.
In spite of his ability to change his rendering style, the influence of classic cartoons is noticeable in all of his work – and we love it all the more so for it.
Curious about the nitty gritty of how Neil created this film? Watch the behind-the-scenes video below!
Explore the Roster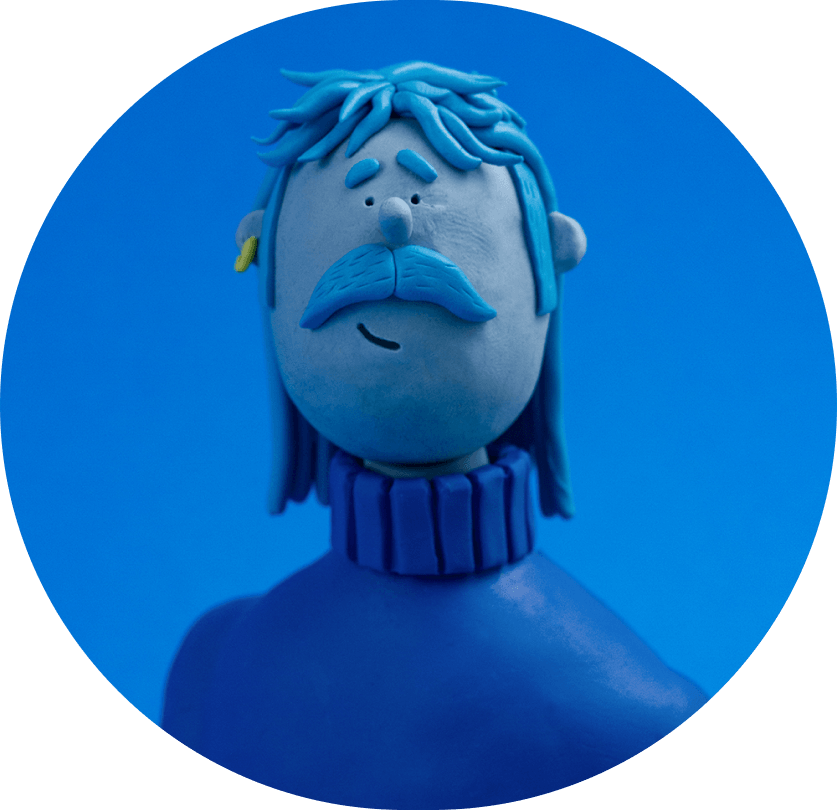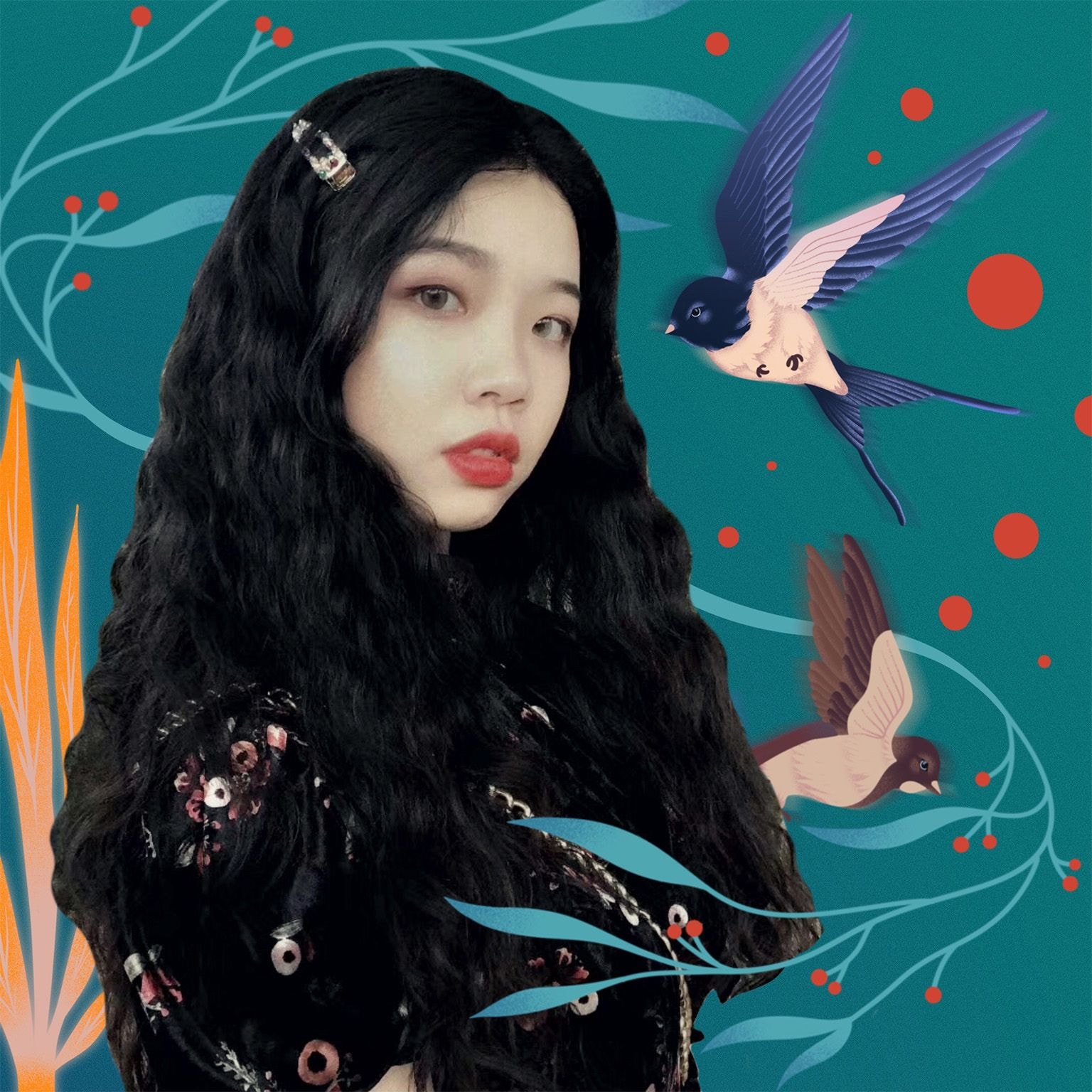 Meet the Futures
We support the next generation of Creative Talent through our Futures program
Explore the Roster
View the Collection