Nike '5 Minutes More!'
'Sport Is Never Done'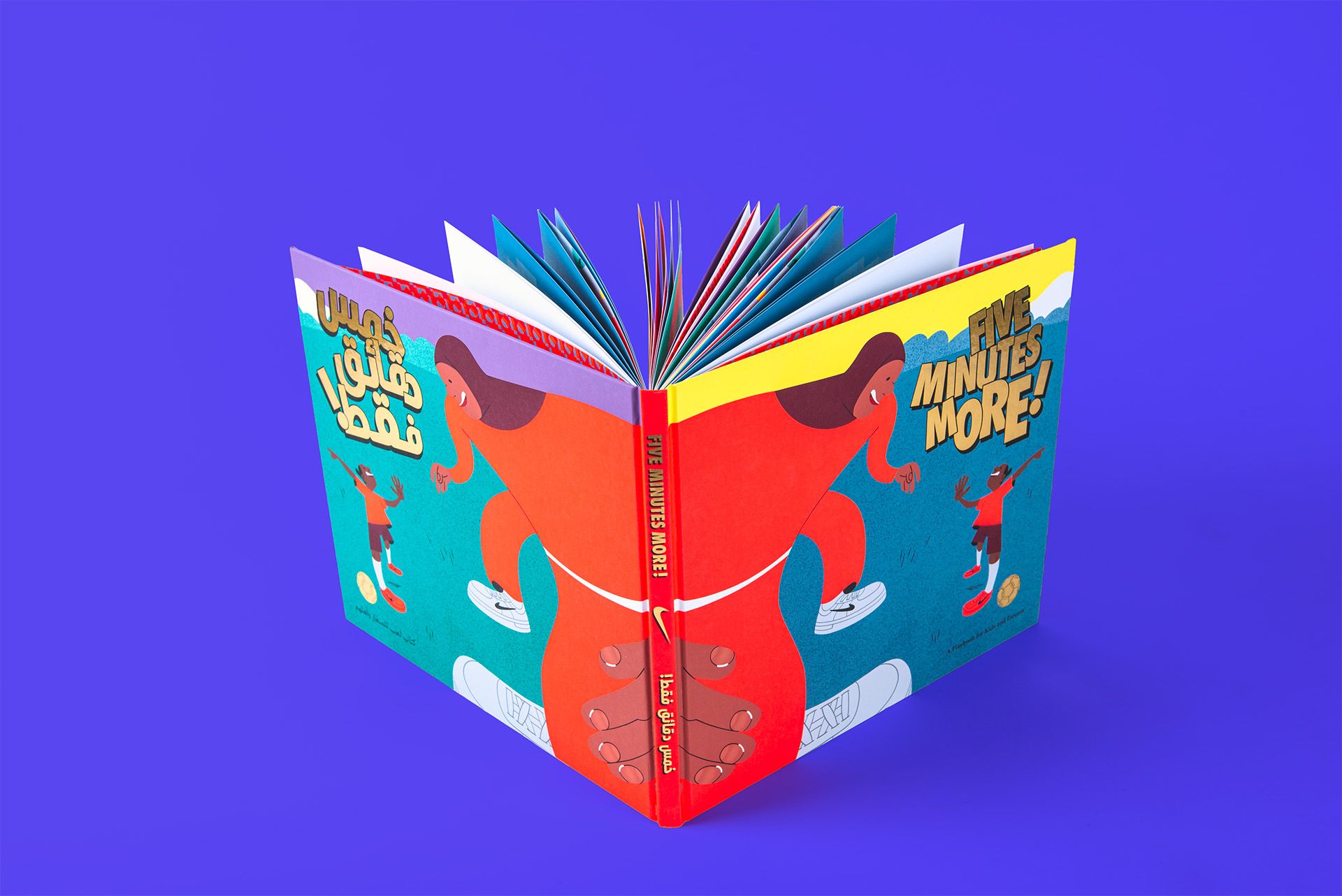 Alva creates storybook magic titled '5 Minutes More' as part of Nike's 'Sport is Never Done' campaign.
Working with Wieden + Kennedy Amsterdam, Alva illustrated a book for parents and children to read together, with the premise to encourage those parents to let their kids play '5 minutes more' of sports.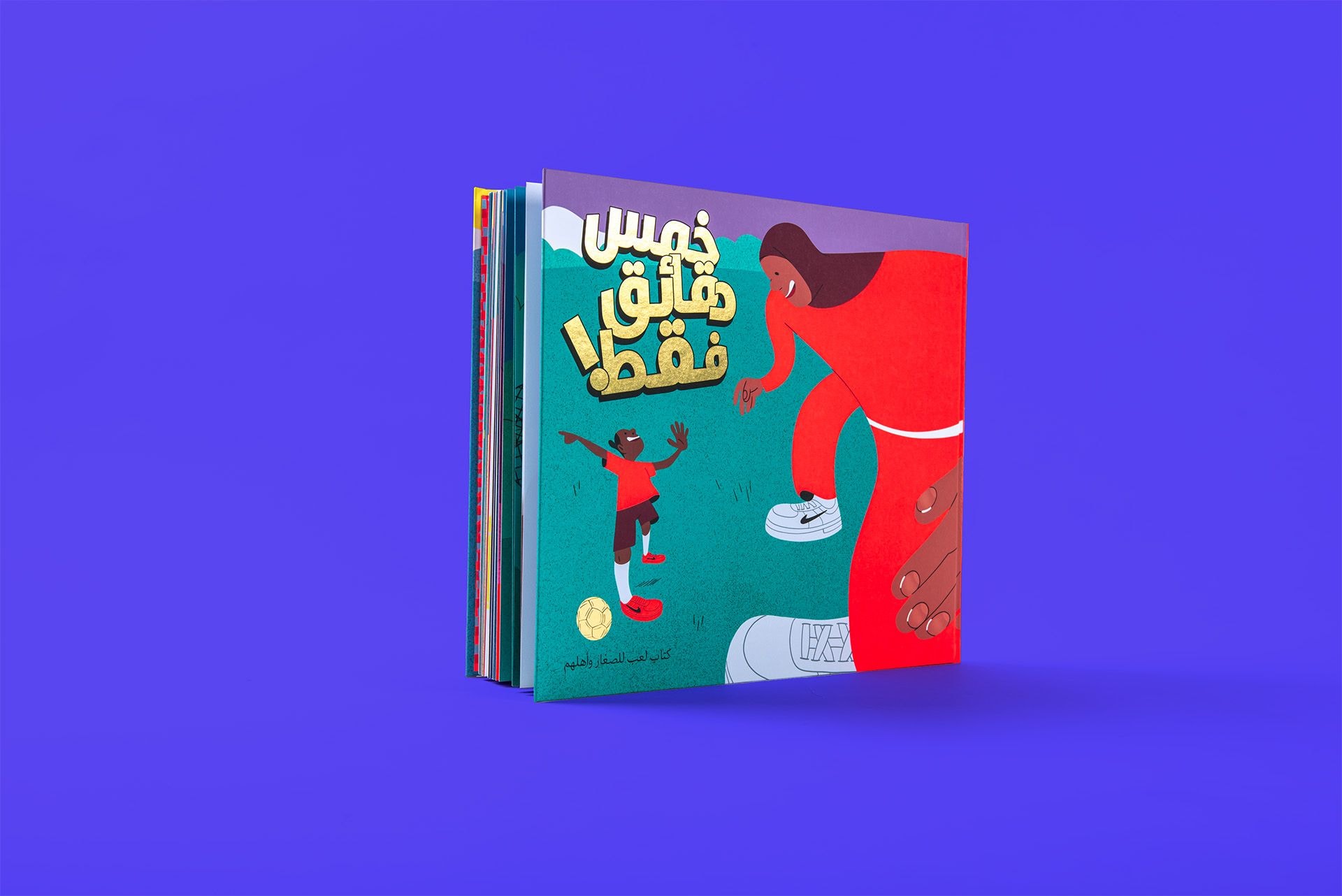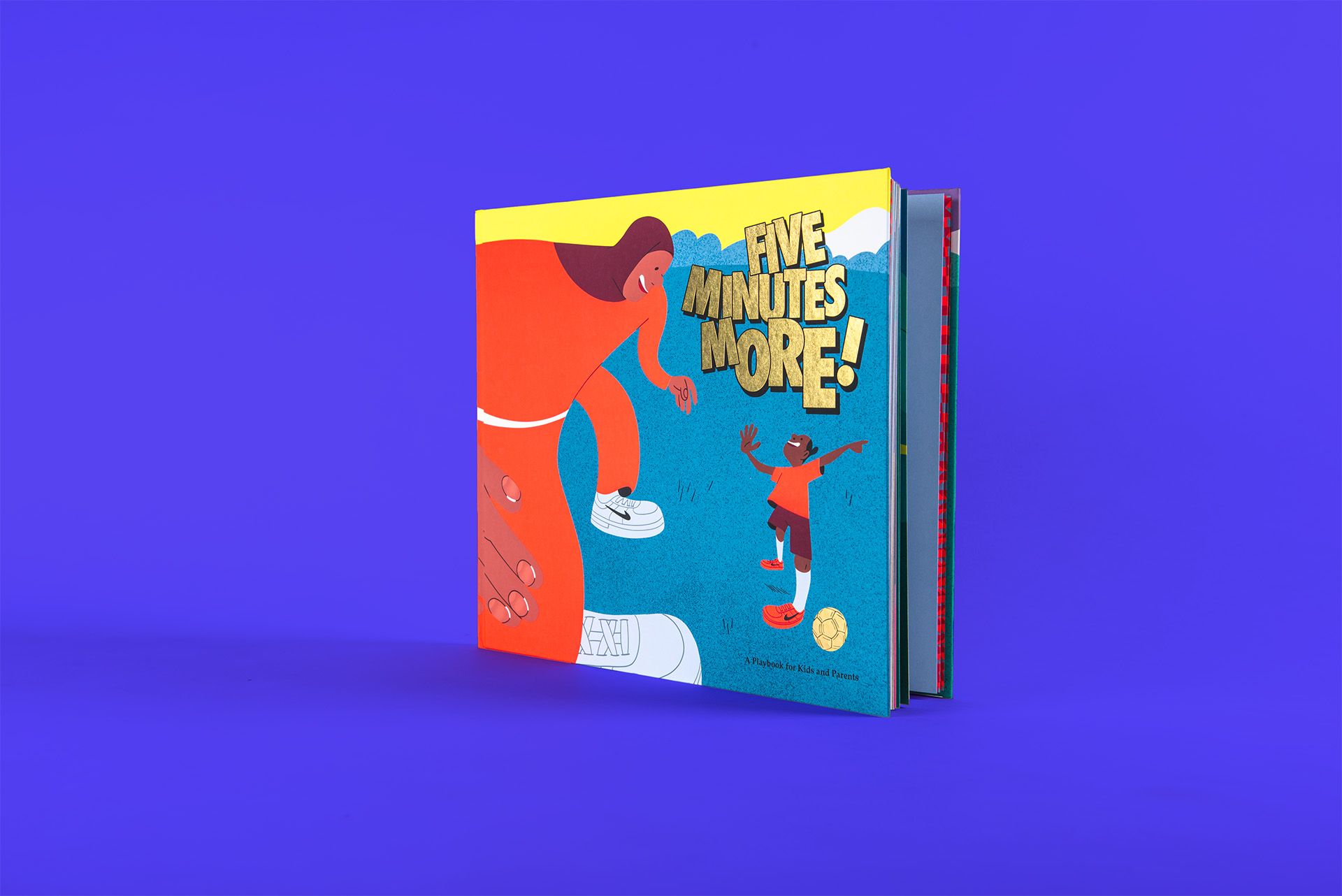 Alva used their illustrative style to play with the proportions throughout the book, starting off with the parents being much larger than the child and then shifting to a more even scale as the book progresses and the parent gets more involved in playing.
Alva's colour pallet for the project is their signature style of bright and vibrant, matching the energy of the illustrations.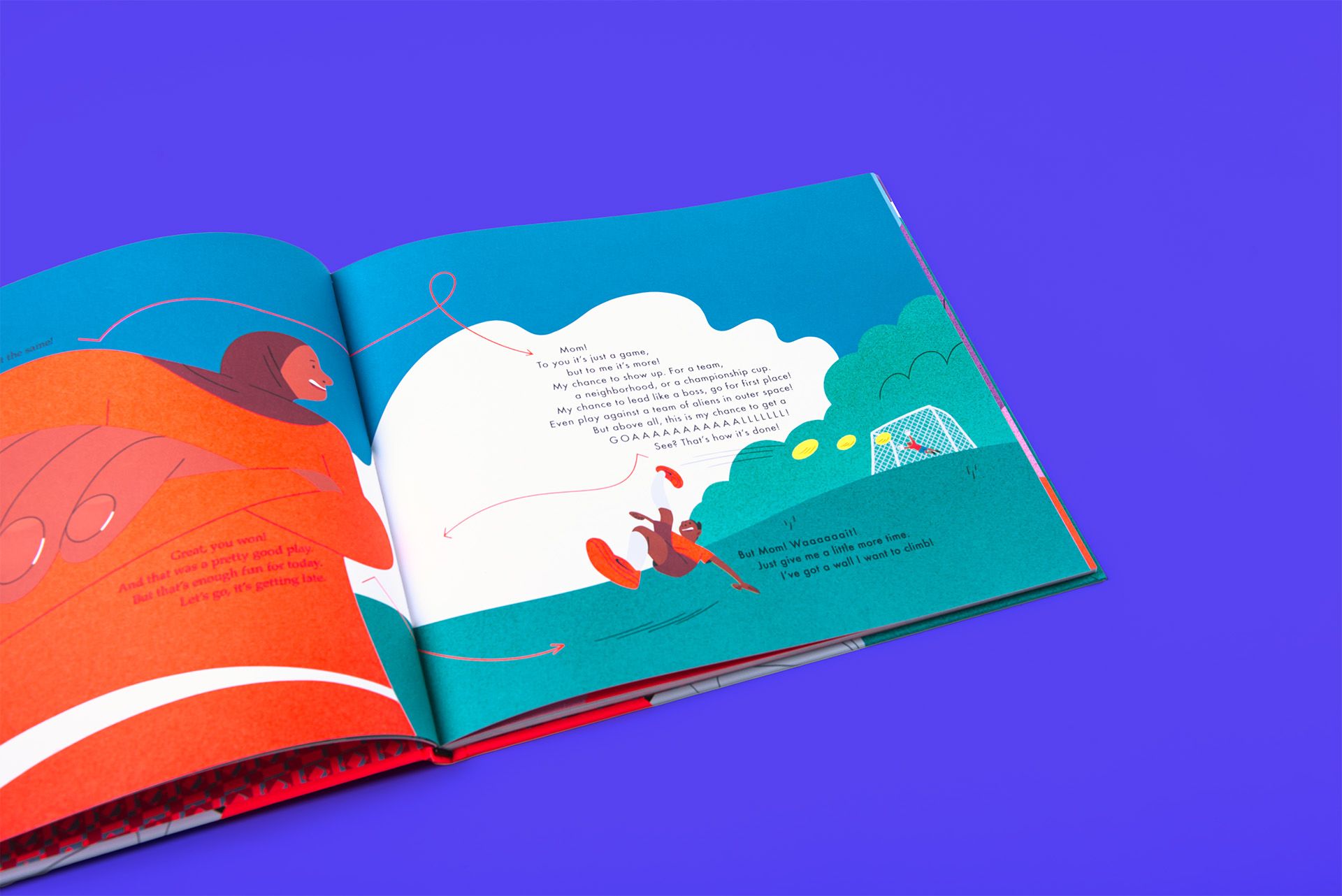 A dynamic aspect of the book is that it is written so that the parent and child take turns reading the dialogue creating a collaborative experience. The book is also able to be read in English, when read left to right, and in Arabic when read right to left, with both versions having a page to make a 'plan to play' to take the conversations from the book outside.
Explore the Roster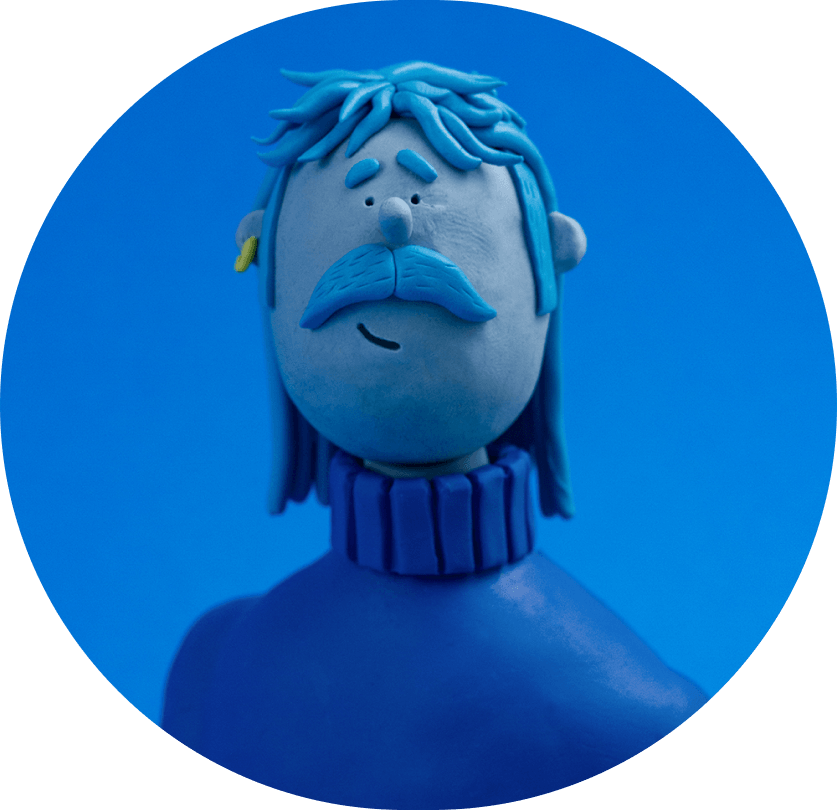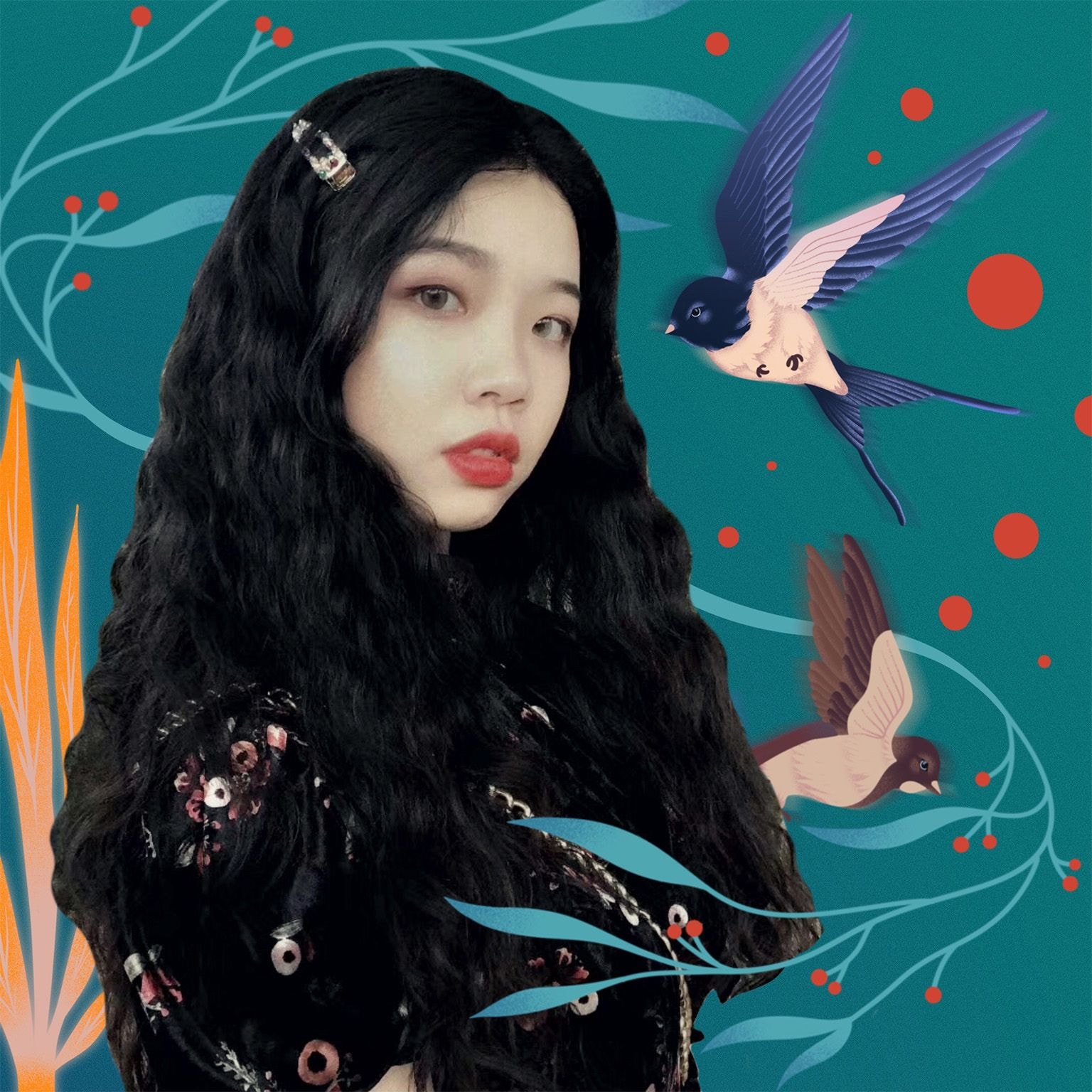 Meet the Futures
We support the next generation of Creative Talent through our Futures program
Explore the Roster
View the Collection