'SUNDAY'
Neil Stubbings releases new short film 'SUNDAY'
Director, designer, and animator Neil Stubbings has released his latest short film and passion project SUNDAY.
Instantly recognisable for his technique of combining 3D animation with the hand-painted look of classic cartoon style animation, this newest story also bears his signature mark of blending comedy with tenderness, to create brilliantly crafted and memorable characters and storylines.
Reminiscent of classic cartoon style, but with a modern edge, the film centres around a rather parched little penguin in search of a Sunday Ice Cream… but the path to true love never does run smooth. Cue a whole host of toon-like scrapes as well as characters from afar.
"I always try to do a lot of personal work/passion projects just to get rid of my excess creativity. I just have too many ideas in my head. Also, it lets me work differently than in a regular client-artist relationship. The workflow is much more chaotic. A project like this somewhat just grows organically until someday, after countless hours, it is finished" – Neil Stubbings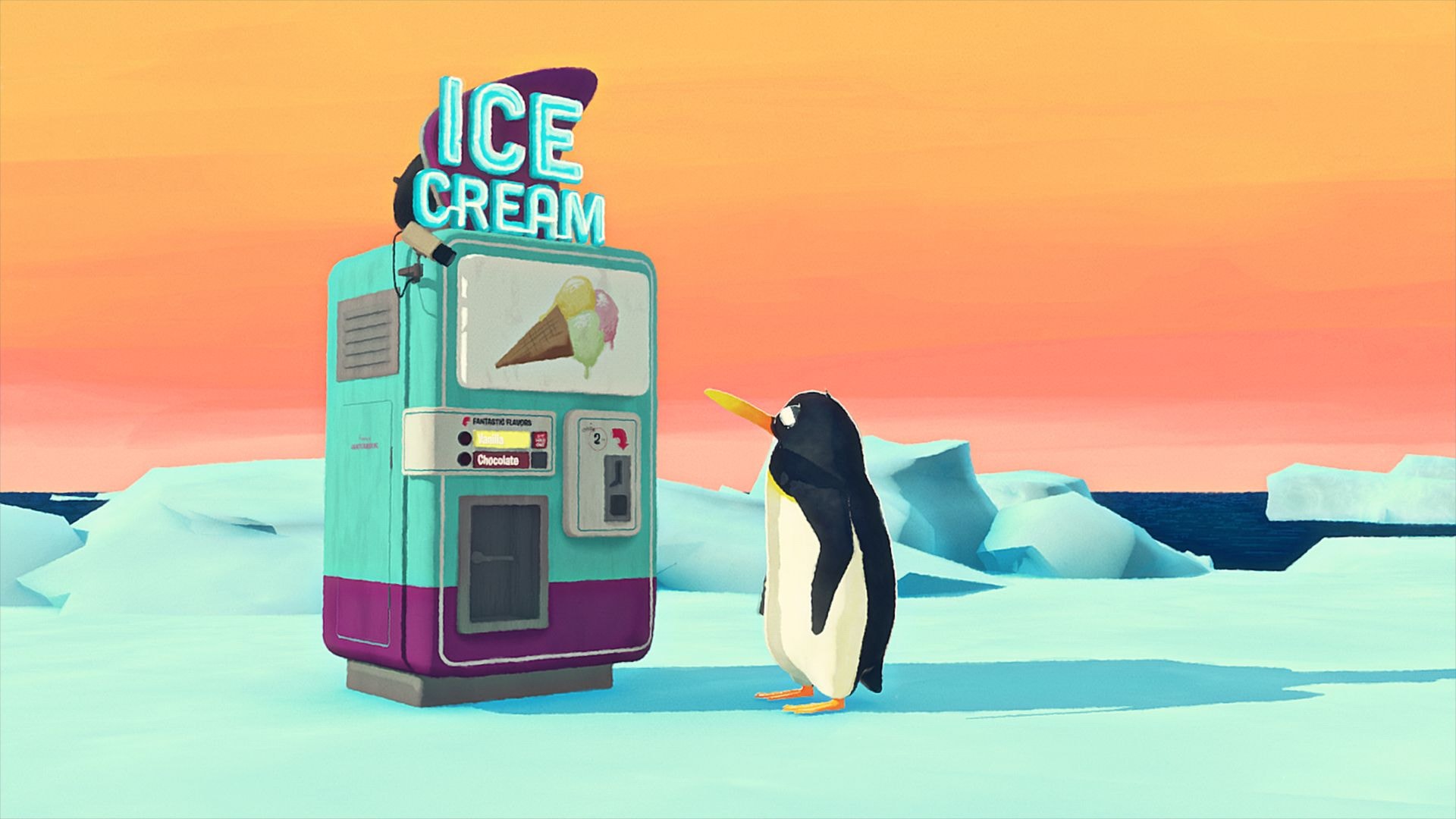 Sundays protagonist started out as a quick pencil sketch on napkin just for fun, but something about this goofy looking penguin sparked the beginning of an exciting adventure that Neil would come back to over the course of a few years between commercial projects.
Neil created the 3D sections in Maxon Cinema4D and composited in Adobe After Effects, enabling him to blend his classic cartoon spirit with a 3D style.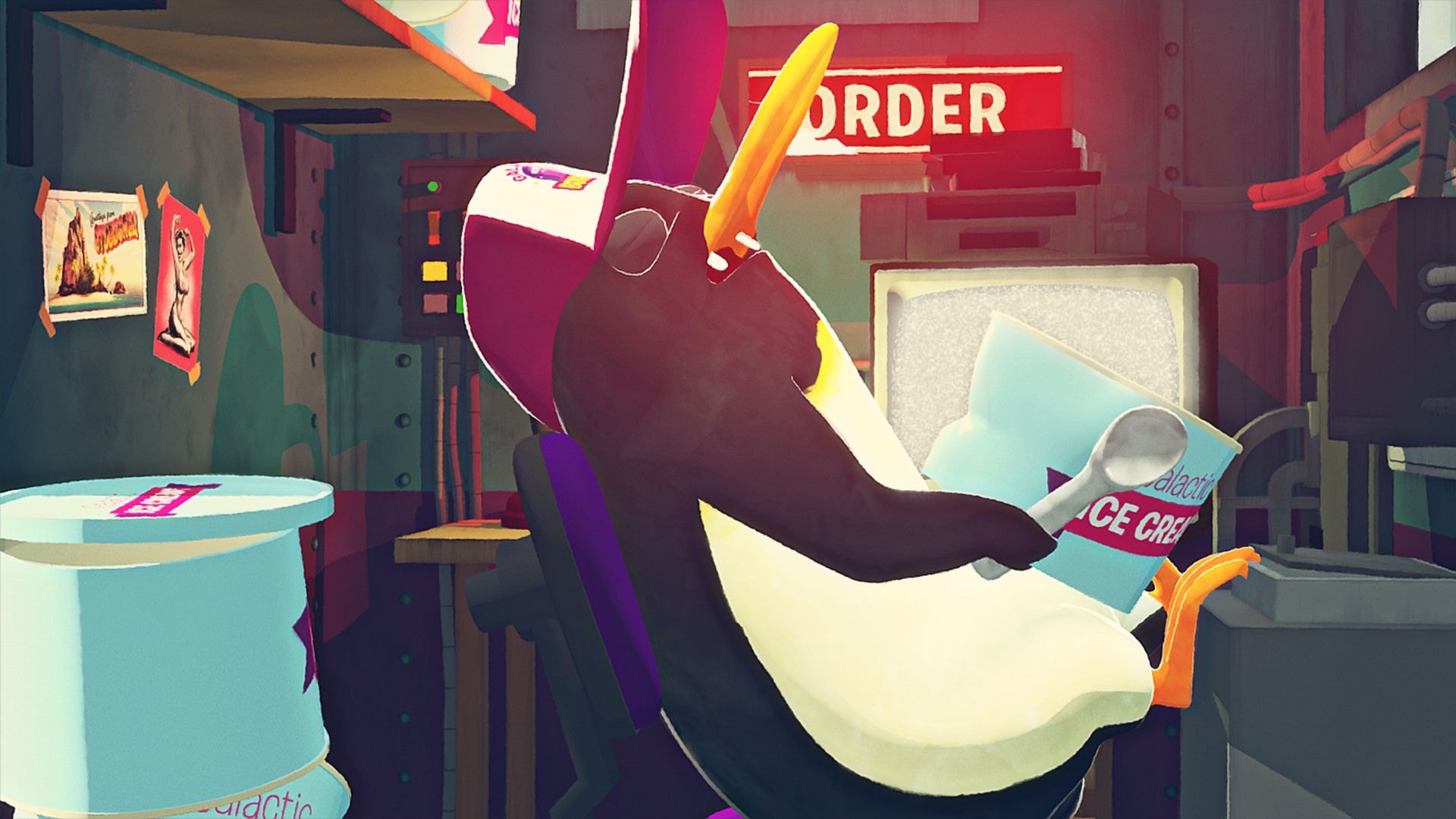 Explore the Roster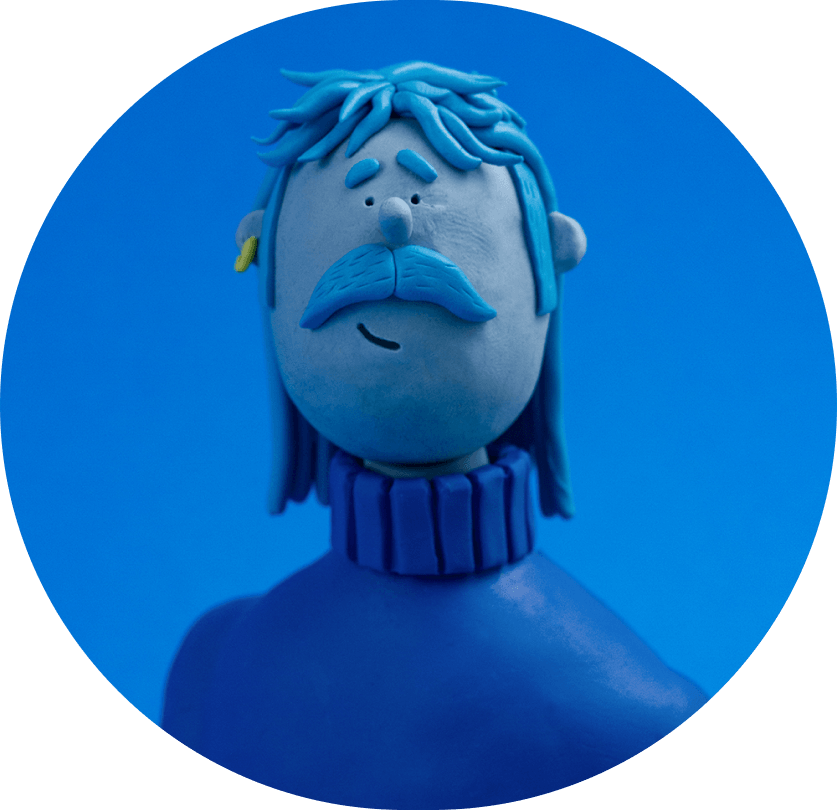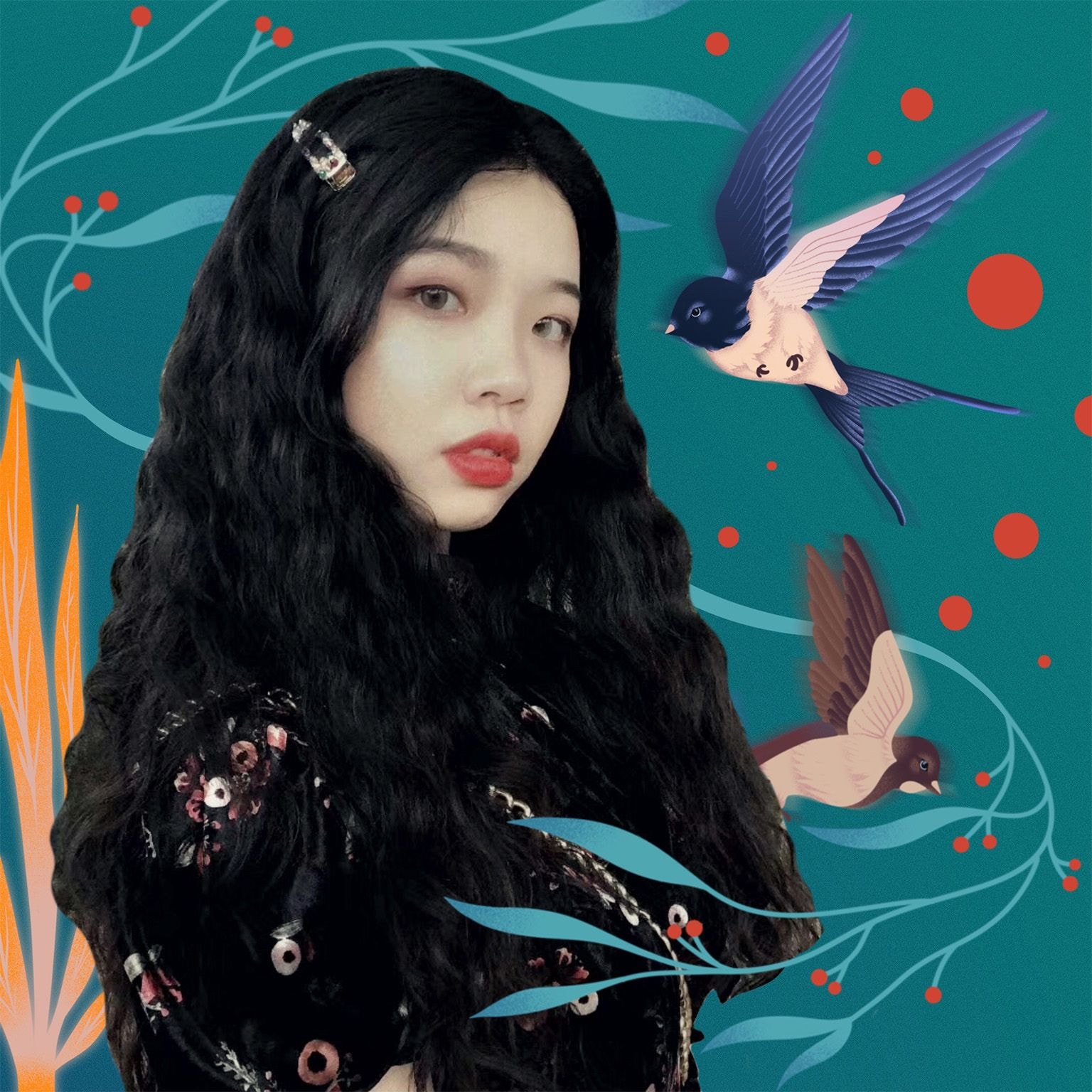 Meet the Futures
We support the next generation of Creative Talent through our Futures program
Explore the Roster
View the Collection