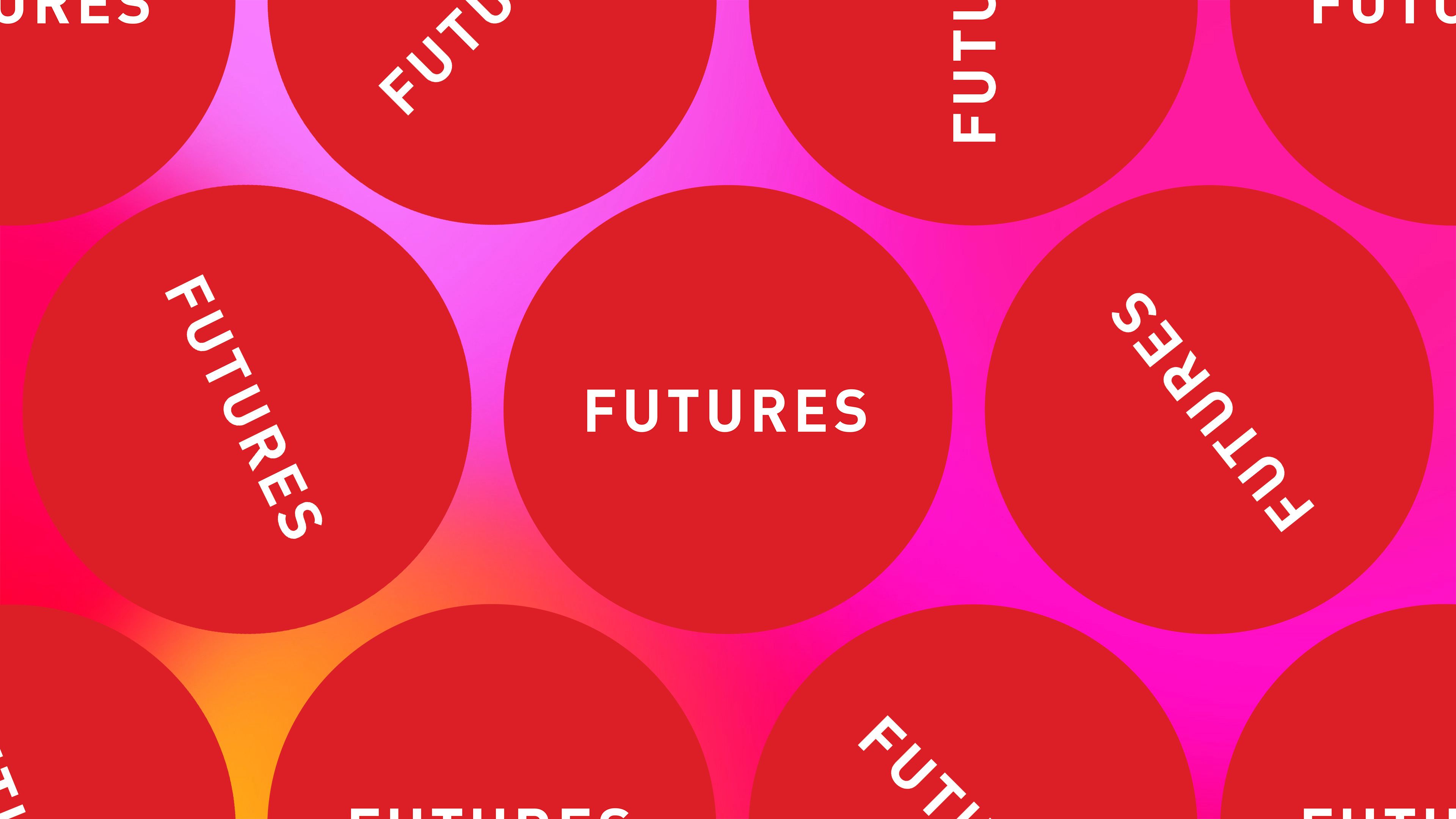 Futures: Past & Present
Nearly a decade after we launched Futures, Nicki reflects on recent project highlights, why Futures was started, how it's developed, and the importance of supporting emerging talent.
Sunday 23 April 2023
By Nicki Field
One of the parts of my job that I love the most is working side by side with such extraordinary talent. The Agent-Artist relationship exists for a reason and I always likened it to two sides of a coin. An effective partnership should complement each other's skill-sets and together we become a whole unwavering force.
Our business and the landscape we move within has evolved hugely over the years but one of our core values has absolutely not - we've always had a deep passion for nurturing and developing emerging talent since Jelly's inception. In fact, it was even part of the raison d'etre, offering  a route to young talent into what is a very competitive market place.
With a roster encompassing Artists and Directors at all different career stages, eight years ago we decided to begin baking the drive to champion new talent into a formal offering. We put our money where our mouths were with marketing and resources plus our weight as a production company behind it - and Futures was born.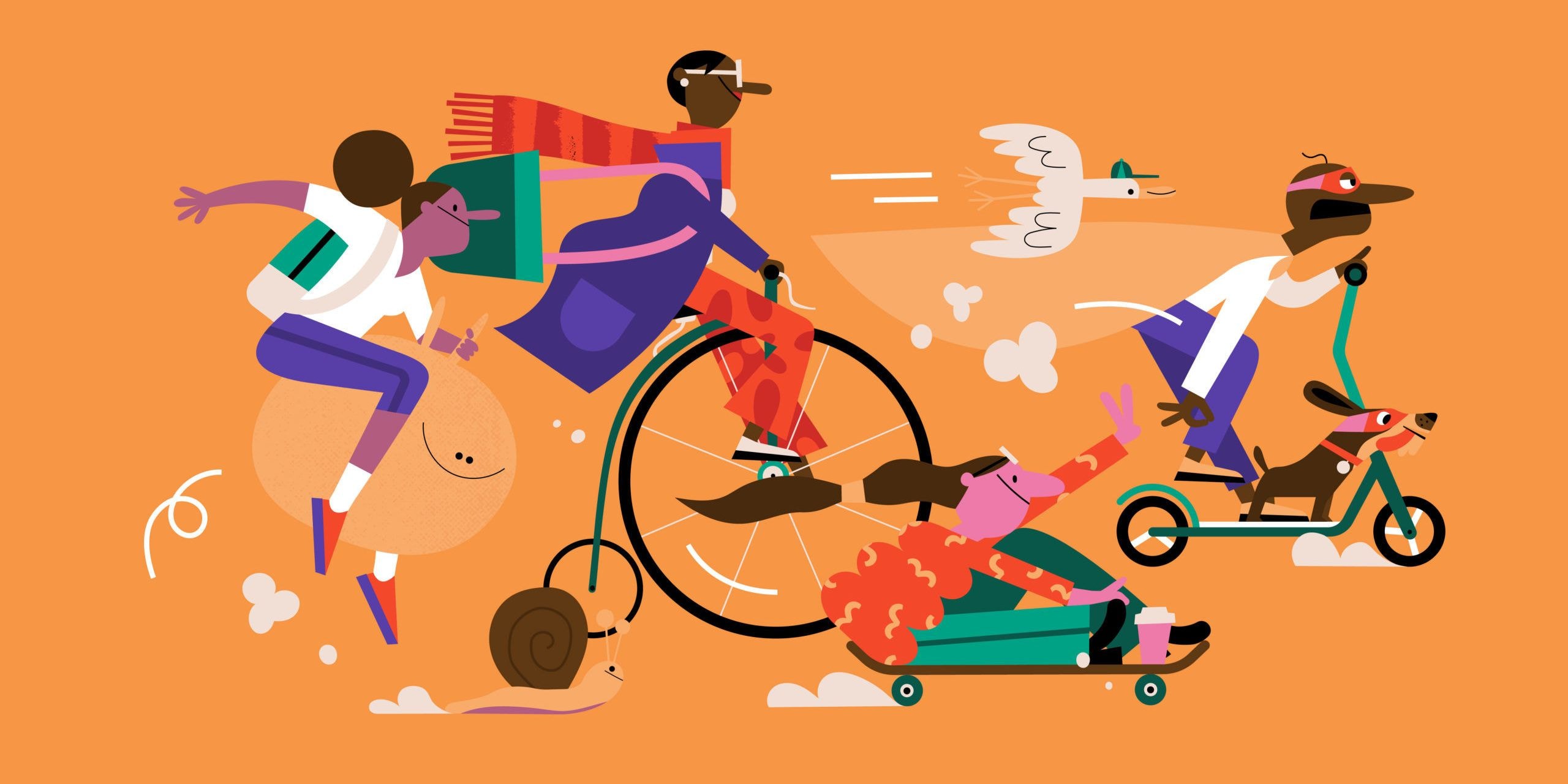 Our first round of Futures were grads including our Artist Alex Tait - swiftly after, Mariana came to talk to us after working a few years as a graphic designer and with a developing body of illustration work and ambition of doing that full time. We worked a lot behind the scenes together and harder still in the first 18 months to really get her portfolio headed towards her true vision. Futures has manifested as a pocket of creators, no more than about four at any one time, we've committed to as part of our roster but where other production companies or agents may have otherwise felt it could be too early to sign.
Part of the struggle trying to break into the marketplace whether that be as an Artist or a Director - and even more so as a Director - is the absence of the client list, years of experience and the brand association those top tier clients expect. A client list isn't only about the vanity side of who you've worked with, it's about having experience of those levels of projects; their production challenges, understanding an agency or brand structure, deftly dealing with creative calls and feedback and the unexpected curveballs that all come along on the way to a successful creative outcome and delivery.
That's a lot to ask from talent who are starting from scratch, all these expectations from a smoke and mirrors industry. That's where we can help. As a company with over 20 years of production experience and jobs of all sizes, globally, I can safely say we've pretty much seen it all. We can fill the gaps, guide our Futures Artists and Directors - with little extra input from the client. And the benefit to clients? Access to some of the best emerging creators out there, with brave creativity - and without the production risk.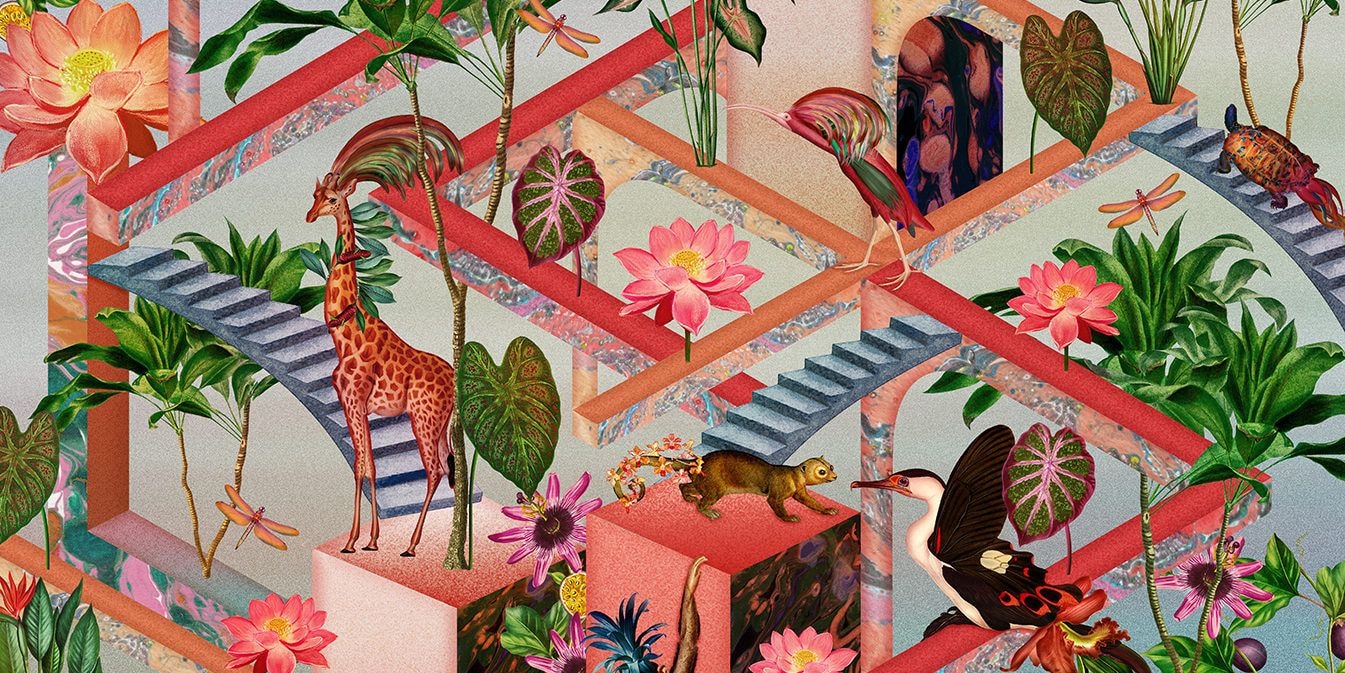 Years of experience and exposure to Artists and projects, gives us a gut feel when we see work that has the potential to be really exciting. There's some extraordinary talent out there and it might not always be fully visible in a whole folio of work or perhaps it's only at the start of where we can envisage it going.  But most importantly in recent years, the key thing we have learnt is that we need to look harder, wider, further.
We have welcomed Artists coming into the industry from different pathways, some with formal Arts training, others without. Tishk Barzanji came to the UK as a child refugee from the Iraq war in the 90's – with a background in physics and architecture – but had a beautiful creativity that we wanted to see if we could capture commercially together. There's no 'right' way. Formal art school training is only one route, and I'd go so far to say, it's not necessary for a successful creative career. If you didn't have the opportunity to take that route, you aren't necessarily on the backfoot.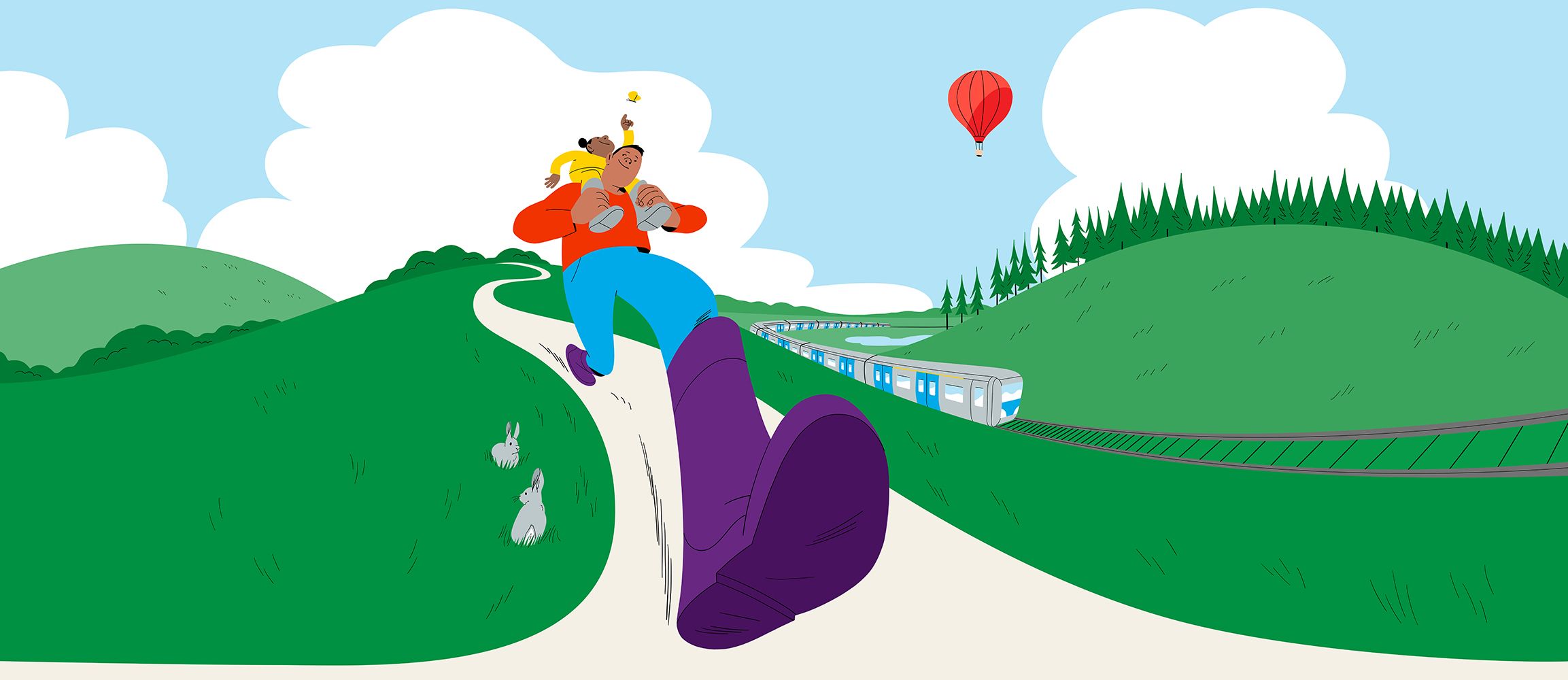 Working with young talent may have been where we started out but it's equally important to us that this isn't only about that – our industry can be so closed to anyone trying to break in, whether you are just starting out or looking for a career change. We want to support and further diversity and accessibility into our corner of the industry with creators and makers. We've always been passionate about transparently sharing the insight, expertise and knowledge that we've learnt from our Industry experience as widely as possible and de-mystifying aspects of what we do.
Looking back now, we already have a wonderful legacy to Futures. It's poignant to me that at the point we're launching two new Illustration Futures, completely by co-incidence we've some excellent projects launching by previous Futures Artists who are now very established.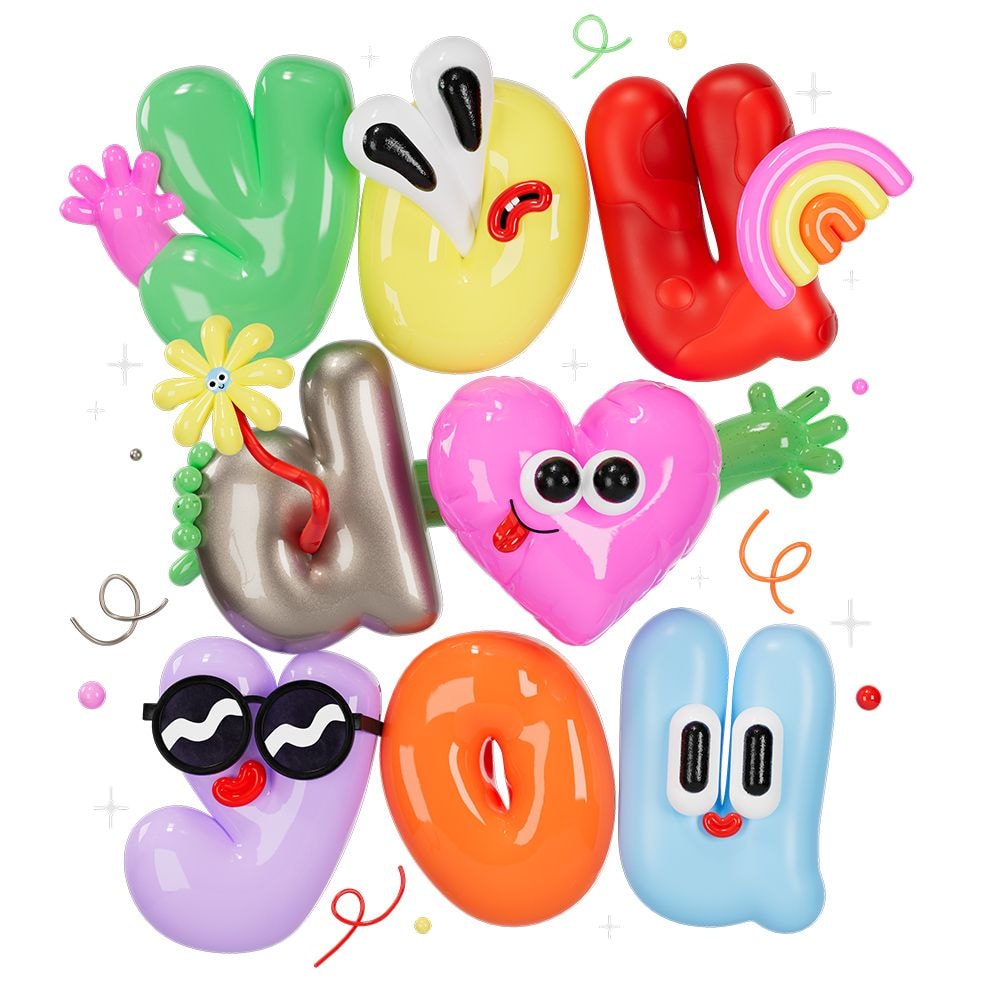 Eva Cremers had the most amazing journey to discovering she wanted a creative career and she came to us early after she was out in the wild with a burgeoning portfolio.
Fast forward to last week which saw a full apparel and accessories range global launch with H&M Kids, and just last week she took the stage at OFFF festival to reflect on her journey and uncover this to the community as a whole.
Leanne Rule was one of our very first Animation Director Futures and to great success. Her irreverent, joyful, fun point of view landed her commissions with ITV for the Love Island trailer.
With support, guidance and co-direction by our expert studio Kitchen, Leanne is now on her way to having a fuller reel and becoming a more accomplished Director. This International Womxn's Month saw her work with MTV on an IWD trailer.
A beautiful recent project of Mariana Rodrigues was working with Design Studio on brand illustrations for new Members club The Other House. Her style and vision has remained true with a fantastic growing list of high calibre clients.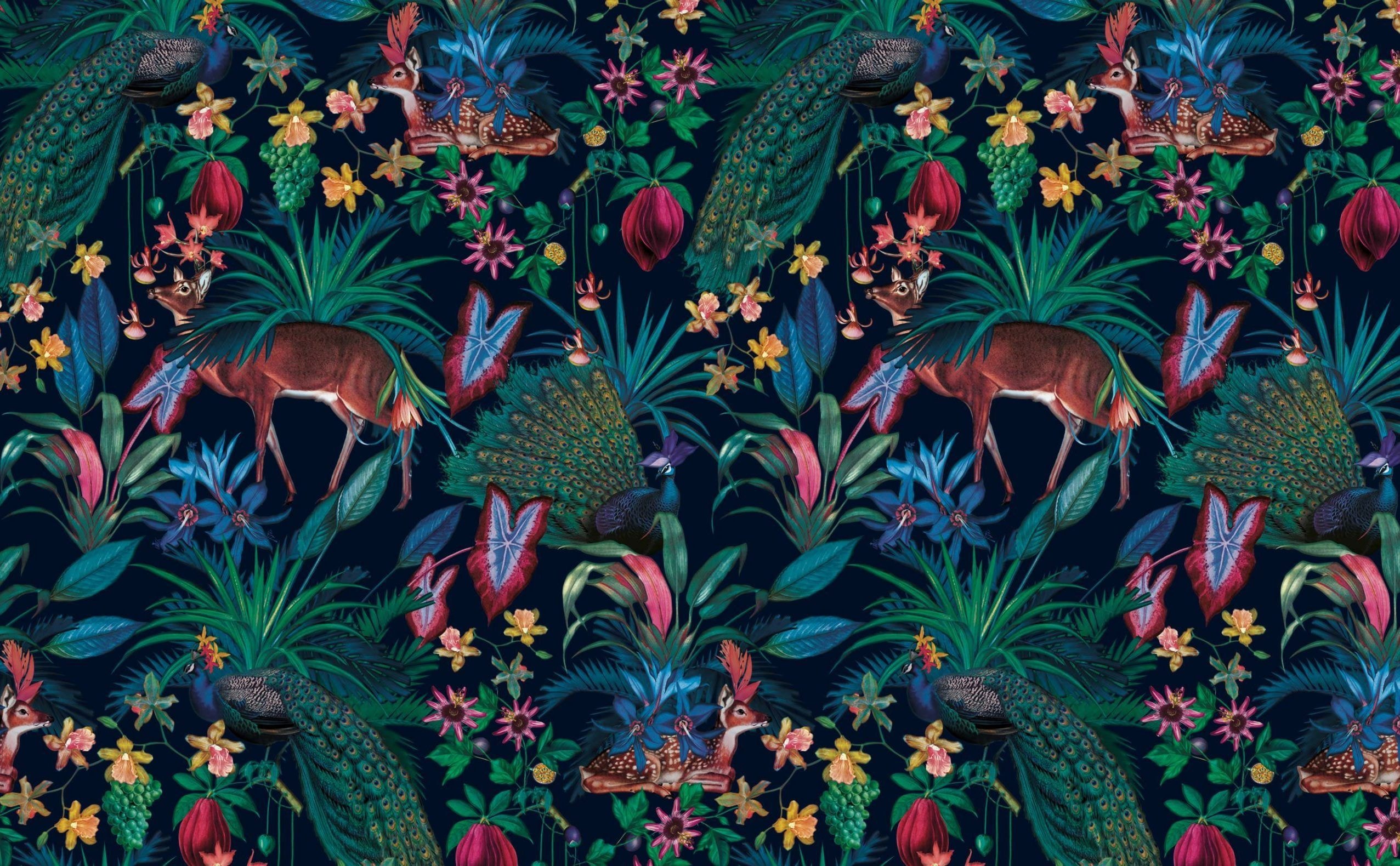 Alva Skog has gone on to develop a wonderful career as a regular Apple collaborator, a Young Gun and with commissions for clients such as The New Yorker, The Metropolitan Museum of Art, Nike, Selfridges and host of so many more.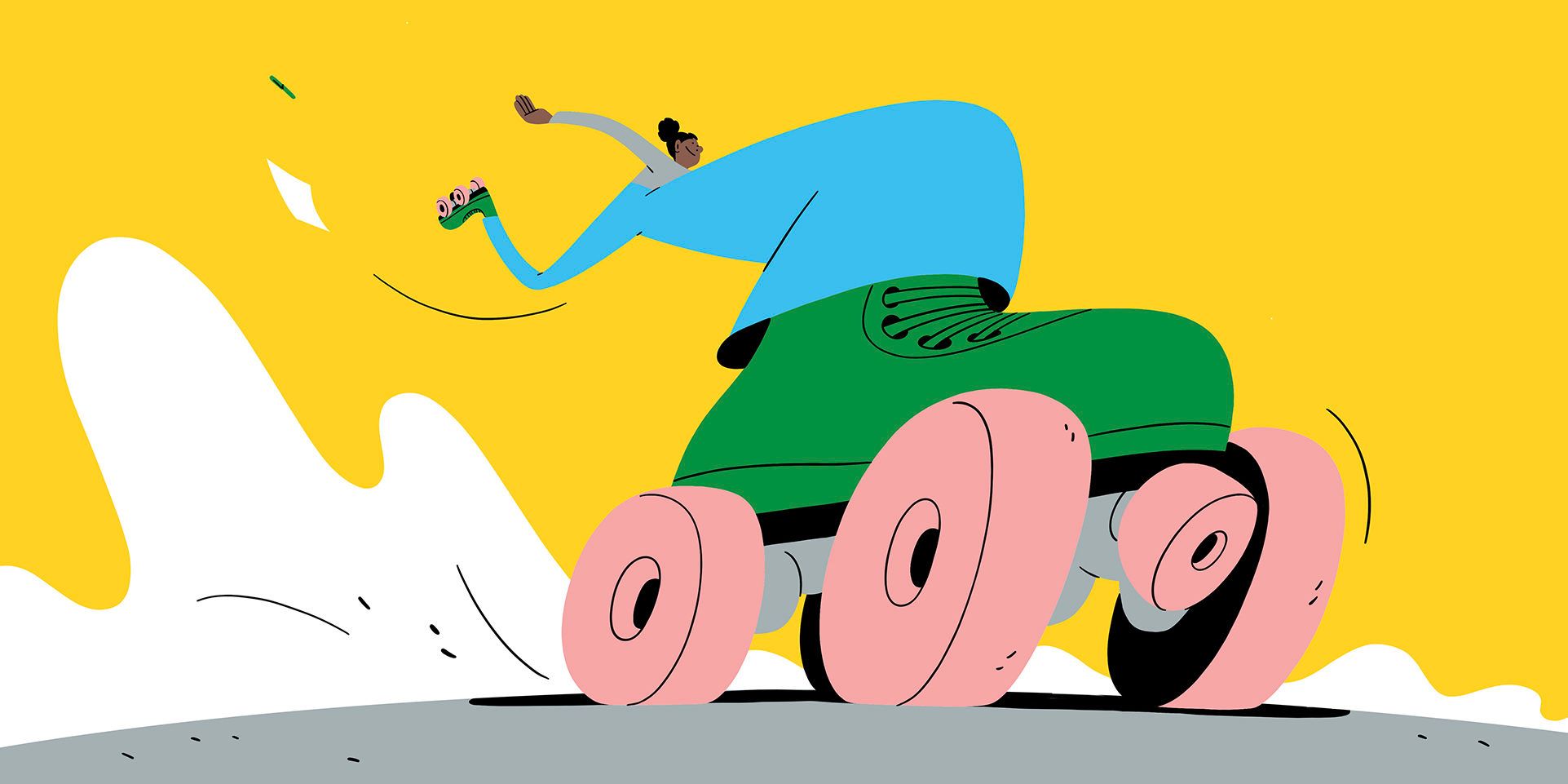 Right now we are working with Jordan Robertson as an Illustration Futures and Ines Pagniez as a Futures Animation Director.
Working alongside Jordan to help him define his style and carve out his niche, we've had many an exciting opportunity (not all we can talk about 😅). One to recently make it into the world was a series of illustrations as part of the Eurostar rebrand.
Ines won Most Promising Illustrator at last Year's Creative Circle Awards and we're supporting the growth of her storytelling vision in her clay characters across stop motion animation as well as developing her point of view as a fledgling Director.
Our new signings on the Illustration side, I'm hugely excited about. We've just launched working with Wei Wu and Jordan Amy Lee.
Wei Wu is fresh out of studying and has a beautiful style and amazing point of view as an Artist. I can see her going really far. In her colourful, textural illustration style, she uses metaphors to explore topics including love, friendship and nature, and enjoys telling stories about relationships, society and being a woman, all drawing on her cultural experience.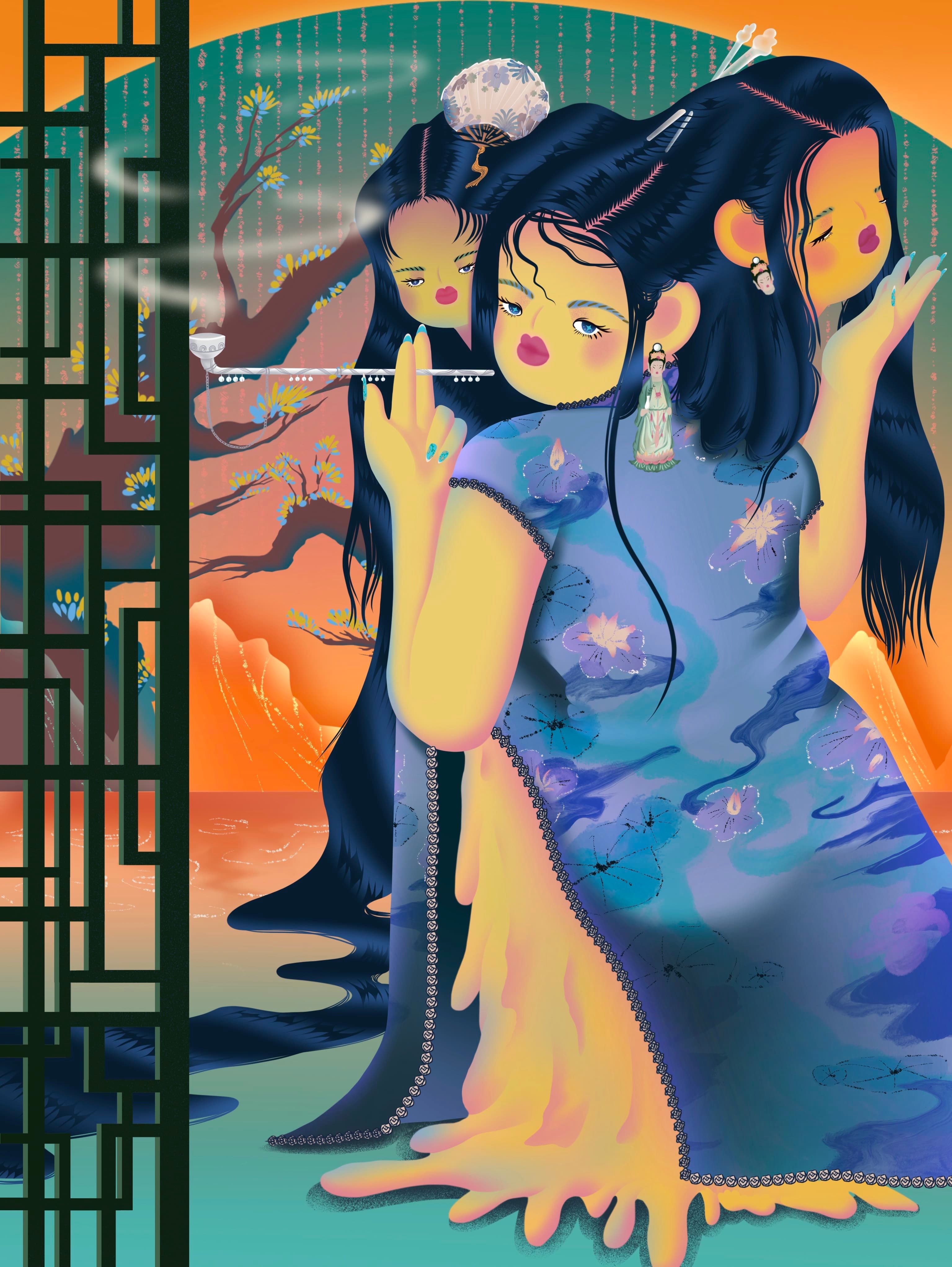 Jordan Amy Lee has been on our radar for a while, she was an original pick of BBH's Unsigned. With a pandemic in the way, we halted taking on new talent to ensure we committed our resources to our current roster, but now we're well and truly ready to push forward. She has a strong, graphic and textural sensibility, and one thing I've learned over the years is that it's hard to do minimal work well. I adore her bold shapes and stylish compositions.
The part I truly love that set me on a path to a career as an Agent is uncovering someone's true creative voice, hooking into it and really being a partner in that Artist's creative journey and commercial career. I can't wait to see what happens next.
What We Do
Solving creative problems with strategic thinking, bespoke teams, and expert execution View the Collection